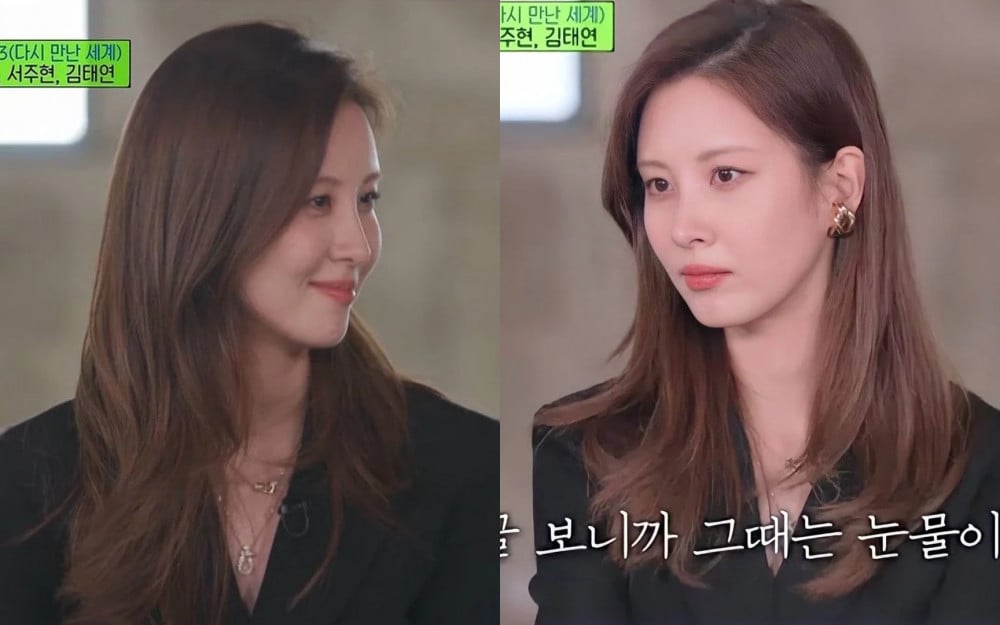 The legendary girl group Girls' Generation appeared on the 121st episode of 'You Quiz on the Block' and talked about various topics with one another. The members expressed how happy they felt appearing on a broadcast as a whole group for the first time in four years.
Fans were ecstatic to see the eight members together as they walked down memory lane with the girl group. Girls' Generation members couldn't believe how fast time has passed. During the show, MC Yoo Jae Suk mentioned how member Seohyun had completely shed the image of being the youngest member.
In fact, even netizens were mesmerized by Seohyun's beauty on the show as they gathered to an online community to praise how gorgeous she looked. One netizen included photos in the community post and explained how beautiful Seohyun looked in this latest episode.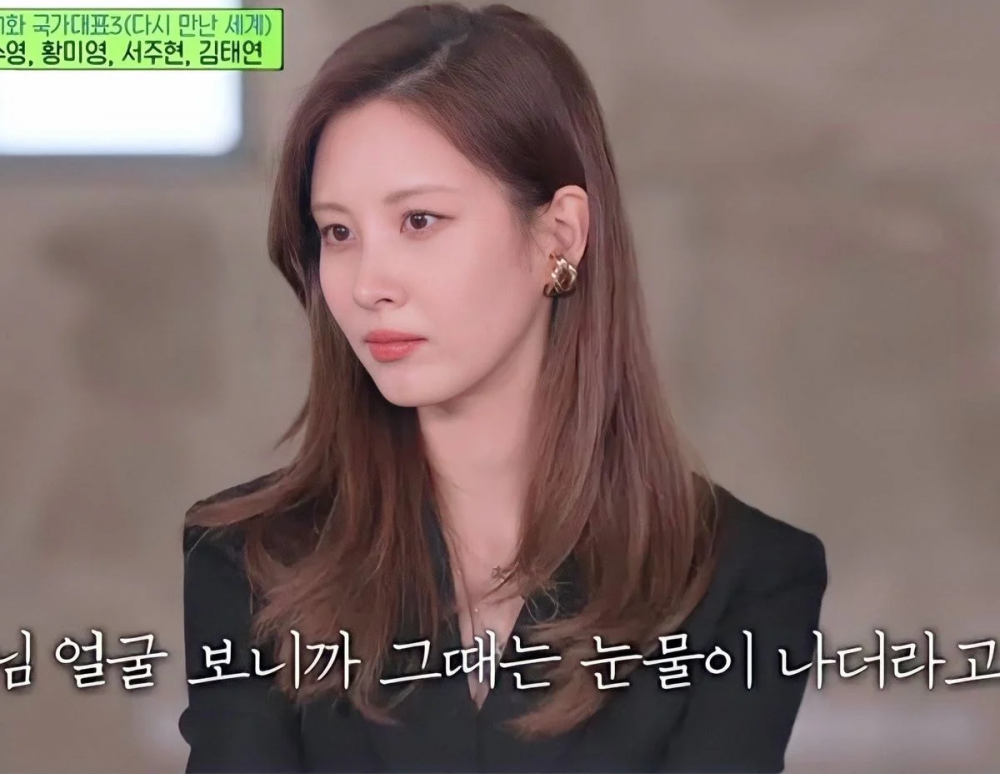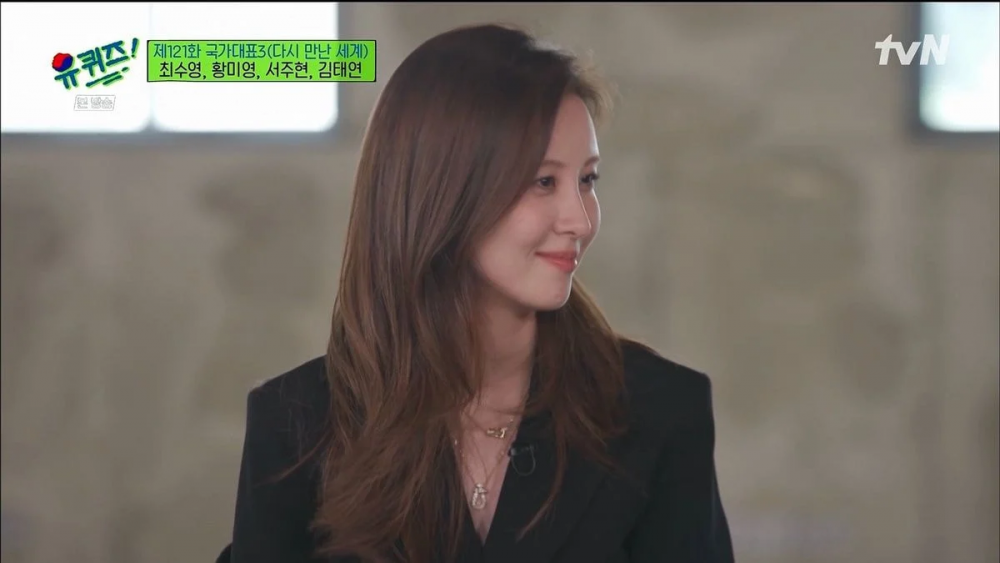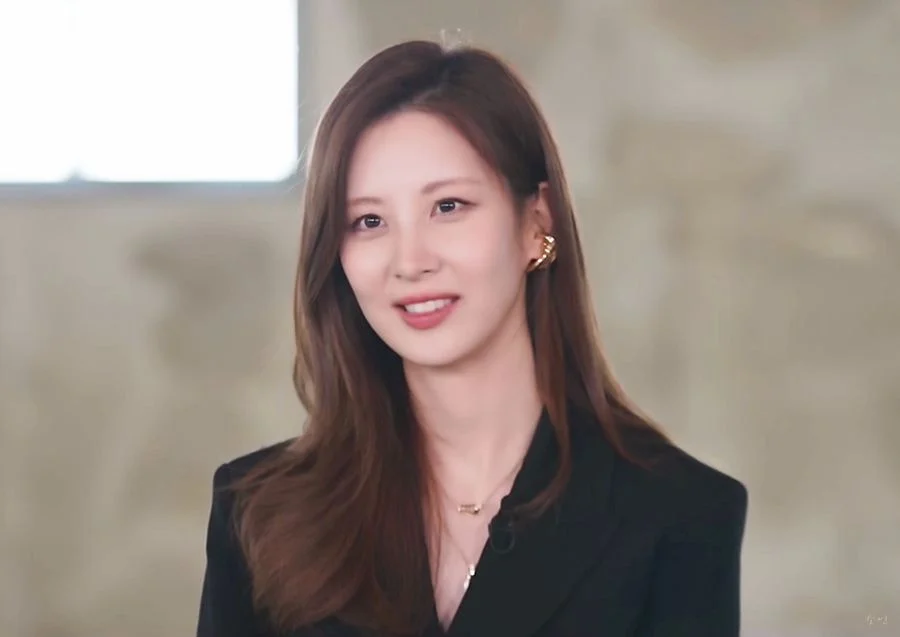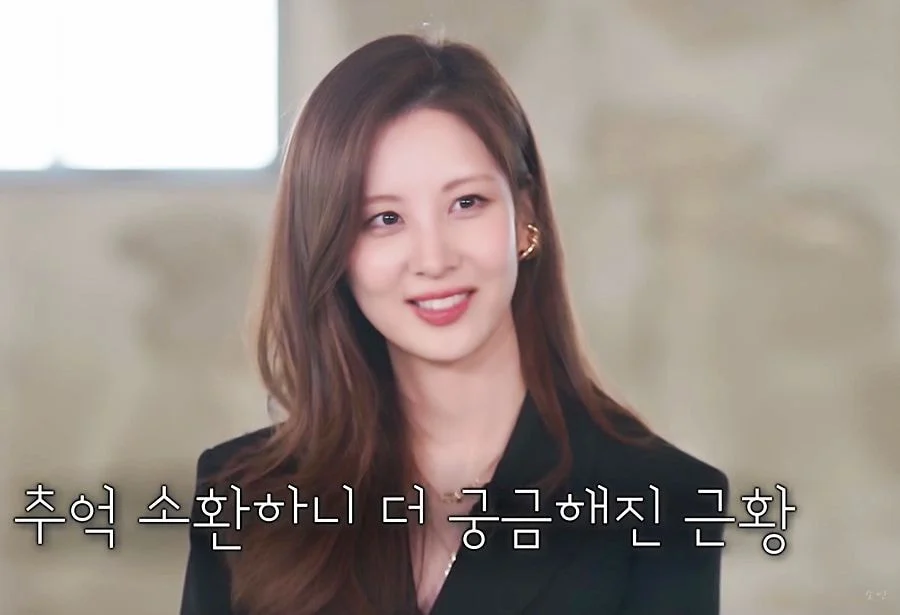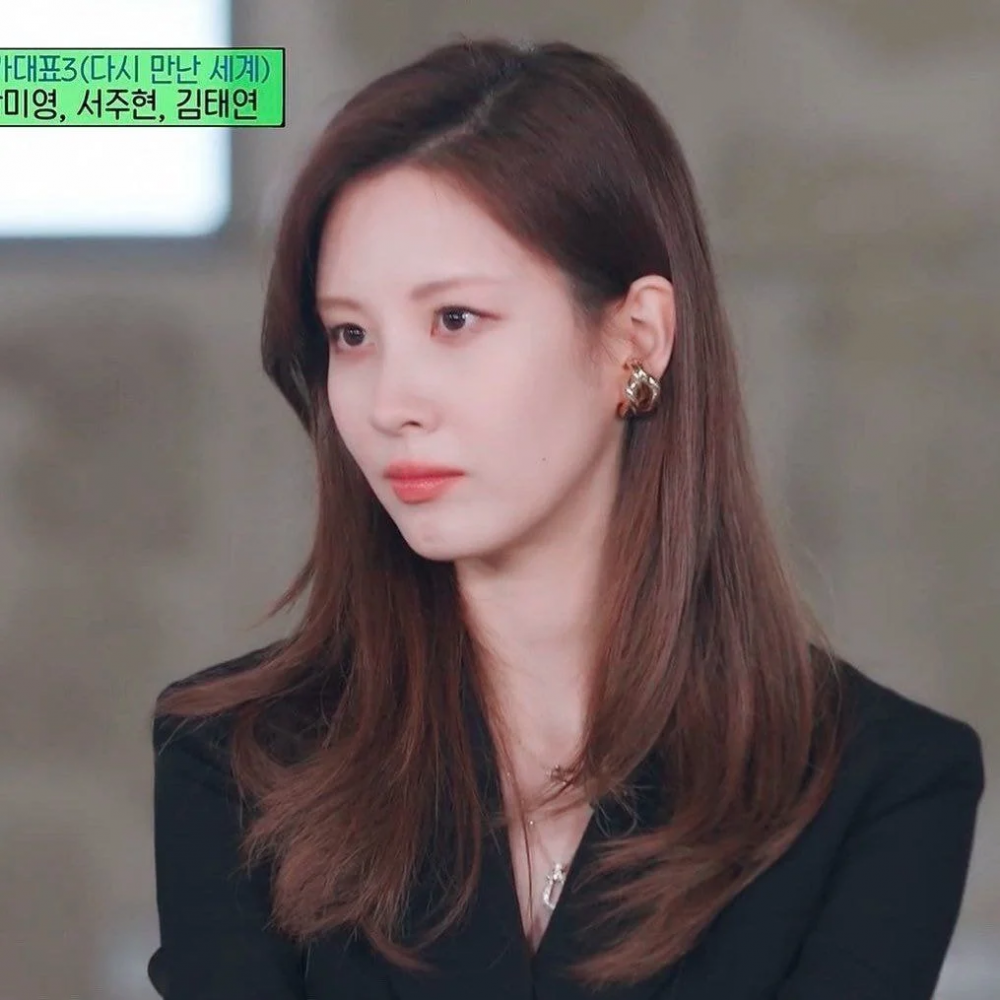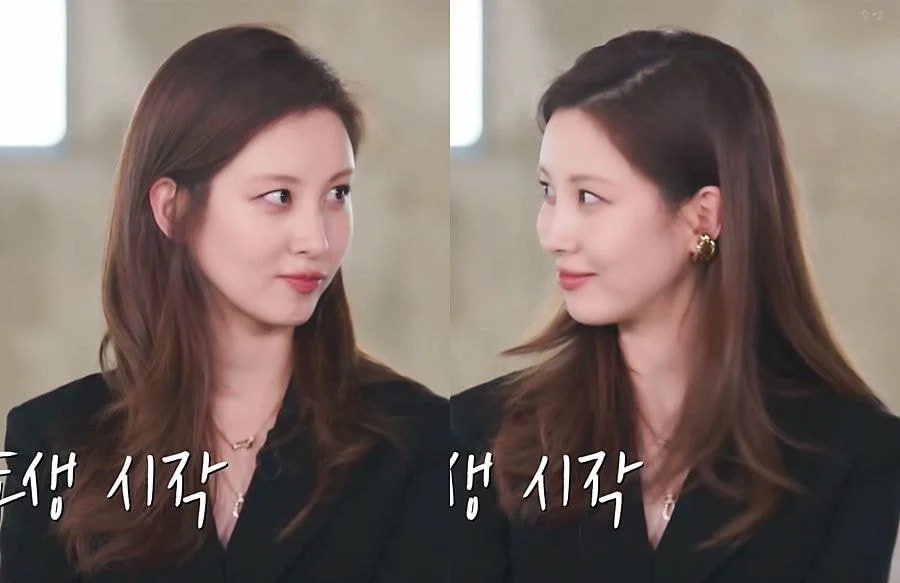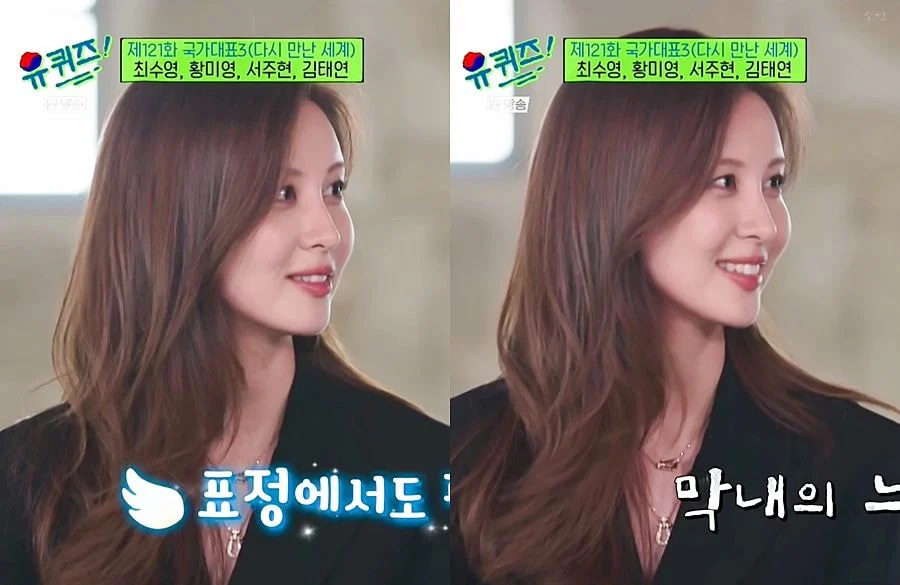 Netizens commented, "To be honest, I think Seohyun should be the center visual for Girls' Generation. She's also been getting prettier with age," "I always thought Seohyun was the prettiest of the Girls' Generation members," "She's so elegant and graceful," "She really grew up so nicely," "She's so graceful and so gorgeous," "I think all of the Girls' Generation members look prettier now than before," "She looks like a nice person," "Seohyun looks more like an actress now," "She looks so chic and beautiful," and "I think Seohyun is really aging well like fine wine lol."