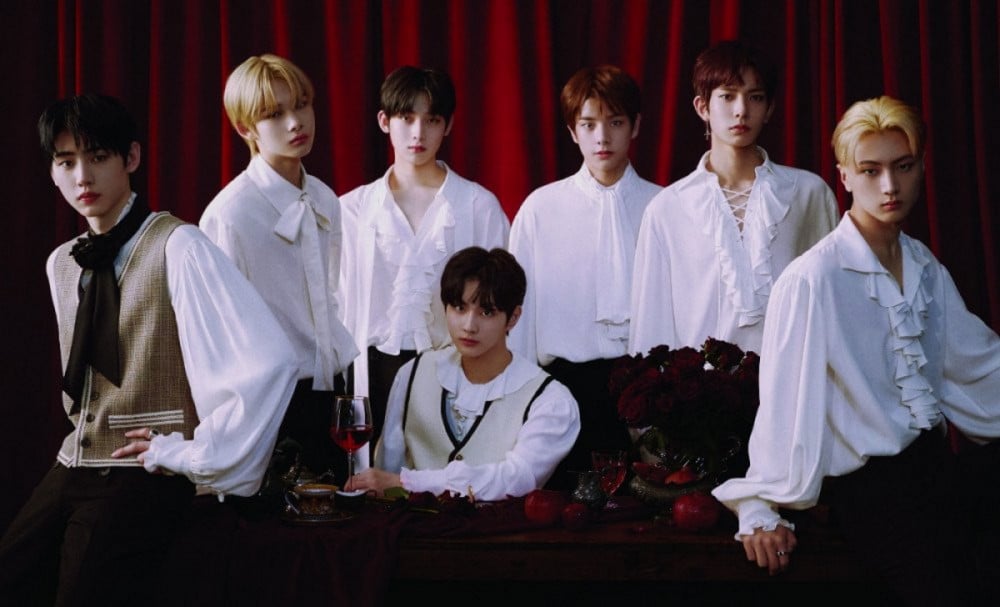 ENHYPEN's Heeseung, Jay, Jake, Jungwon, and Sunghoon have tested positive for COVID-19.

On September 2, ENHYPEN's label BELIFT LAB revealed the 5 members were diagnosed as positive for COVID-19. All the members went into preemptive self-quarantine on August 26 KST after the confirmation of a positive case at a production site, and during their self-quarantine, Jake began showing symptoms first and reported his symptoms to the health center. After he was diagnosed as positive, Jungwon, Heeseung, Jay, and Sunghoon also showed similar symptoms of coughing and fever, and they later tested positive as well.

All artists and staff members of BELIFT LAB who were present at the production site are undergoing self-quarantine and self-testing twice a day.

In other news, ENHYPEN were reported to be making a comeback this month. Stay tuned for updates.