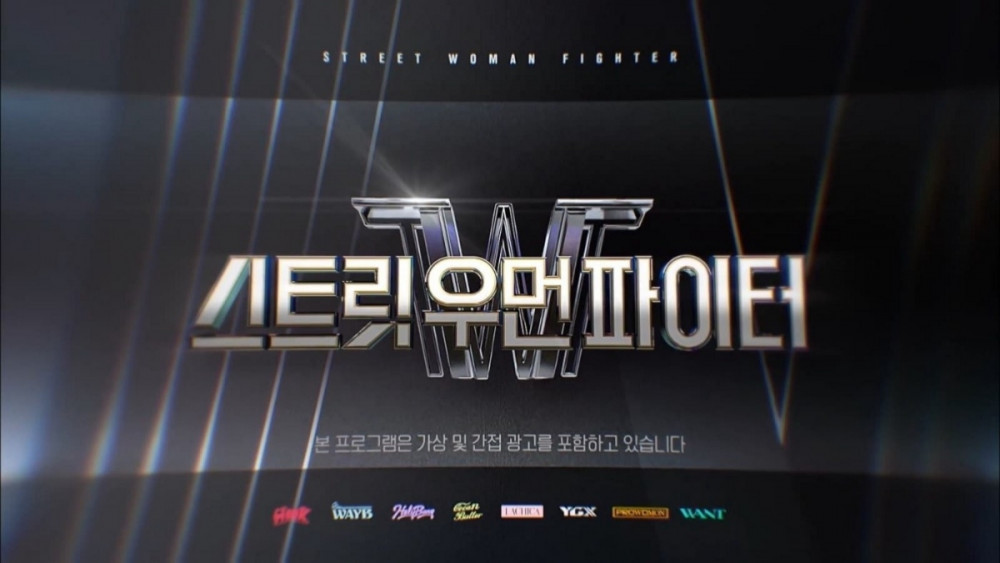 On September 21 at 10:20PM KST, Mnet's 'Street Woman Fighter' will be broadcasting a highlight of episodes 1 through 4, instead of their regular episode. In addition, a special content video of dance crew WAYB will be released through TVING.

The highlight episode will look back on the moments that gained a lot of attention and sparked a 'street dance' and 'dance crew' craze in South Korea. After the highlight episode is broadcast, the special content video of WAYB, the first dance crew to be eliminated on the show, will be released. This will likely soothe viewers' disappointment at no longer being able to see WAYB on 'Street Woman Fighter'. The last moment right after the announcement of WAYB's elimination, as well as the WAYB members' appearance in the practice rooms will be revealed in the special content video.

The production team for 'Street Woman Fighter' stated, " 'Street Woman Fighter' gives spotlight to the individuals responsible for making the choreography for the globally popular K-pop, and we planned the show with hopes that the dancers also gain a fandom. We would like to thank you for showing so much love and support for the crews, K-dance, and the street dance genre. Please continue to show your interest in the [dance] crews."