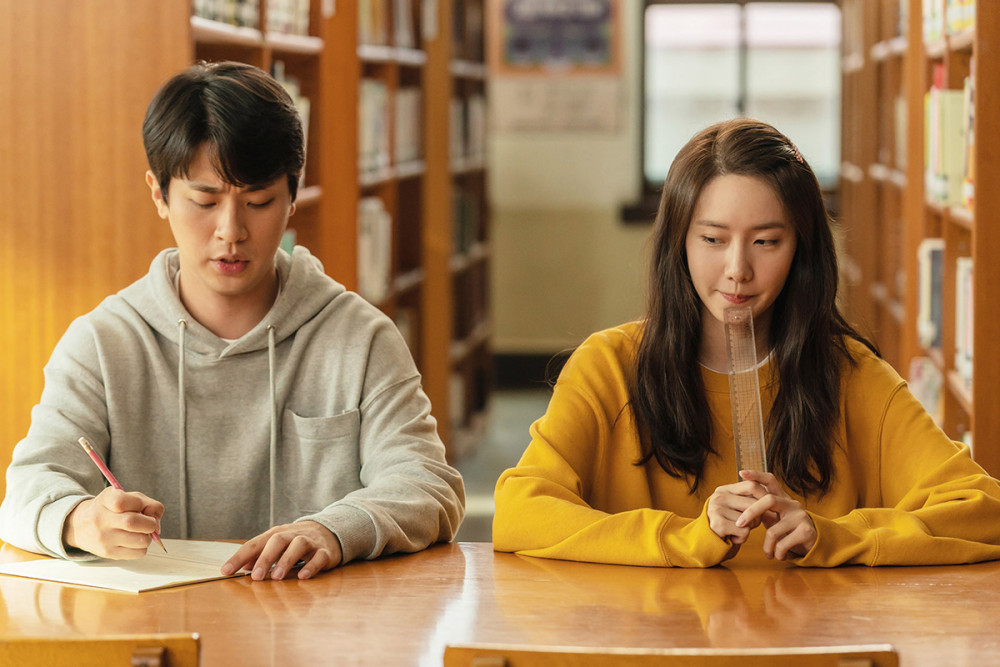 Co-stars of the heartwarming family film 'Miracle', Park Jung Min and YoonA, will be guesting on an upcoming episode of JTBC's 'Knowing Brothers'!
Park Jung Min and YoonA will be visiting the cast members of 'Knowing Brothers' on the show's upcoming September 25 broadcast, sharing all kinds of behind-the-scenes stories from their time working on the film 'Miracle', plus more.
Meanwhile, 'Miracle' tells the story of a small village and its villagers, whose dream is to have a train station built there one day. Park Jung Min plays the role of a young math genius Joon Kyung, while YoonA plays the role of Joon Kyung's crush Ra Hee. 'Miracle' is currently showing in theaters across Korea.