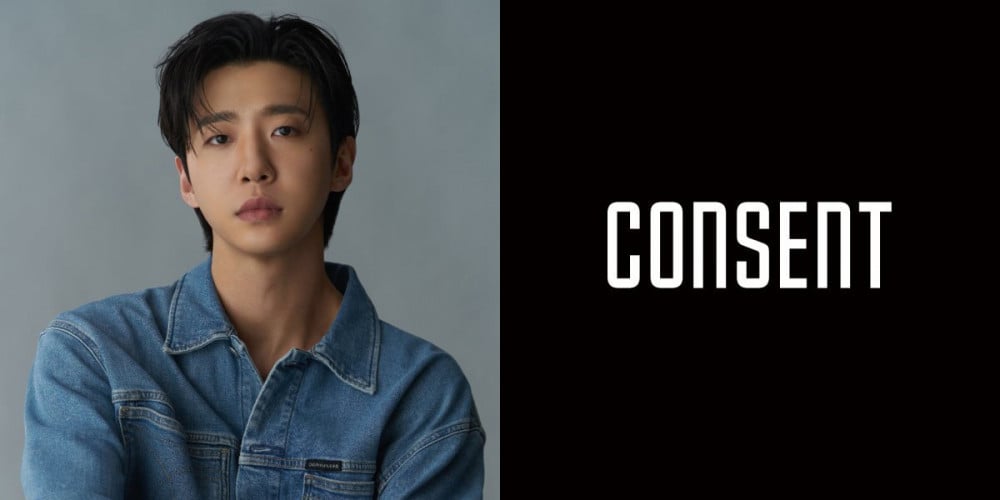 Former B.A.P member Bang Yong Guk will be returning soon as a solo artist, under his very own, one-man agency.
On September 15, Bang Yong Guk announced his new beginning at CONSENT, an agency he created for his upcoming solo activities. Shortly after being discharged from his mandatory military service in May of 2020, Bang Yong Guk showcased his producing skills by participating in rookie boy group JUST B's debut album in June of this year.
Now, Bang Yong Guk is ready to make his solo artist comeback, his first music release in approximately 2 years. What's more is that fans can look forward to Bang Yong Guk branching out into fields such as modeling, acting, etc beginning later this year.


Stay tuned for more details on Bang Yong Guk's upcoming activities at CONSENT.