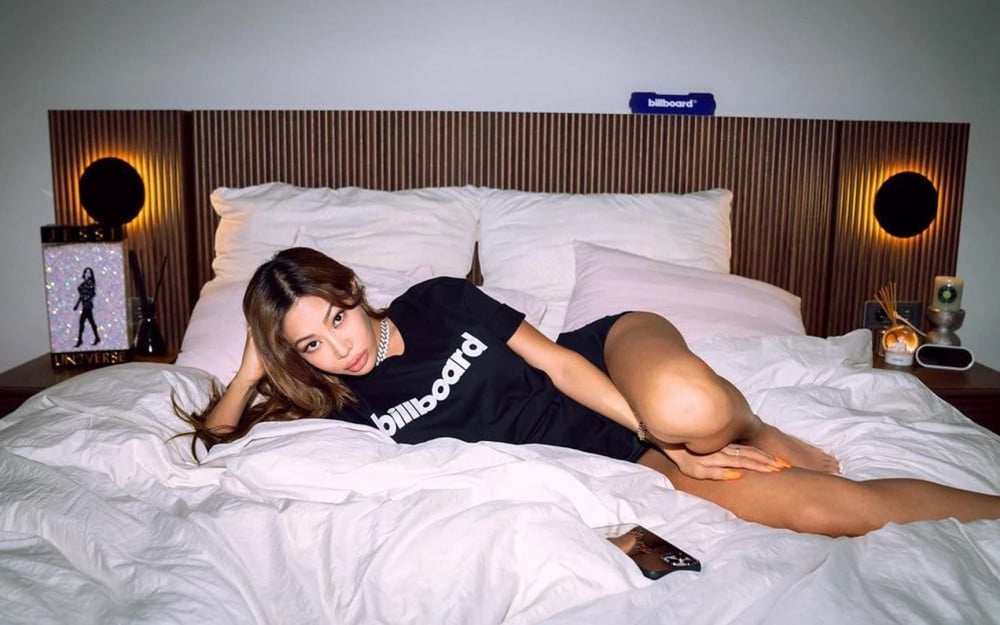 Jessi threw a hilariously sexy joke at actor Lee Sang Yup.
On the tvN entertainment program, 'Sixth Sense 2,' Jessi and Lee Sang Yup continued to share a lovey-dovey mood between each other as they have been labeled as a couple on the show.
On this day, the cast members all teased Lee Sang Yup and Jessi, saying, "the color of your clothes match so well with each other." In fact, Jessi was wearing orange, and Lee Sang Yup was wearing purple, which were two colors that were on the complete opposite hue spectrum. Nevertheless, the cast members continued to make fun of these two members.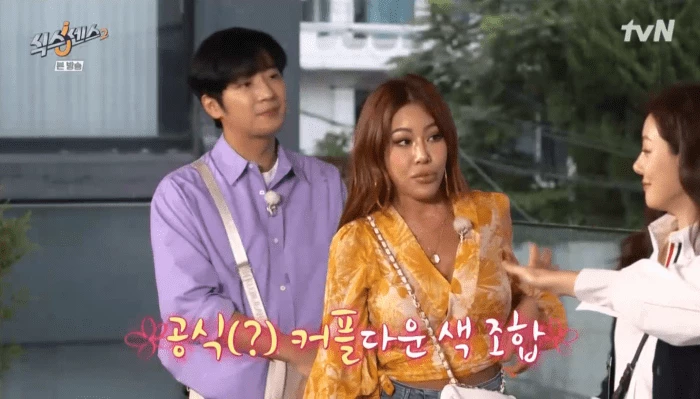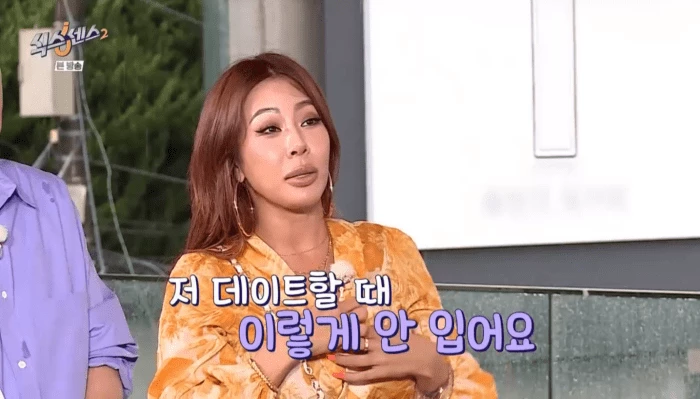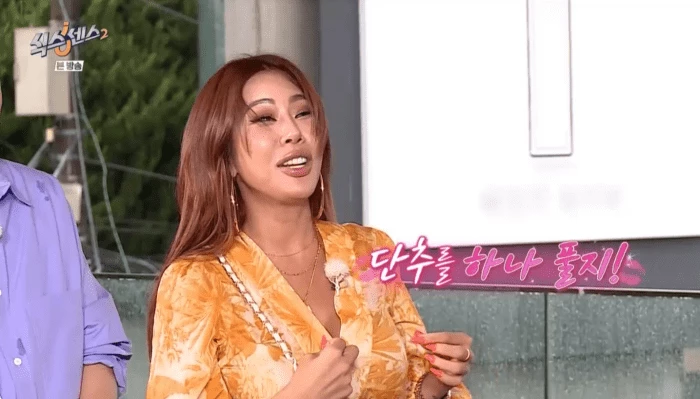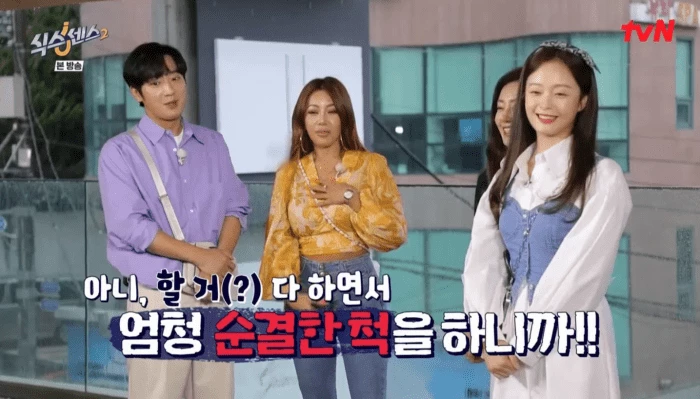 In particular, Yoo Jae Suk continued to joke, saying, "You guys look so good with each other, perfect for going on a date."

Jessi responded by saying, "I don't dress like this when I go on dates. I loosen up one more button" and began opening her top shirt button. In response, Lee Sang Yup pushed Jessi away after he was taken aback. However, Jessi made everyone laugh by responding, "You probably do everything but act like you're all innocent."

tvN's 'Sixth Sense 2' airs every Friday at 8:40 PM.