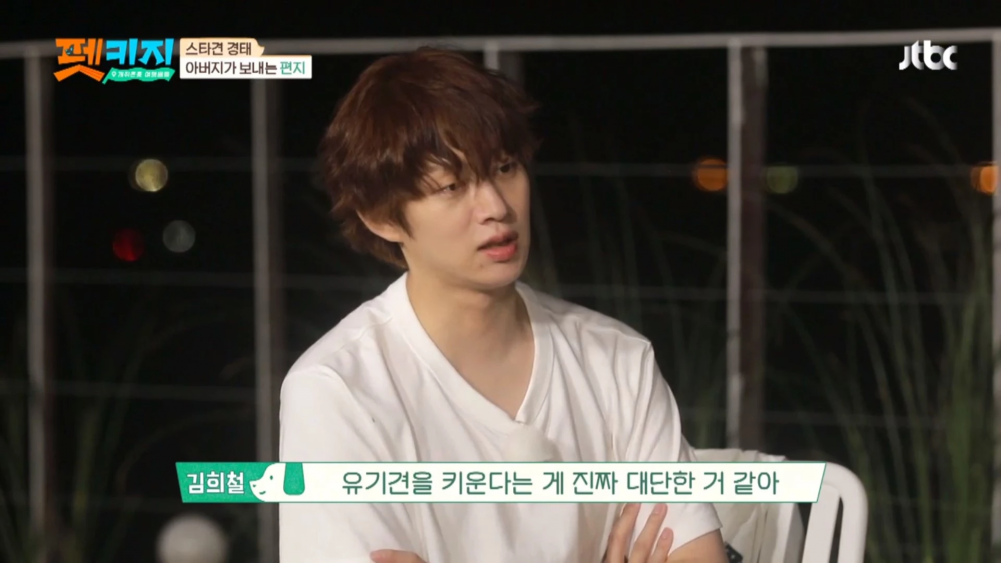 The production team made an apology regarding Super Junior member Kim Heechul's controversial remarks where he said, "I don't recommend (adopting) rescue dogs to first time owners," but KARA (Korea Animal Rights Advocates), an animal rights group, still expressed disappointment.
According to reports on August 31, KARA stated that they do not feel the sincerity in the apology of JTBC's 'Travel Battle – Pet-kage' production team.

KARA explained that Heechul said his remark in a professional program related to pets, and the organization requested an official letter asking for an accurate explanation in this regard. However, the response they received was rather disappointing.

The animal rights organization, KARA, explained in regards to Heechul's remarks, "We understand the intentions behind what he said about not recommending rescue dogs but there are still disappointing aspects to his remarks."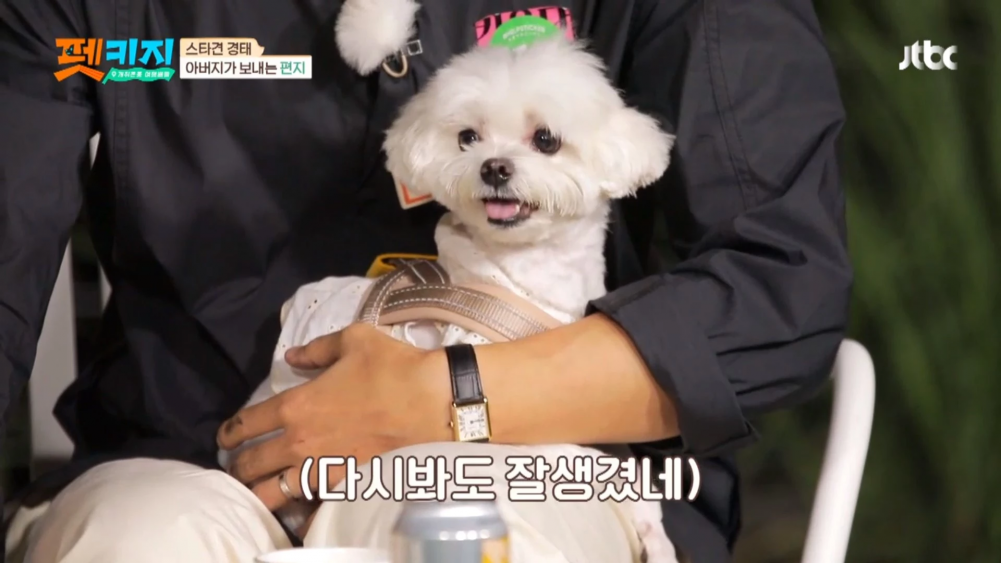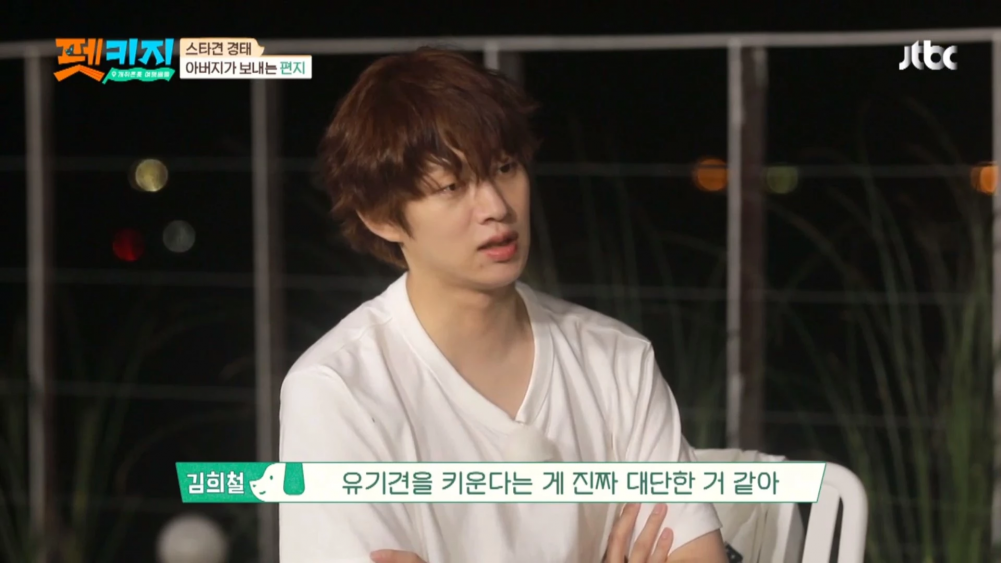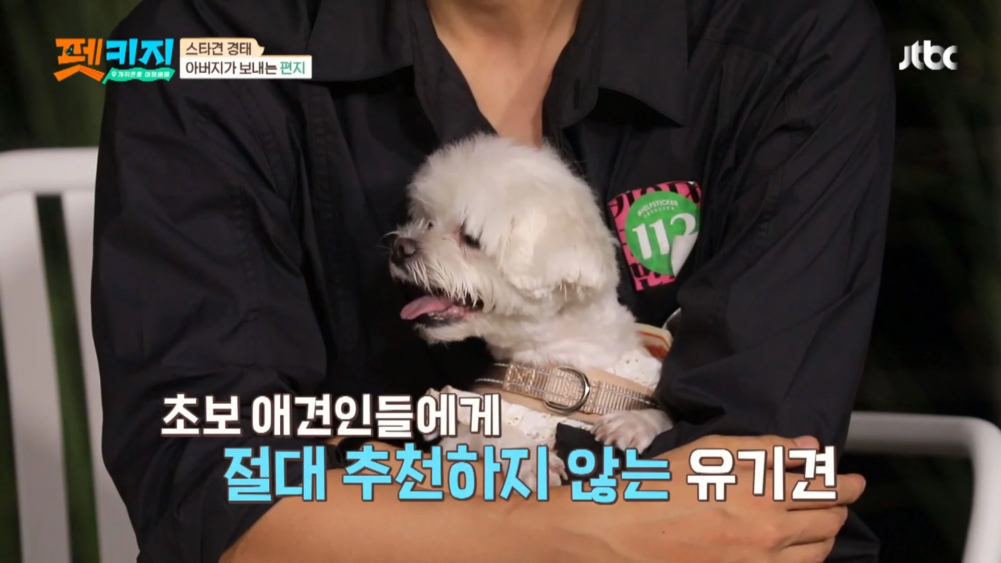 Earlier, Heechul stated in the 'Pet-kage' episode that aired on August 26, "It's admirable when people raise rescue dogs but experts don't recommend beginner dog owners to adopt rescue dogs."

Thereafter, there has been a controversy as many thought Heechul was promoting the prejudice against rescue dogs. KARA argued, "While there are many people who try to change the wrong perception of rescue dogs, every word of a celebrity strengthens prejudice against rescue dogs."

KARA further elaborated, "If the cast makes a misleading statement or the facts are unclear, the production team should be able to ask for the comment to be revised at the scene. If it is difficult, it should be edited and not broadcasted."

In the end, the production team explained, "The remark was put on the broadcast to convey the meaning that people who want to adopt rescue dogs need to be cautious and take a heavy responsibility to consider various situations."

The production team continued to say, "It's disappointing that the meaning of that statement was misunderstood from its original intention. We will pay more attention to producing broadcasts so that such controversy does not occur in the future."

Meanwhile, regarding the controversy, Kim Heechul said, "What I meant is that it's not easy for beginners to raise rescue dogs; it's not just about love, it's about raising them with enough knowledge. but people took that in such a twisted way." As the controversy heightened and he continued to receive malicious comments on online communities, Heechul also expressed his intentions to file a legal complaint.

KARA also released a statement in regards to Kim Heechul's intention to sue. The organization stated, "Of course, there may have been many criticisms that crossed the line from other organizations and communities, but it is not just a matter of some communities, but we and other animal rights groups also made a statement based on the overall broadcast."

They continued to say, "(Kim Hee-chul and the production team) may be upset as they received strong criticism, but there were also many legitimate and reasonable criticisms. We hope that the producers can listen to the viewer's voice and make the program better together."