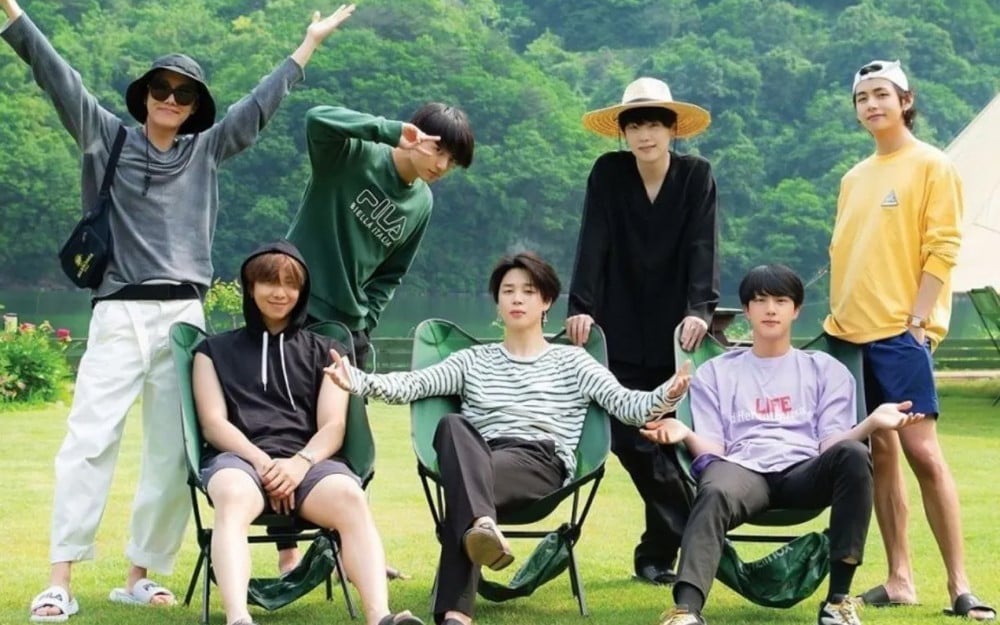 The soothing backdrop of the green forest and the calm lake was the perfect place for the BTS boys to unwind from their busy schedules.
'BTS in the Soop' brought a calm vacation for the global K-pop boy group while it gifted fans with the chance to watch the BTS members being in nature and completely relaxing. Season 1 received much love from BTS fans as the members shared with them the things they would do in their free time.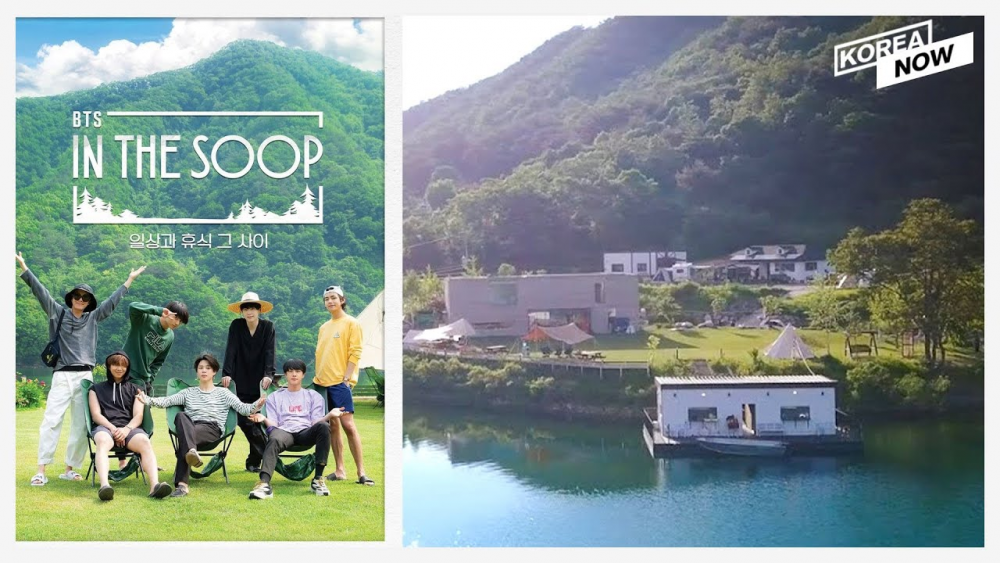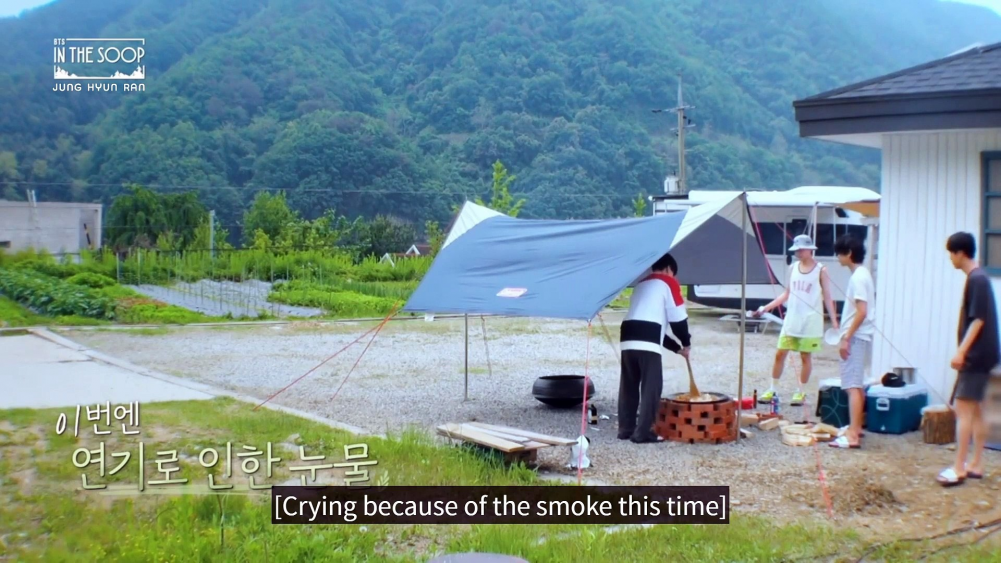 On September 1, 'BTS in the Soop' announced that the show will be returning in October with season 2. The announcement was made on the official social media account of the show and soon spread across the platform, with fans ecstatically sharing the news with others.
As soon as the news was released, fans are more than excited and hyped for season 2.