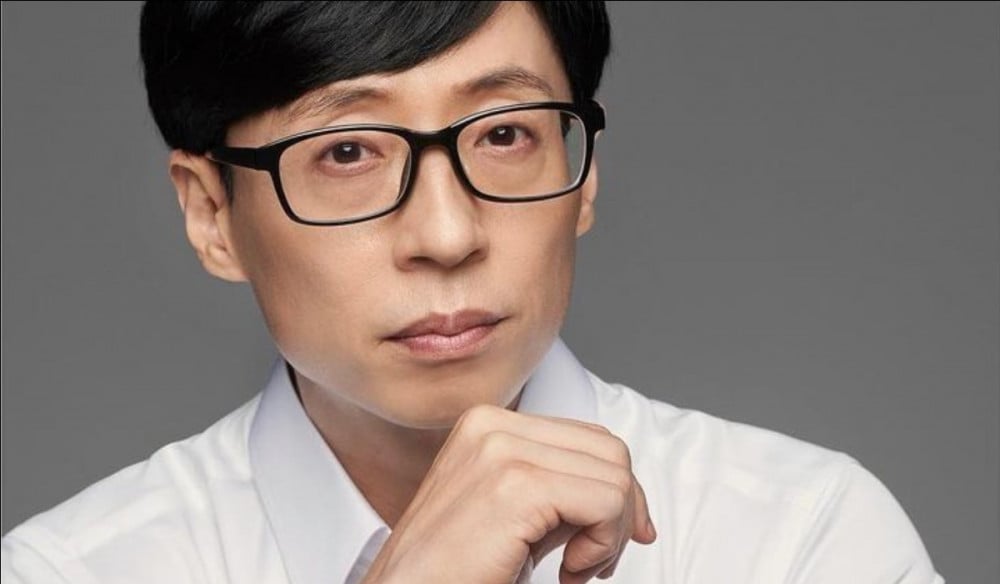 Yoo Jae Suk revealed his new profile photos as an artist under Antenna.

On September 6th, Antenna released a set of new profile pictures of entertainer Yoo Jae Suk via its official social media platform with a caption, "Yoo Jae Suk at Antenna 2021 New Profile". In this set of profile pictures, Yoo Jae Suk showed off his serious yet soft charisma.
Previously on July 14th, Yoo Jae Suk signed an exclusive contract with the entertainment label Antenna. Back then, he delivered his personal thoughts on joining Antenna, "I am so happy and excited to work with my longtime comrades. Please look forward to the fun activities to come from us working together."
Meanwhile, Antenna is headed by Yoo Jae Suk's longtime friend and musician Yoo Hee Yeol. In fact, Yoo Jae Suk will officially mark Antenna's first-ever artist who is not a musician.