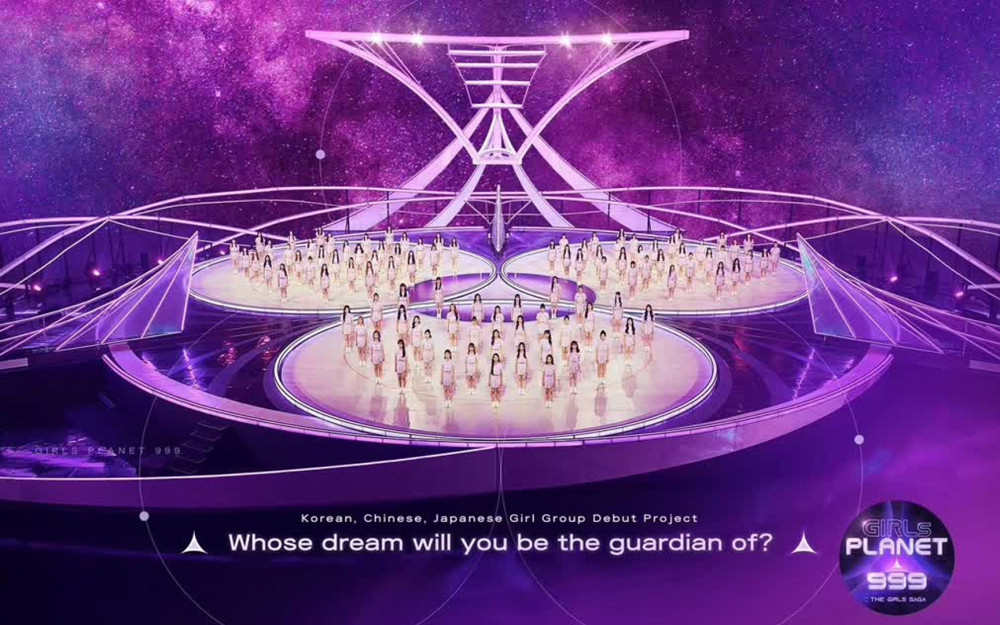 On September 10, 'Girls Planet 999' aired the 6th episode in which the remaining contestants showed off their performances for the second mission - the Combination Mission.
In the second mission, the contestants were divided into groups as they were put to test their performance skills while being divided into vocals, rap, and dance positions. The vocal group was given the songs, "My House" by 2 PM, "M.A.F.I.A. In the Morning" by ITZY, "All About You" by Taeyeon, and "My Sea" by IU. The rap and vocal group was given the song "Missing You" by BTOB and the rap position group was given the songs "VVS" by Mushvenom & Miranni and "We Are" by Woo Won Jae. The dance position team was given Meghan Trainor's "No Excuses," Lee Sun Hee's "Fate" and BLACKPINK's "Ice Cream (featuring Selena Gomez)."

After the mission songs, MC Yeo Jin Goo explained that the next mission will be a Creation Mission and revealed the new songs that the girls will be performing. In this round, the viewers will be able to vote for the contestants they feel best fits the new songs. They will be able to select which contestant will be performing for the new songs such as "Snake," "Shoot!" "U+Me=LOVE" and "Utopia"