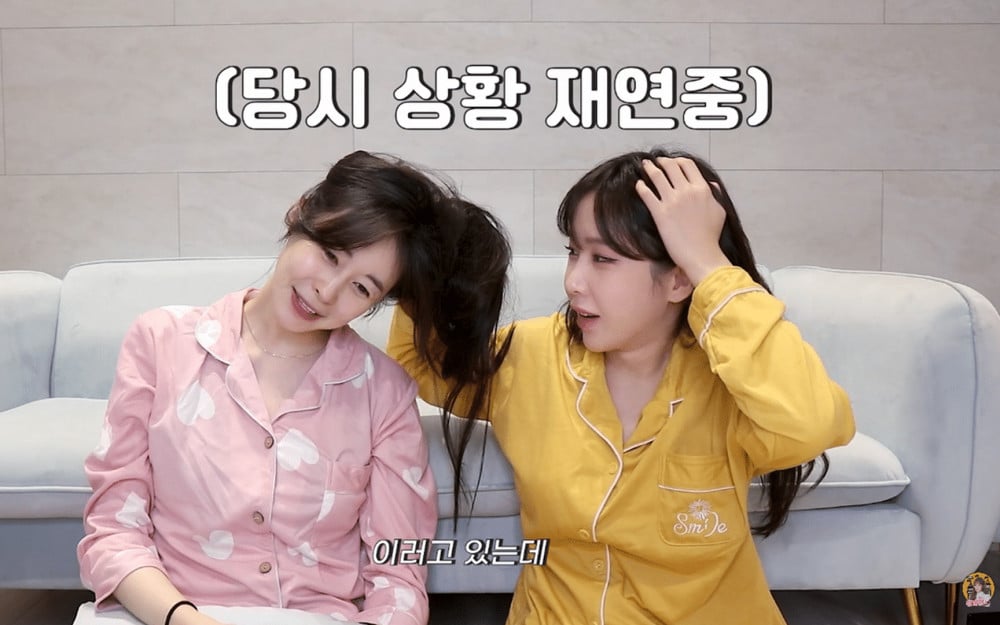 Actress Heo Yi Jae is garnering much attention after her recent appearance on the YouTube channel' WayLand', hosted by former Crayon Pop member Way.
On September 10th, Way uploaded a video with the title "The reality of Korean actress listening from an actress (slapping, shameless actor...)" on her YouTube channel WayLand. In the video, actress Heo Yi Jae appeared as a guest to share various things about the acting industry in Korea.
She shocked everyone by sharing that one actor had abused his powers against her and caused her to retire from the industry. In addition, Heo Yi Jae explained that she loved acting but hated the political play and power play within the industry.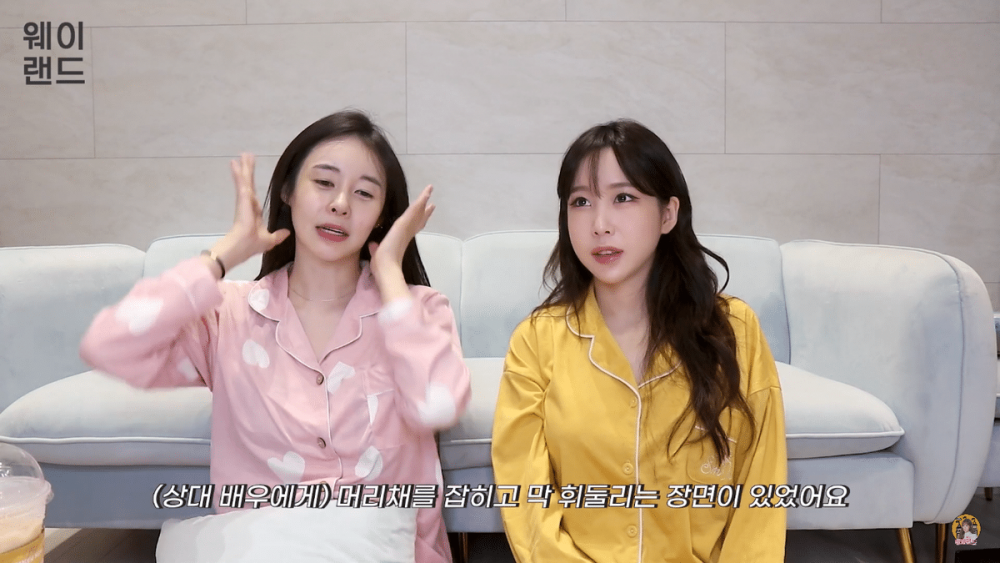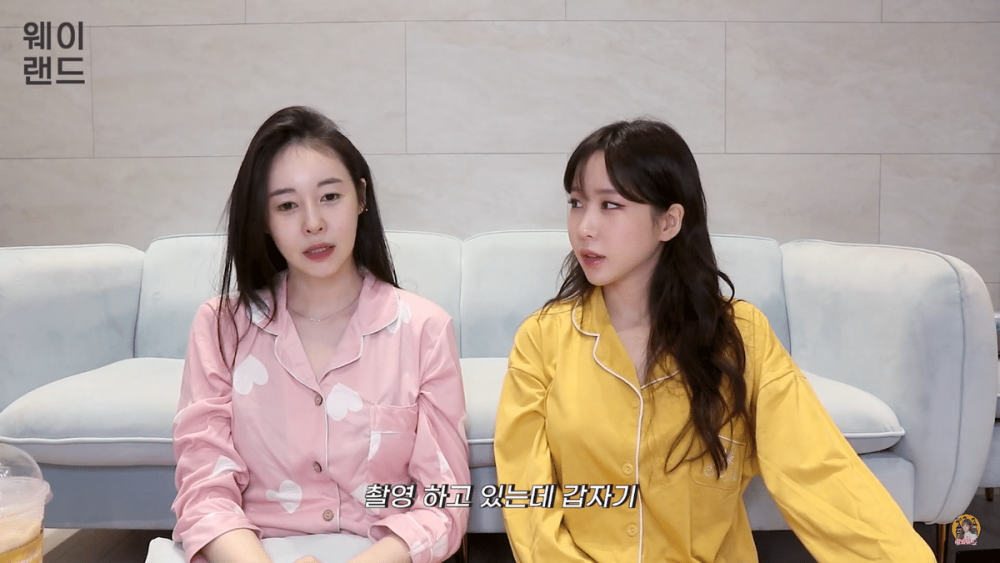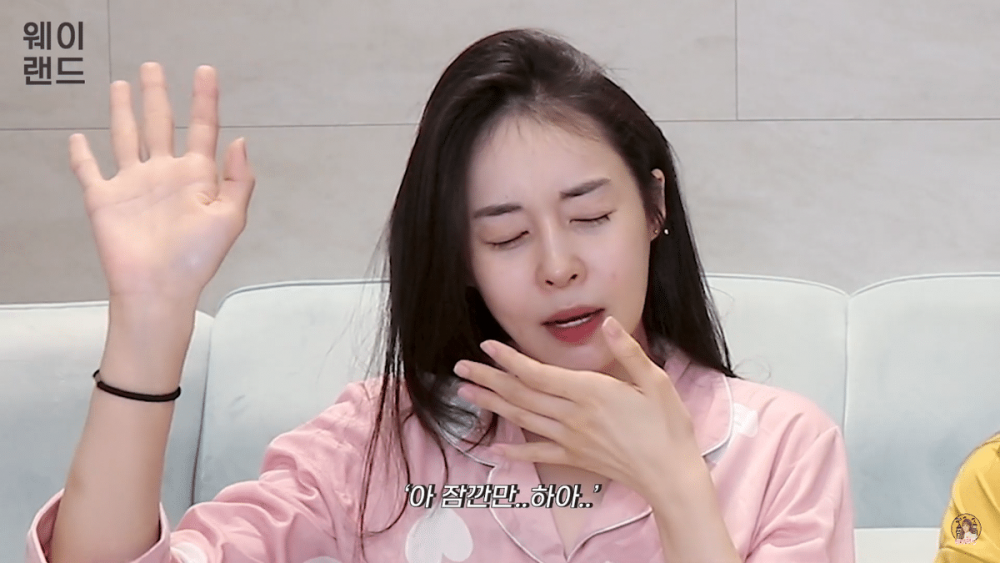 Heo Yi Jae shared, "There were a lot of scenes in which I got hit. There was a scene where a senior actor was to grab my hair and fight, swaying me back and forth. We were acting, and suddenly, that person says 'Oh, wait a minute...I have low blood pressure. Low blood pressure.' and sat down." Heo Yi Jae explained that the other actress who was holding onto her hair wanted to stop filming because she was feeling light-headed.
The actress continued to tell the story by saying, "So the staff came running to us. Since she's a veteran actress, the director also came. The director asked, 'Are you okay? are you okay?' The senior actress replied, 'I think I need to sit down and rest, I have low blood pressure.' So the director told her to sit down and rest. But that person said, 'But my emotions were really at the peak, I don't think I'll be able to continue this feeling if I act this scene again after I let go of her hair. What should I do? I think I need to rest while holding her hair."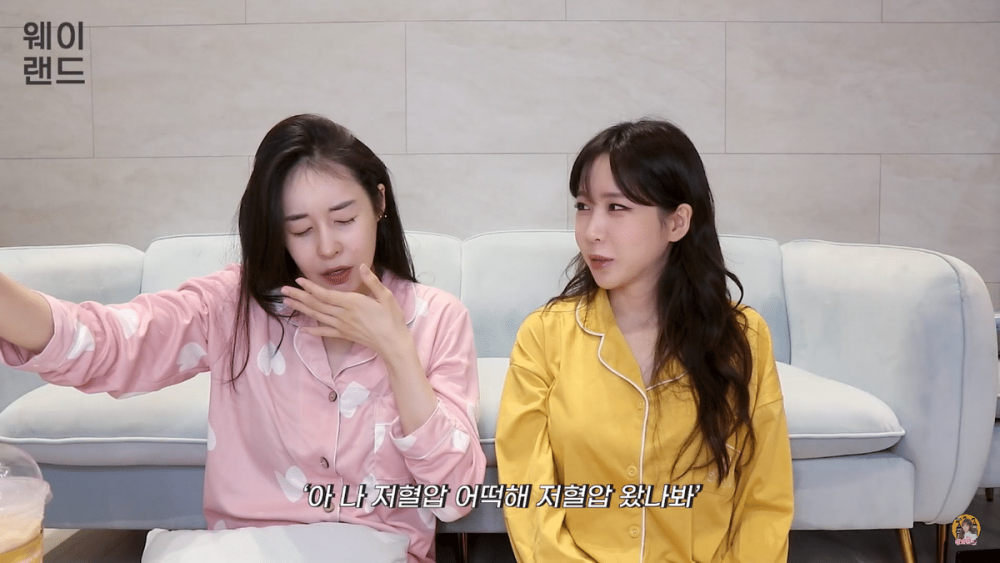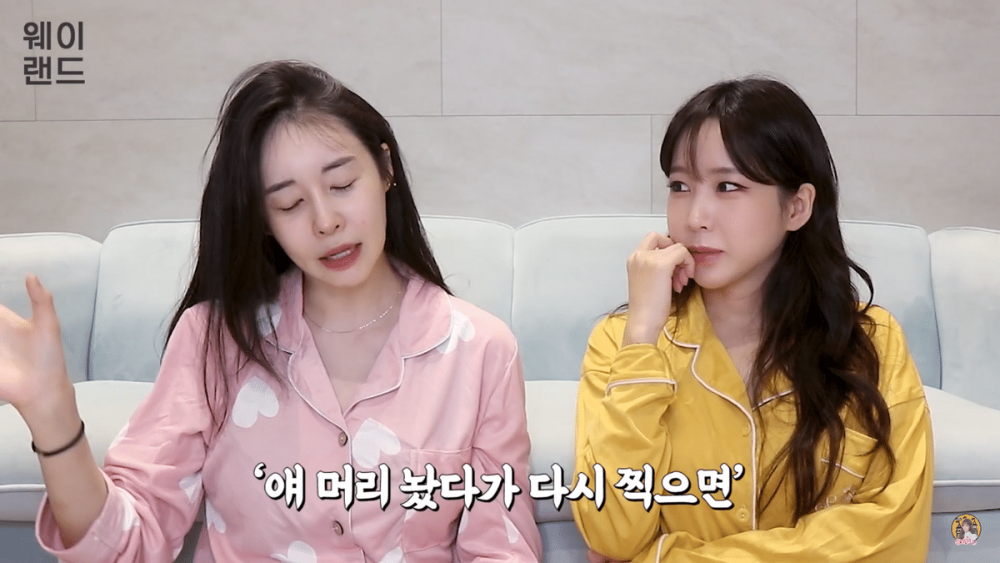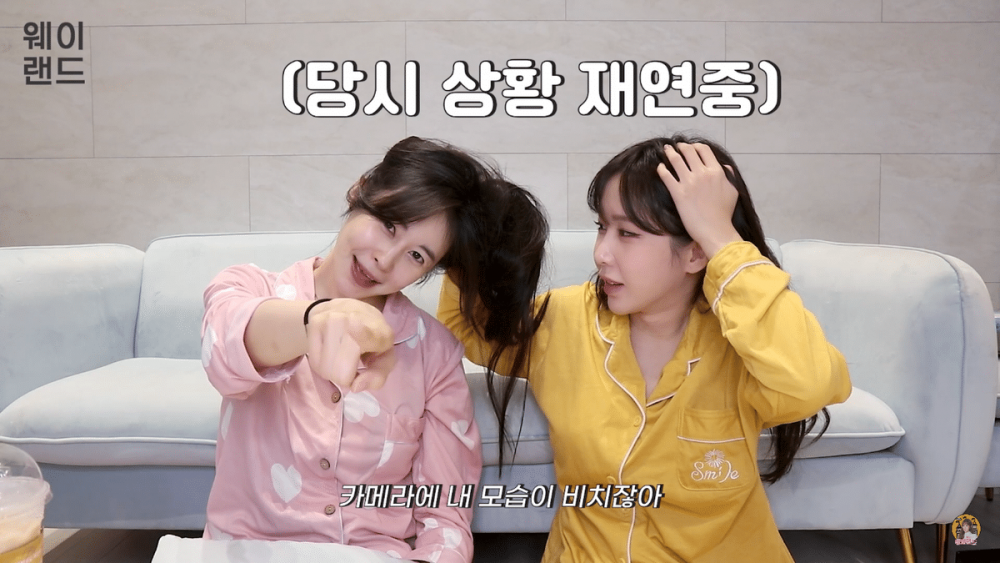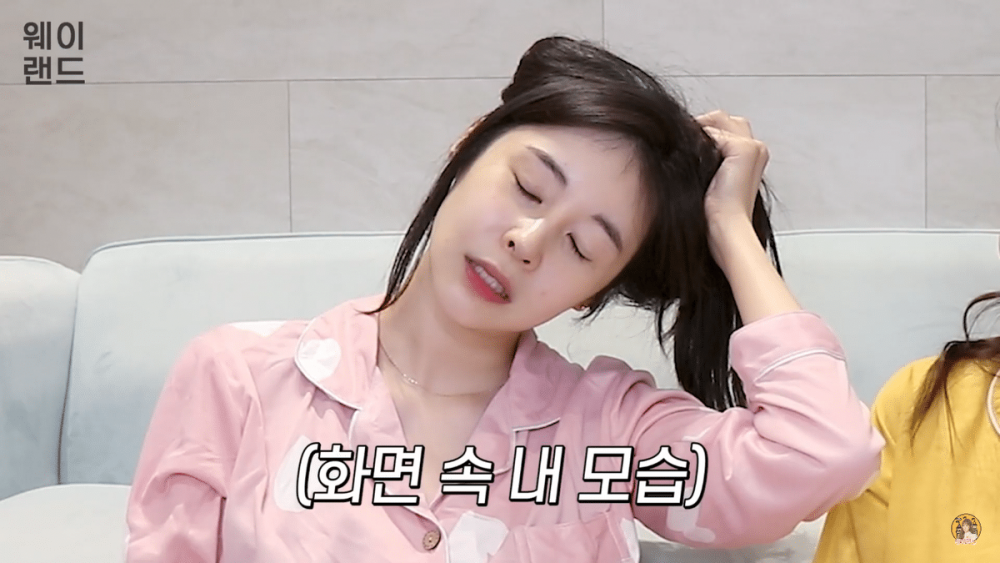 According to Heo Yi Jae, the veteran actress wanted to have a power trip to dominate Heo Yi Jae. Therefore, instead of letting go of her hair while resting, the veteran actress wanted to hold onto her hair the whole time.
Heo Yi Jae continued, "So I was sitting on the film set with my hair grabbed by her. You know, I could see myself on the camera. I'm crazy too. I saw myself on the screen. It was so funny all of a sudden. I think she wanted me to cry but I laughed out loud." Throughout the story, Way couldn't help but drop her jaws as she was baffled by the story Heo Yi Jae shared. Way concluded by saying, "This is why celebrities build a strong mindset."
Netizens were also shocked by the story that the actress shared and commented, "This is so crazy, I can't believe these are actual stories," "You really need a steel mentality to survive, wow," "I really want to know who that actress is," "This is crazier than what I'd imagine," "I would hate to be an actress if I had to go through that," and "That person is so trash."