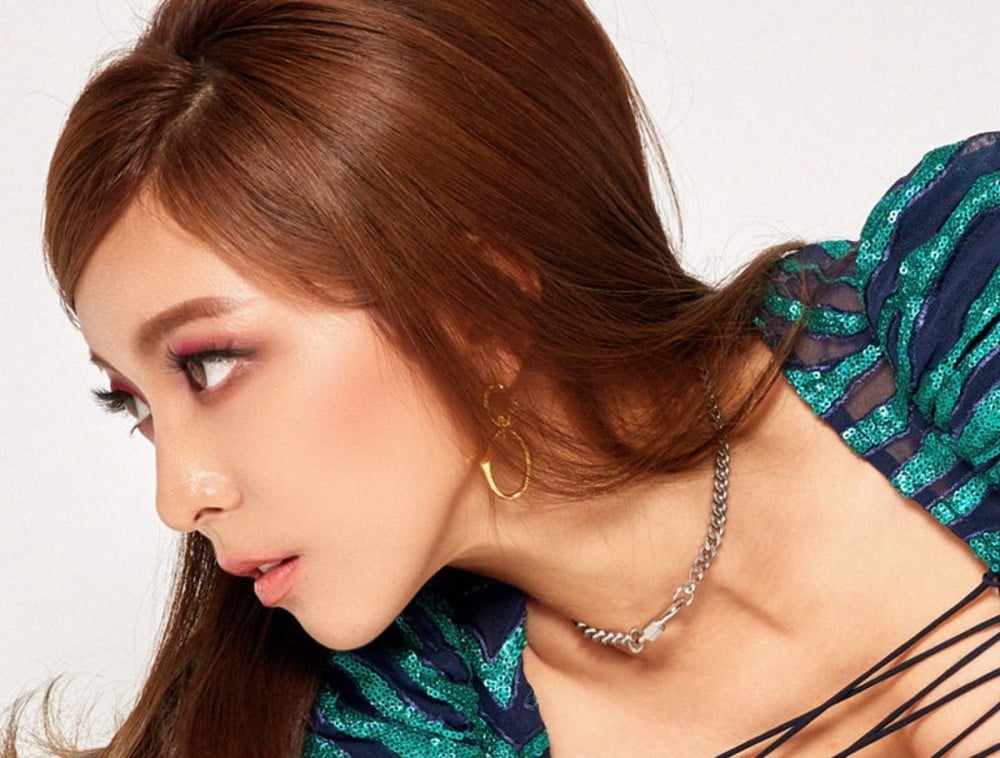 f(x)'s Luna has revealed the next teaser image for her solo comeback.

In the teaser image, Luna takes on a retro concept in a sequined top. She shared the teaser on Instagram along with the message, "Makin' my mama proud since '93."

Luna previously confirmed she'd be making a solo comeback after 2 years since her single "Bye Bye" in 2019. She's expected to release her upcoming single in early October.

Stay tuned for updates.