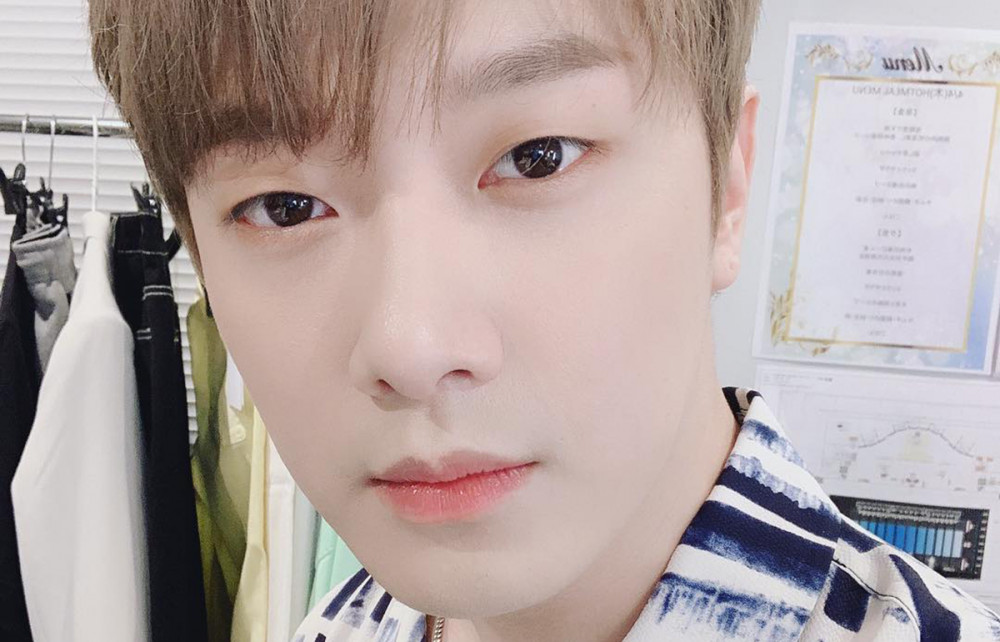 F.T. Island's Minhwan will officially return to civilian status as of today, September 2.
Back in February of 2020, Minhwan began his mandatory service as a reserve soldier for the ROK army, becoming the last member of F.T. Island to begin his mandatory duties. As a reserve soldier, Minhwan was able to report in for his duties each day, then return home to his family after hours.
Beginning on September 3, Minhwan plans on resuming his promotions with a 'V Live' broadcast, commemorating his discharge with his fans.