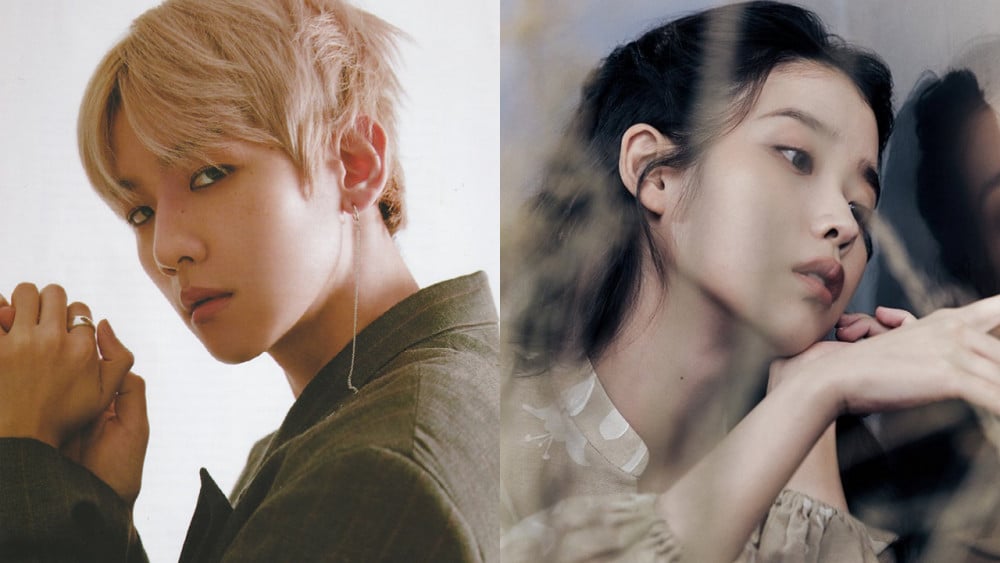 Zodiac signs might not be based on the most accurate of sciences, but they are fun nonetheless! After all, not everything in the world can be explained by science. There are 12 zodiac signs as of now, divided into 4 types: the earth signs, the water signs, the air signs, and the fire signs. However, zodiac signs can/will never define an individual. Human beings are much more complex than the stars. This article is just for fun, don't take it too seriously :-).
Find out which K-Pop song perfectly represents your zodiac sign!
The Earth Signs
Taurus
People born under the zodiac sign of Taurus are deeply caring and devoted. They appreciate the finer things in life and enjoy showering their loved ones with gifts, words of affirmation, and affection.
Virgo
Virgo individuals love planning events and organizing everything. They might even be perfectionists! They always have the best advice and are reliable friends for life.
Capricorn
Capricorn people are goal-oriented and enjoy their own company. They're also empathetic but are very good at hiding it. They take pride in being observant and attentive.
The Water Signs
Cancer
Cancer individuals are sentimental and true to their emotions. They're passionate and simply cannot lie or keep their feelings hidden.
Scorpio
Scorpio people are beautifully complex. If you're friends with a Scorpio, they'll be your ride or die for life. They're emotionally strong and guarded.
Pisces
People born under Pisces are dreamy and mysterious. They have a heart of gold, and anyone who has the luck of getting to know them on a soul level will cherish them forever.
The Air Signs
Gemini
Gemini people are sharp and fair. They're outgoing and light-hearted but carry deep emotional wealth within. While they might be friends with everyone, there are only a few who they truly open up to.
Libra
Libra individuals are gentle, loving, and very entertaining. They're the mood-makers at any party and care deeply about the happiness of others.
Aquarius
Aquarius individuals are unique, revolutionary, and creative beyond belief. They stand for what's right without hesitation and have an idealistic view of the world as it should be.
The Fire Signs
Aries
People who are born under the Aries zodiac sign are action-oriented, driven, and ambitious. They're always path-breakers in their field and are simply fearless.
Leo
The lion represents Leo, and that itself speaks volumes of the fiery passion that burns inside a Leo. They're natural leaders who lead with compassion and strength of character.
Sagittarius
Sagittarius individuals seem to have the knowledge of the world in the palm of their hands. They're exciting, spontaneous, witty, and know-how to enjoy themselves.
What is your zodiac sign? Let us know in the comments down below!