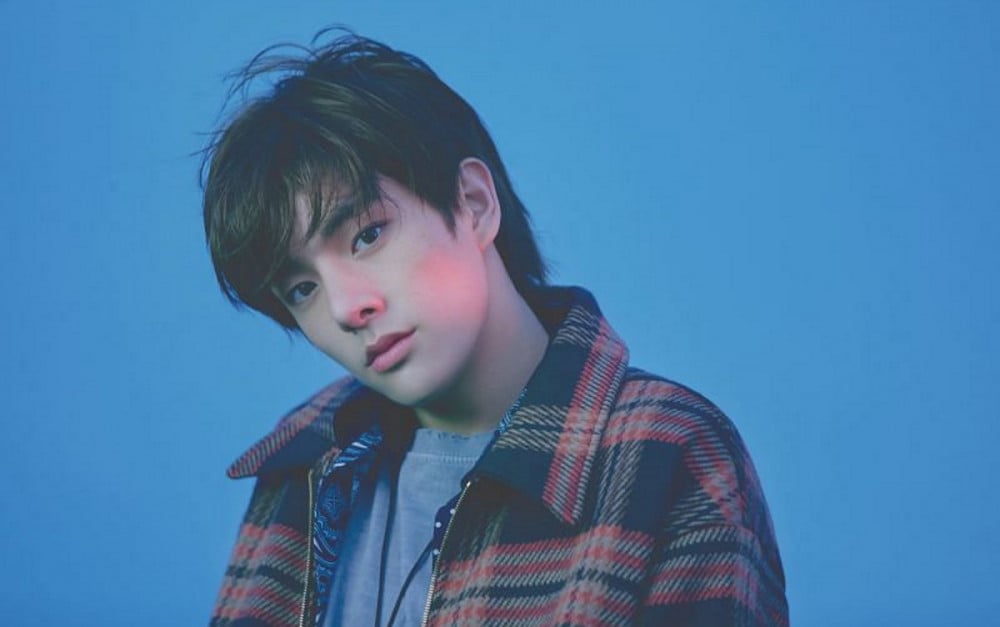 ENHYPEN's Jake has recovered from COVID-19 and shared an update on his fellow members.

As previously reported, ENHYPEN members Jake, Heeseung, Jay, and Sunghoon tested positive for COVID-19 earlier this month. Ni-Ki also tested positive, while Sunoo was the only member who was confirmed negative.

On September 8, Jake updated fans on Weverse about his condition, stating that he's now recovered. He's now been discharged from the COVID-19 treatment center and let fans know the other members are also doing okay. Jake stated, "ENGENE, I've recovered safely, and I've been discharged from the hospital! The other members are doing well too, and I think they'll be discharged soon. ENHYPEN fighting!"

In other news, ENHYPEN were reported to be making a comeback this month. Stay tuned for updates.