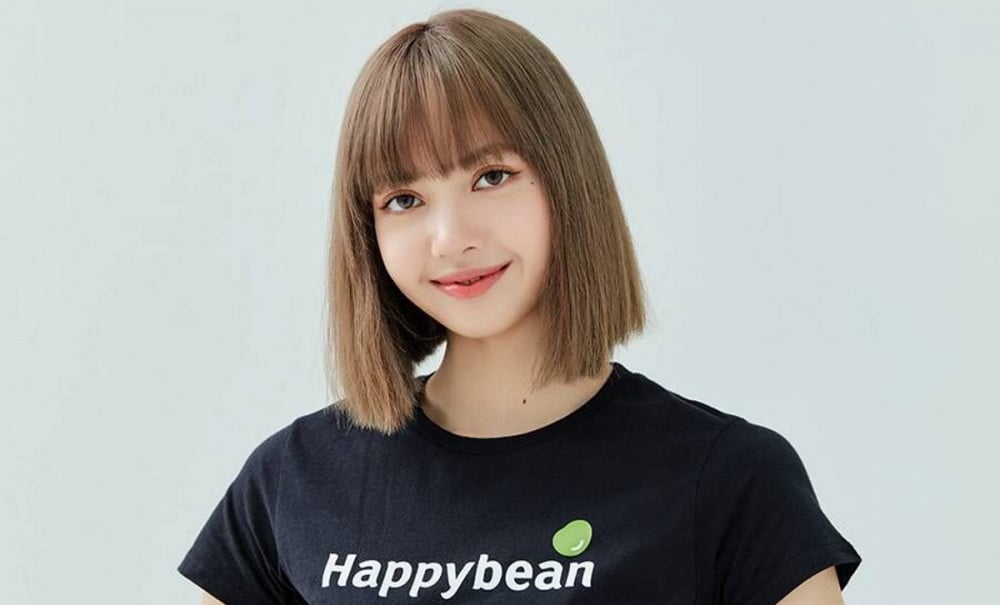 BLACKPINK's Lisa is supporting Naver's 'Happy Bean Regular Savings' campaign.

According to reports, Lisa is participating in the charity campaign that helps people save money every month and donate it to the organizations of their choice. The BLACKPINK member is participating in a fundraiser for children and adolescents who are underprivileged.

She commented, "I hope children can play freely and dream freely in a better educational environment. I want to help many children's futures."

Donations collected through the campaign will start out by helping Lisa's hometown of Buriram, Thailand.