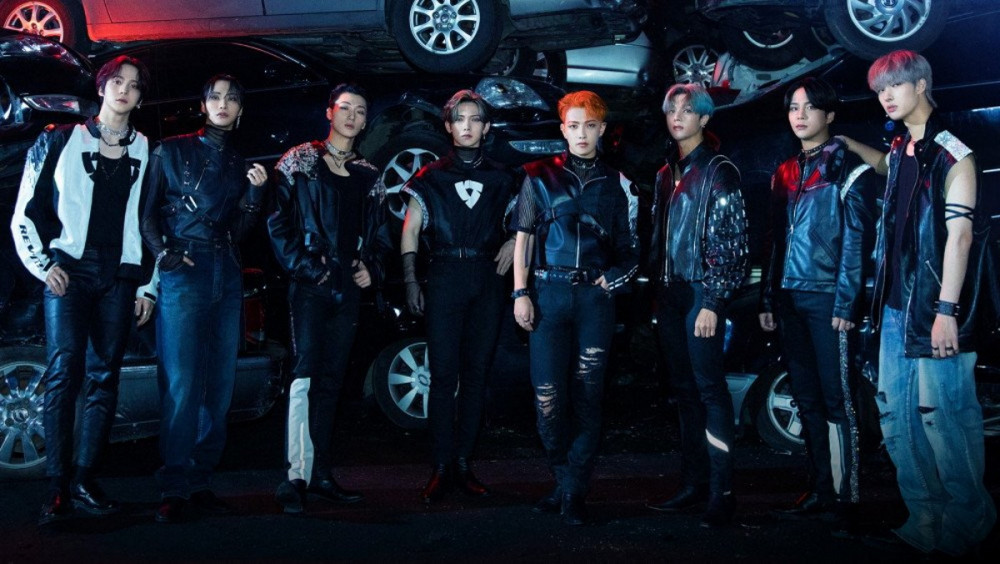 ATEEZ have topped global iTunes music charts with 'ZERO: FEVER Part.3'.

On September 13, ATEEZ made their official comeback with 'ZERO: FEVER Part.3' and title tracks "Deja Vu" and "Eternal Sunshine", and they've ranked in at the top of international iTunes charts.

'ZERO: FEVER Part.3' has hit #1 on iTunes 'Top Albums' charts in 41 different regions, including the United States, France, Canada, Brazil, Indonesia, Russia, and Egypt. "Deja Vu" has also ranked 1st on iTunes 'Top Songs' charts in 16 different regions, including Peru, Saudi Arabia, Romania, Malaysia, Colombia, and Egypt.

Congratulations to ATEEZ!