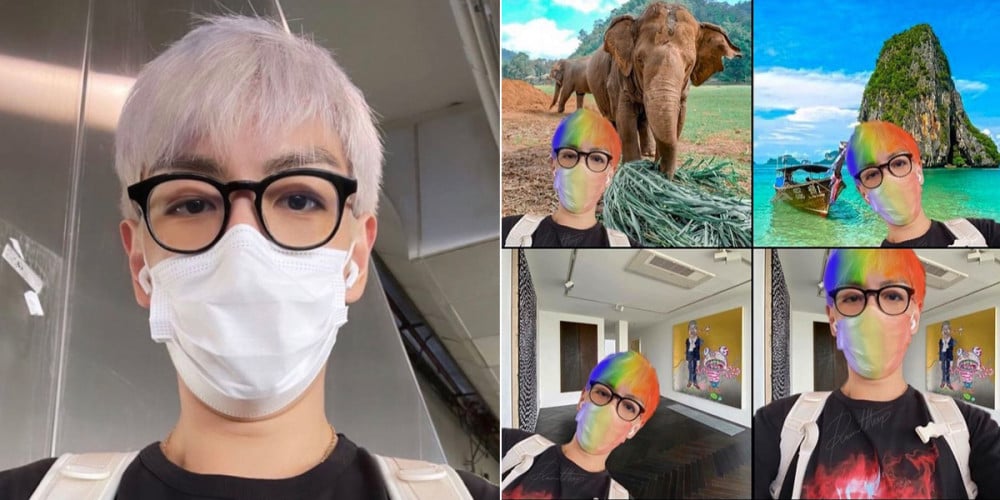 Big Bang's T.O.P has decided to treat fans to even more fun Instagram updates!
Earlier this week, fans were ecstatic after T.O.P showed off his new hair style via SNS, raising speculations about Big Bang's comeback.
Then, on September 21, T.O.P uploaded a more close-up selfie, revealing his silvery blonde hair tinged with purple.
But it didn't stop there! Soon afterward, T.O.P began sharing some great edits made by his fans, all featuring his latest selfie!
Have you been following T.O.P's latest Instagram updates?