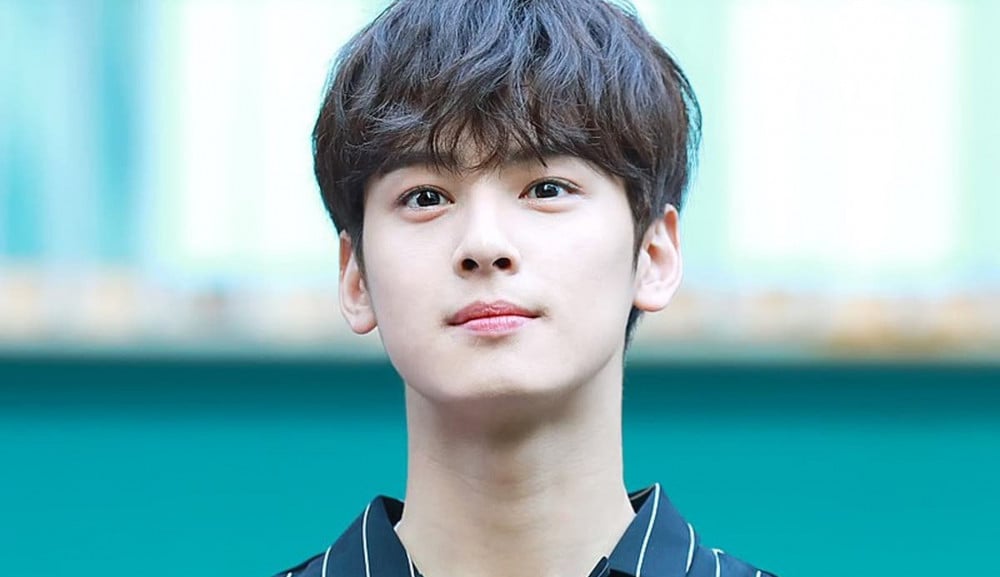 ASTRO's Cha Eun Woo recently purchased a 4.9 billion KRW (~4.15 million USD) apartment in Cheongdam-dong in Gangnam.
According to a September 24 report by Biz Hankook, Cha Eun Woo purchased an apartment at the luxurious Ville Polaris Penthouse in cash and without a loan. This has brought about much envy as he was able to buy a luxury home at the young age of 24.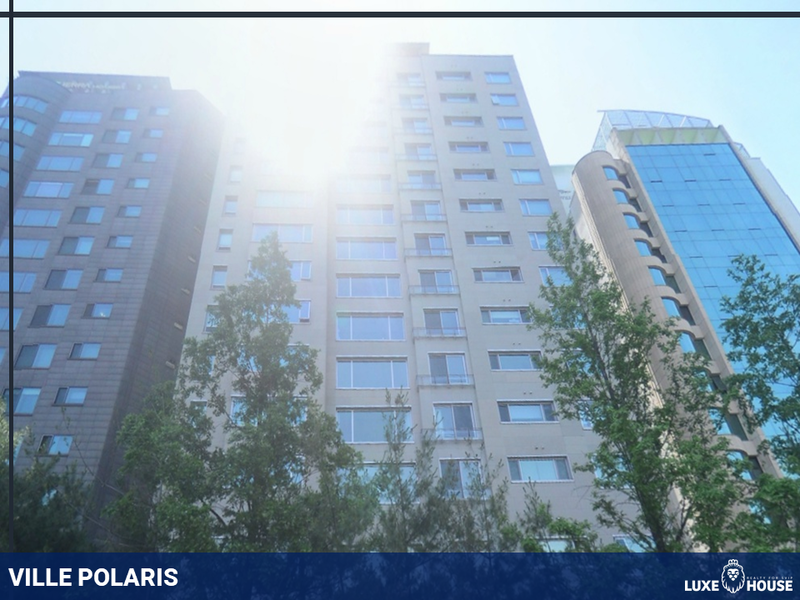 According to reports, Ville Polaris Penthouses only has one apartment unit per floor, which allows for maximum privacy. In addition, it was reported that Cha Eun Woo's apartment has four bedrooms and three bathrooms.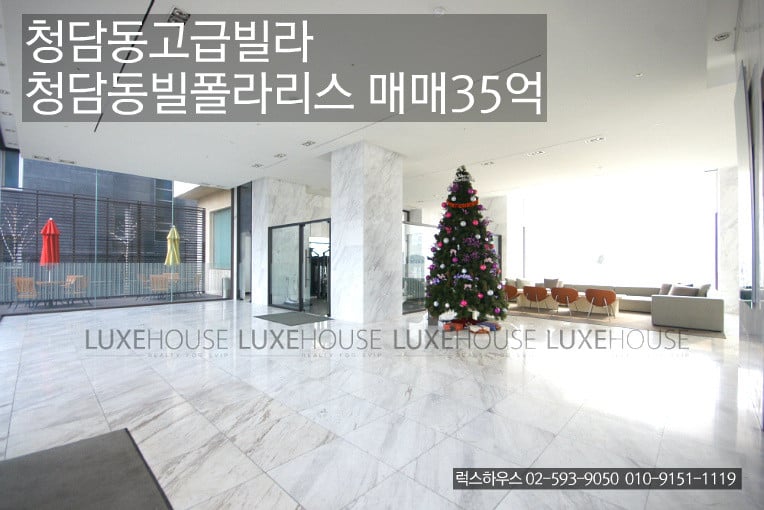 The person who sold the apartment to Cha Eun Woo is Choi Chi Hoon, the chairman of the board of directors of Samsung's construction arm, the Samsung C&T Corporation. It has also been reported that actress Park Min Young also lives at the Ville Polaris Penthouse.