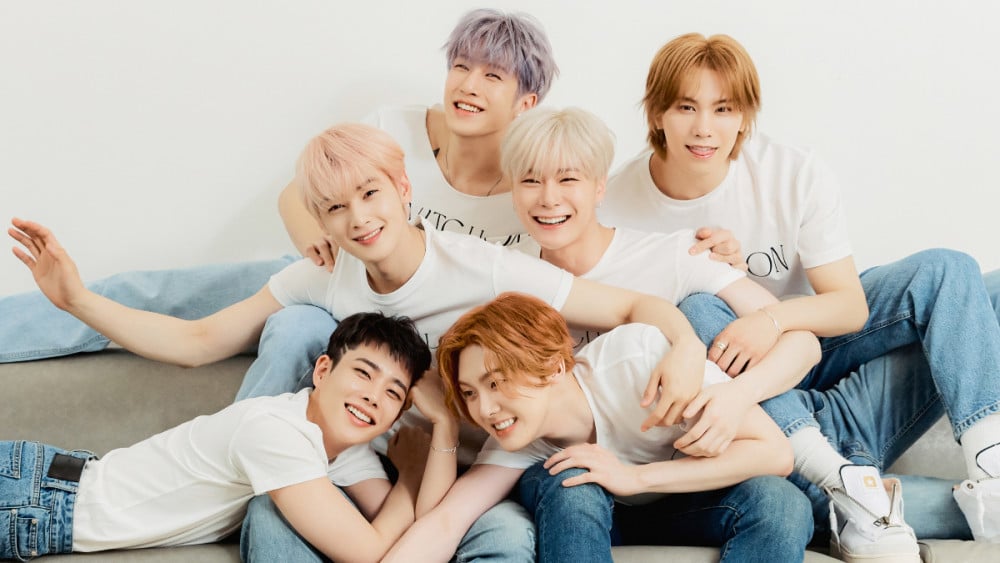 ASTRO have broken a personal record with their "After Midnight" music video.
As of September 8th at 10PM KST, the music video for ASTRO's track "After Midnight" has surpassed 30 million views on YouTube. "After Midnight" is the title track of ASTRO's 8th mini album 'SWITCH ON', and ASTRO continue to grow in global popularity since their mini album's release. Further, "After Midnight" achieved impressive results on digital music charts, including ranking #1 on iTunes' 'Top Song' and 'Top Album' charts in 37 different regions.
ASTRO's 8th mini album 'SWITCH ON' is an album that shows the 6 members' past, present, and future as they walk through their career together. All the members participated in composing the music and writing the lyrics for the tracks included in their mini album, making it more meaningful.
Congratulations to ASTRO!