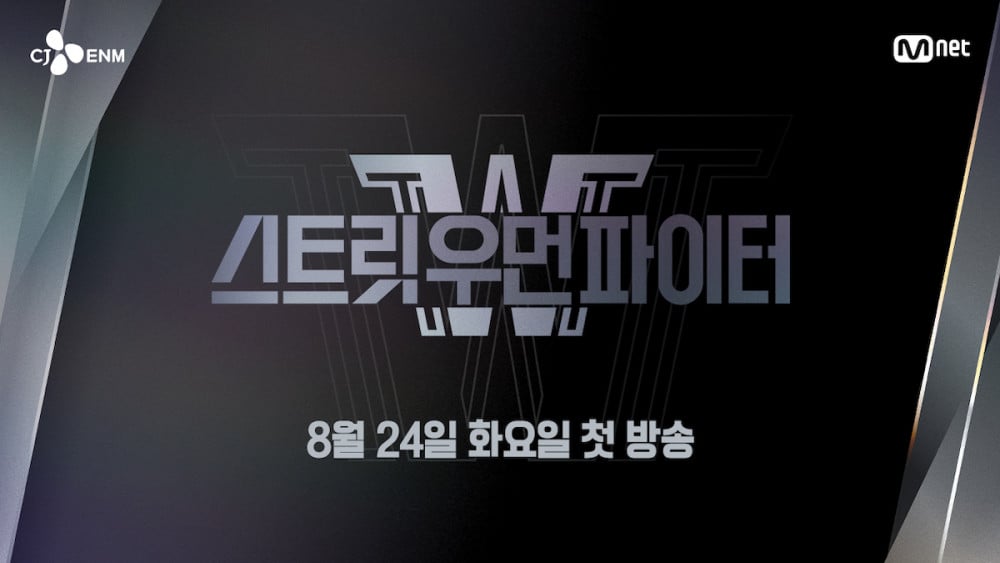 Mnet has issued an official apology for using a sample of a religious song during the premiere episode of 'Street Woman Fighter', which aired back on August 24.
Previously, many international K-Pop fans expressed their discomfort after noticing that during the opening sequence of the first episode of 'Street Woman Fighter', a remixed version of the Islamic prayer adhan was used.
When fans raised flags regarding the problematic music, Mnet responded on September 8 with the following statement below, assuring that the music would be replaced.
Meanwhile, Mnet's 'Street Woman Fighter' airs every Tuesdays at 10:20 PM KST.