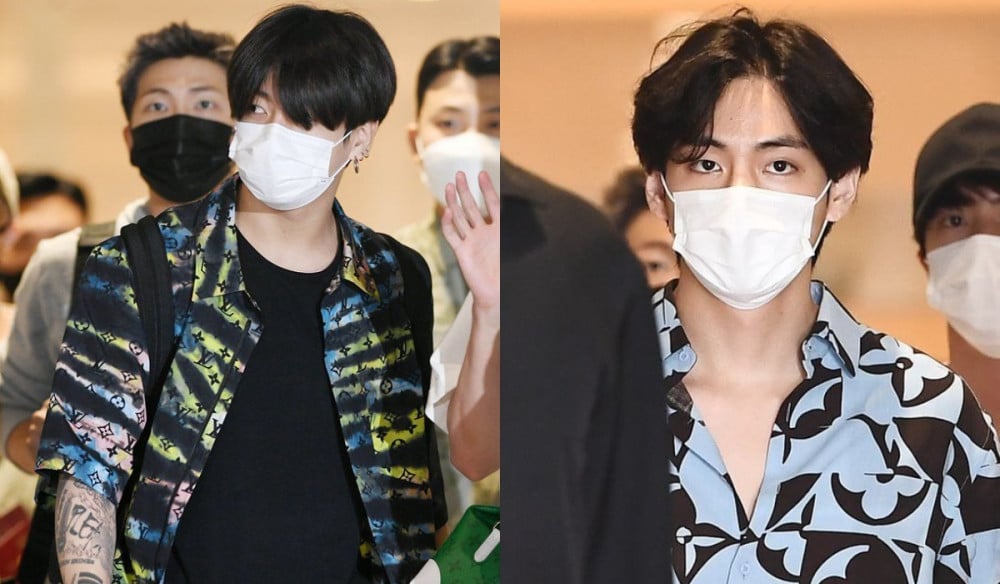 Fans shared their excitement for BTS's first airport pictures in two years while also sending well wishes for the group's UN visit.

On the afternoon of September 18th, BTS was spotted at the Incheon International airport for their flight to New York City. As previously reported, BTS will be attending the 'SDG Moment 2021' session of the 76th United Nations General Assembly on September 20th. The members are seen with their special red passports as Special Presidential Envoy for Future Generations and Culture.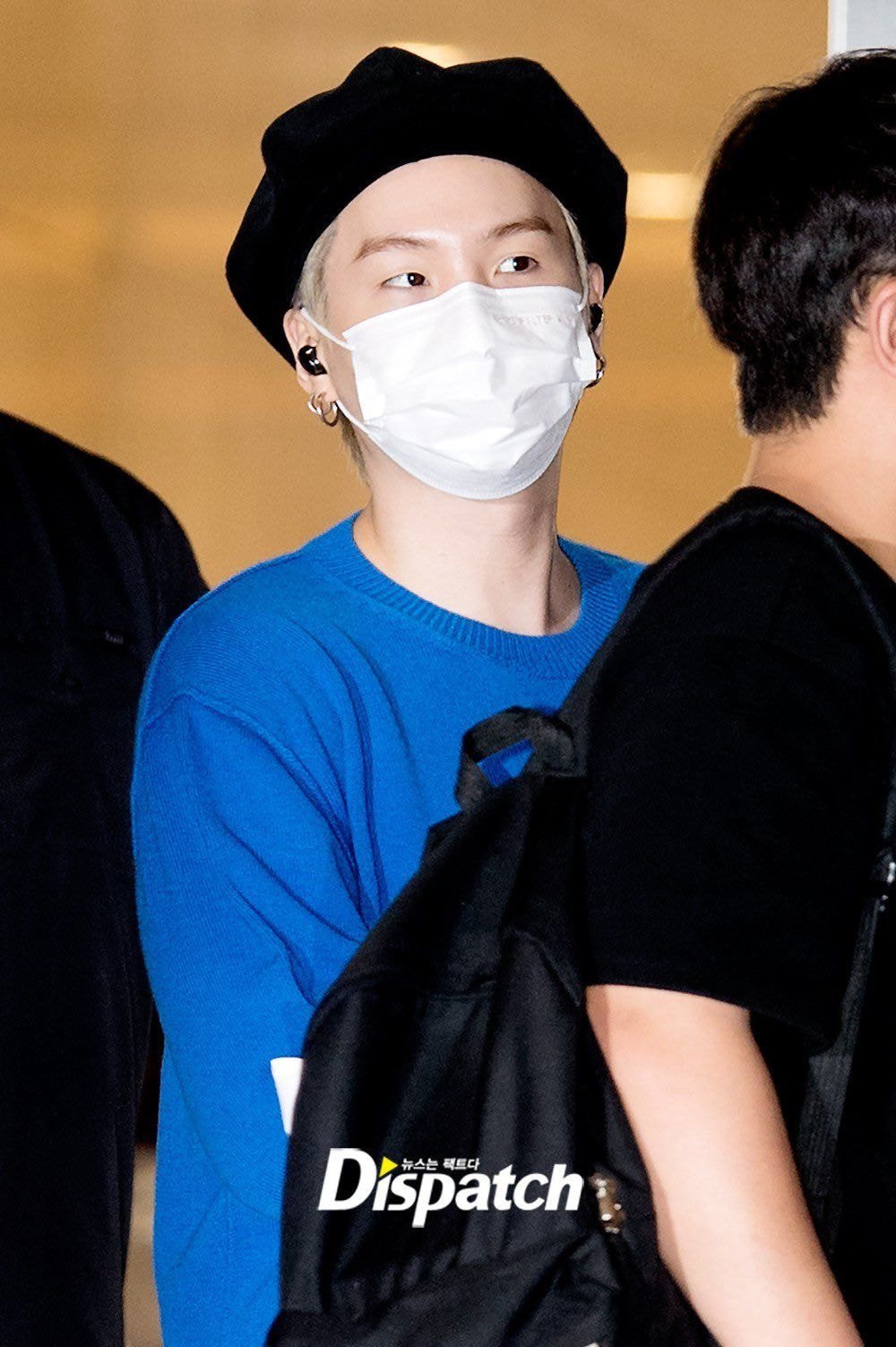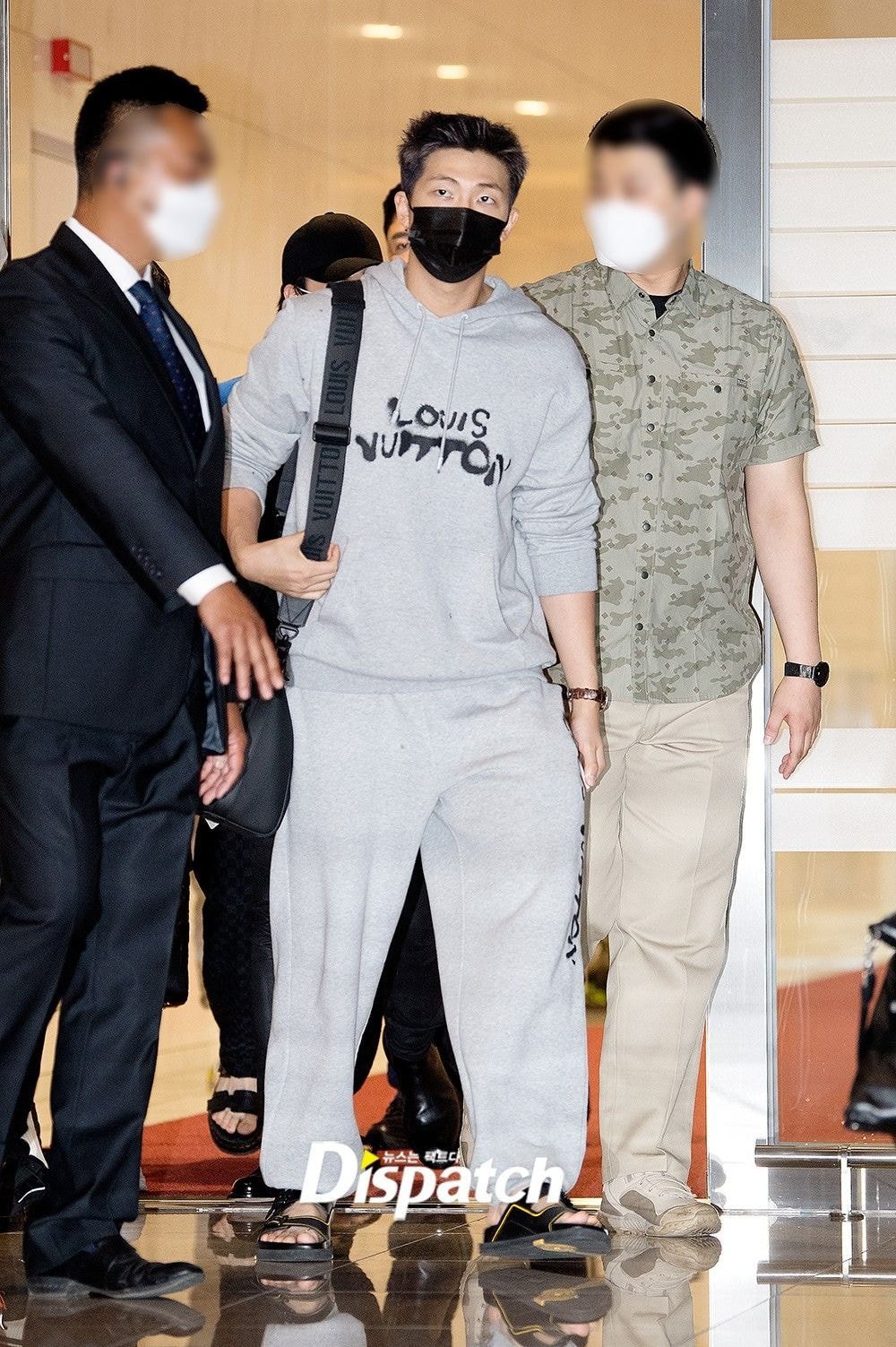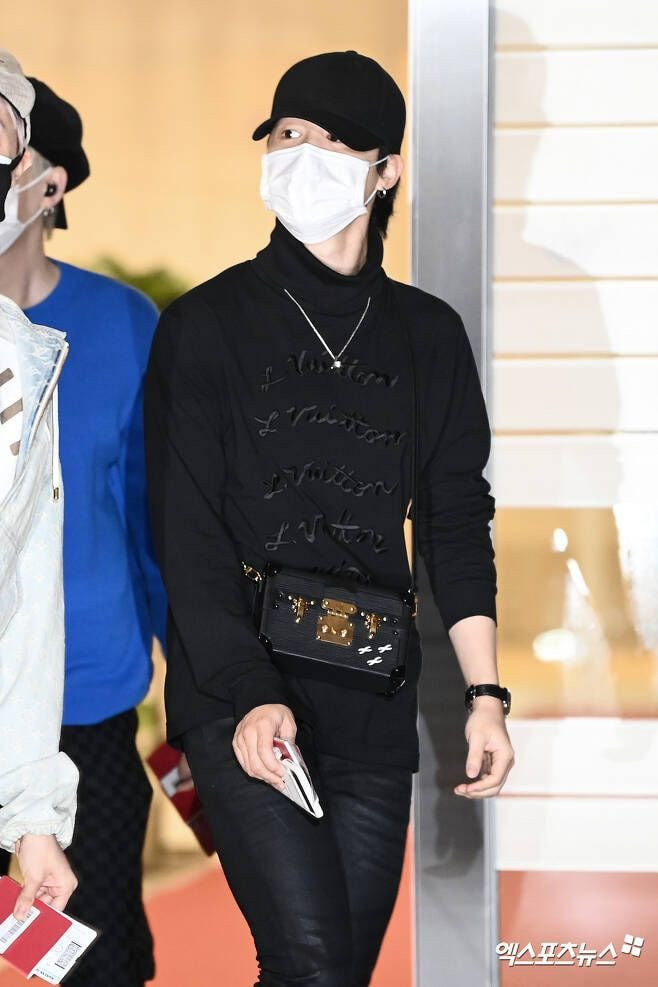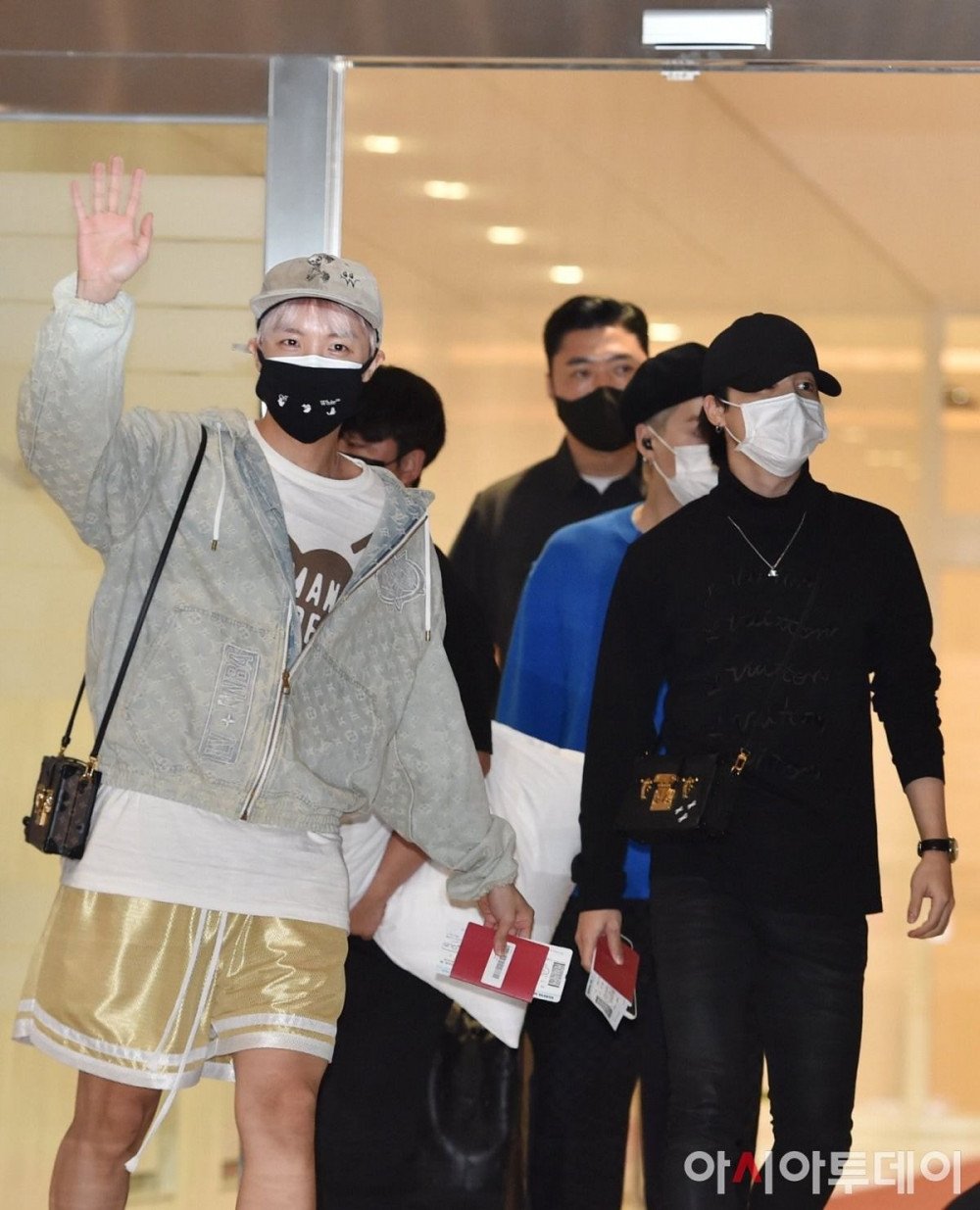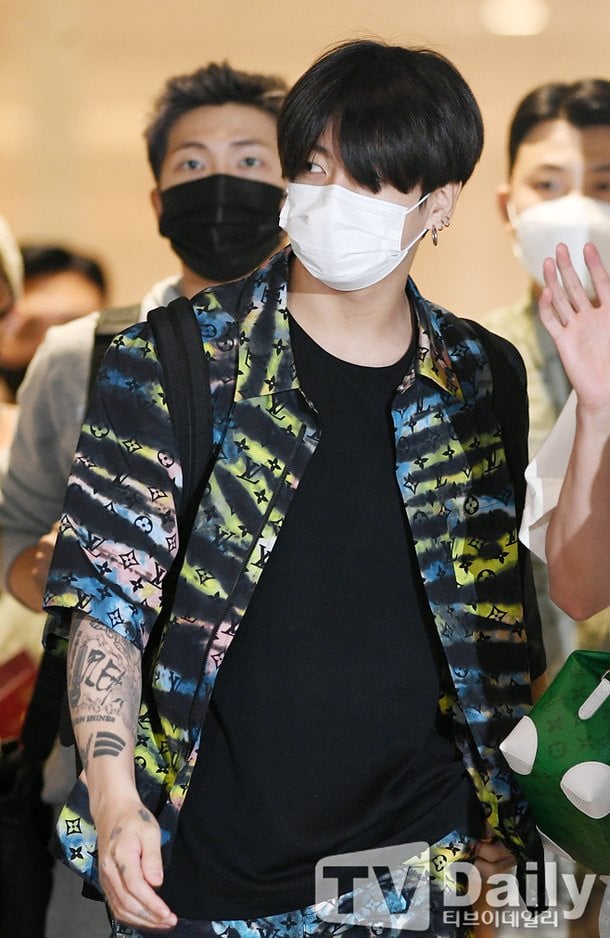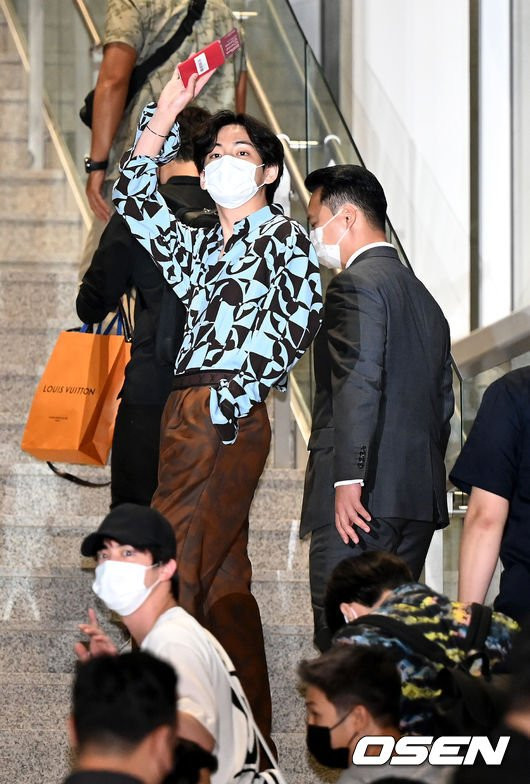 Their special diplomatic passports are as shown below.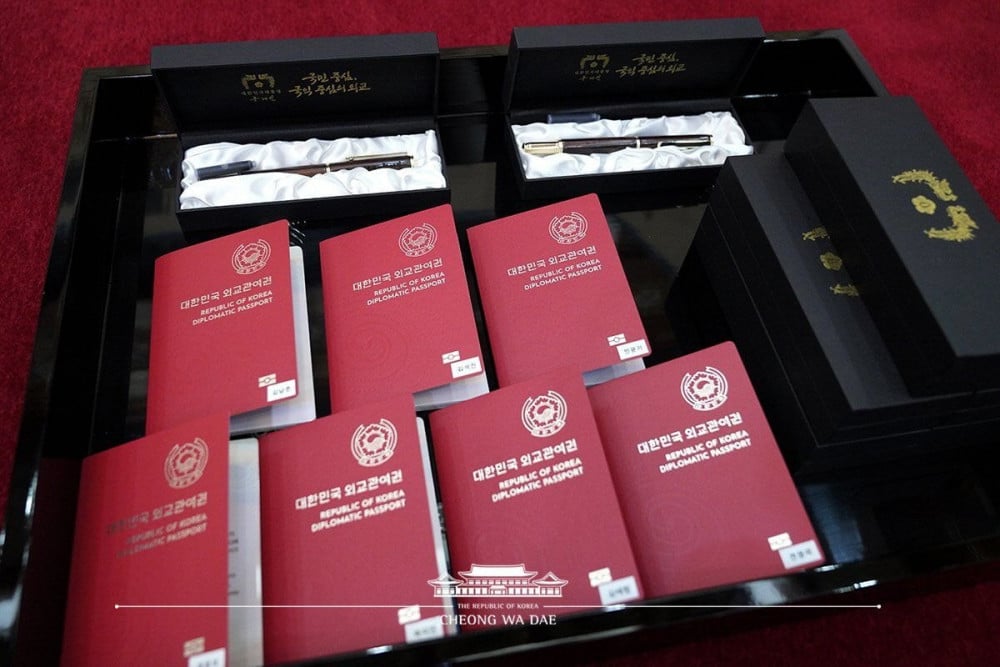 Some of the fans' comments are: "Both BTS and ARMYs are excited! Safe travels!"
"I love how V dresses up haha"
"Have a safe flight!"

"It's so interesting to see different styles though they are wearing the same collection from Louis Vitton"
"U.S. ARMY would be happy to have them under the same sky! Stay healthy and safe boys"
"This is their international schedule in a while. Must be excited!"
"This is my first time seeing their airport pictures in real-time since joining the fandom uwu"
"I love that they are all smiling"
Find out what's on the agenda for the 76th session of the UN General Assembly below.