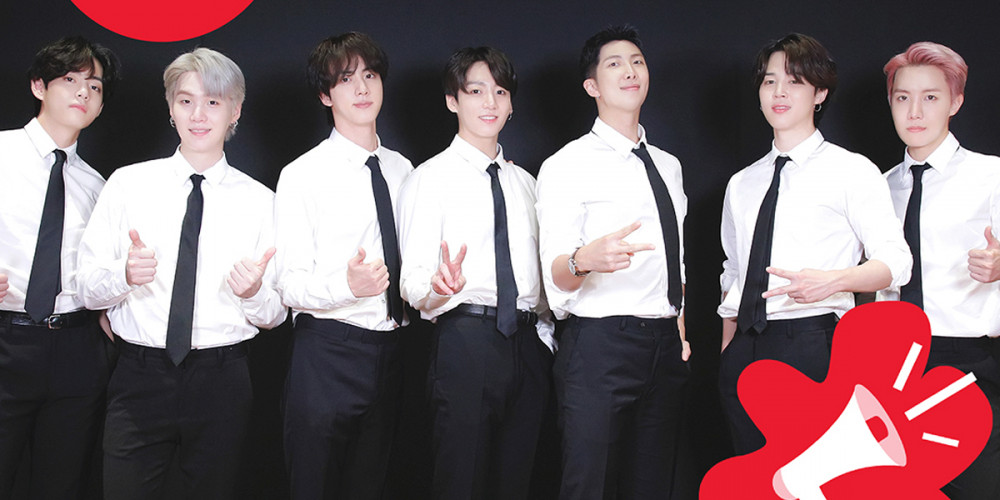 BTS has issued a statement standing against racial discrimination and hate speech.
Next Monday, September 20 EST, BTS will be attending the 'SDG Moment 2021' session of the 76th United Nations General Assembly, taking place in New York. As a part of their participation in the 76th UN Assembly, the group will deliver a speech and perform.
Now, ahead of their appearance at the session, BTS have joined the United Nations-led 'Keep The Promise' campaign, a campaign which aims to unite individuals, families, communities, cities, and countries around the world to adopt the United Nations Sustainable Development Goals as their own, and contribute to its fulfillment by 2030.
Anyone can participate in the campaign by following BTS, and promising to adopt a sustainable development goal that they feel passionate about. Make sure to use the hashtag #GlobalGoals!