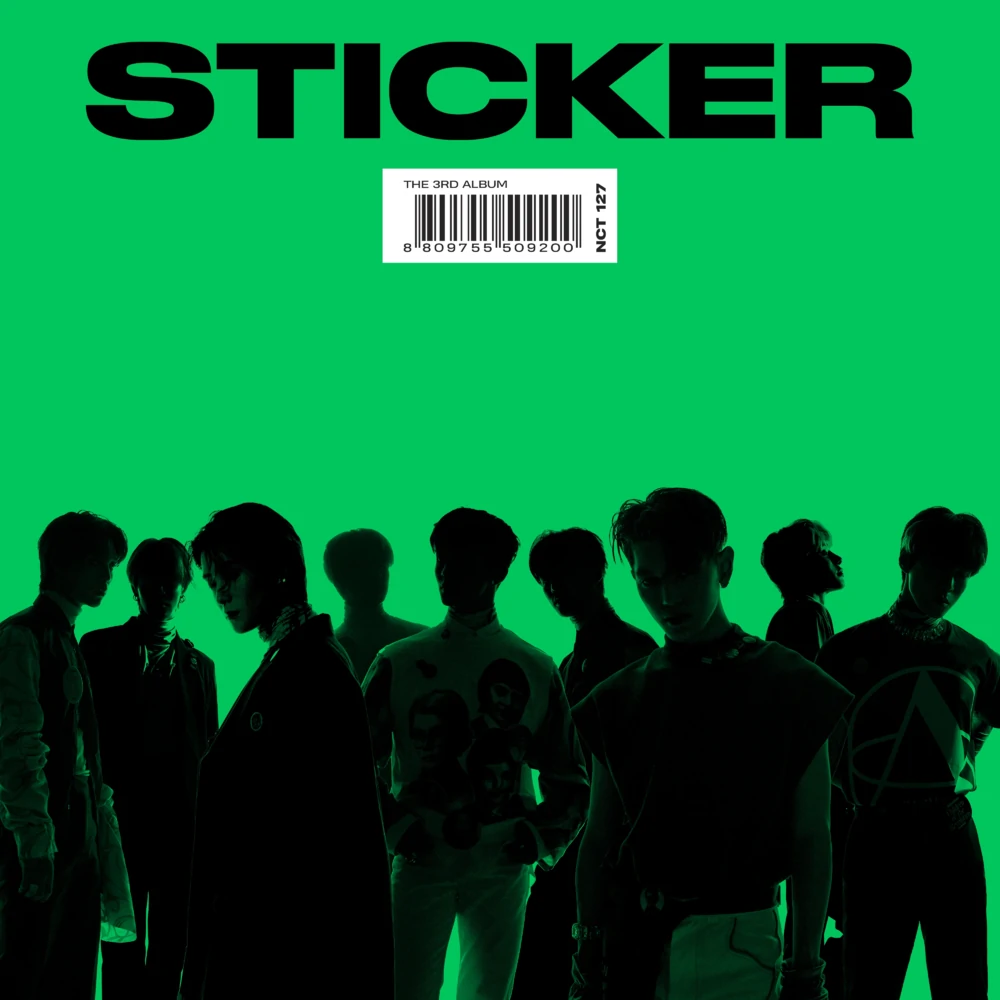 [This review reflects the opinions of the author and not necessarily those of allkpop.]
Track List:
1. Sticker
2. Lemonade
3. Breakfast
4. Focus
5. The Rainy Night
6. Far
7. Bring The Noize
8. Magic Carpet Ride
9. Road Trip
10. Dreamer
11. Promise You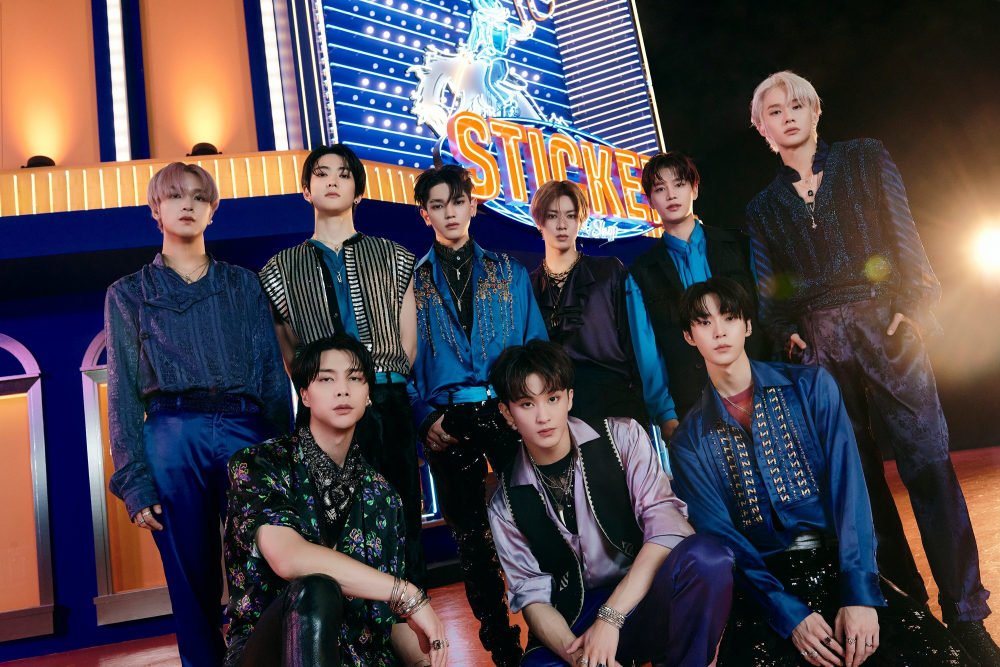 NCT 127 returns with their third full-length album, Sticker. With the ever-controversial "Sticker" as its self-entitled single, NCT 127 brings an experimental flair with their latest comeback. Channeling a 100 Gecs sort of noise pop, the NCT unit surprises listeners with a stark flute melody and trap influence meshed together into a cacophony of madness. Though some would beg to differ, I'd argue that the pairing of structured verses and a slightly off-putting instrumental is actually innovatively interesting for "Sticker." Despite some people finding that it seems like that meme of the guy jamming to a trash beat, I found "Sticker" to be a good contrast that highlights the ultra-strong vocals on the chorus.
It's possible that NCTzens would have preferred "Lemonade" as a title track. "Lemonade" is 100% trap hip hop with an infectious chorus that sticks (ironically enough). Thirst quenched? Good- now it's time for "Breakfast," a synth-heavy and funky pop song. The progression of "Breakfast" is a classic SM K-Pop boy group style with a bouncing chorus and melodious bridge. Harmonies are the group's strength, and it shows continually throughout the album.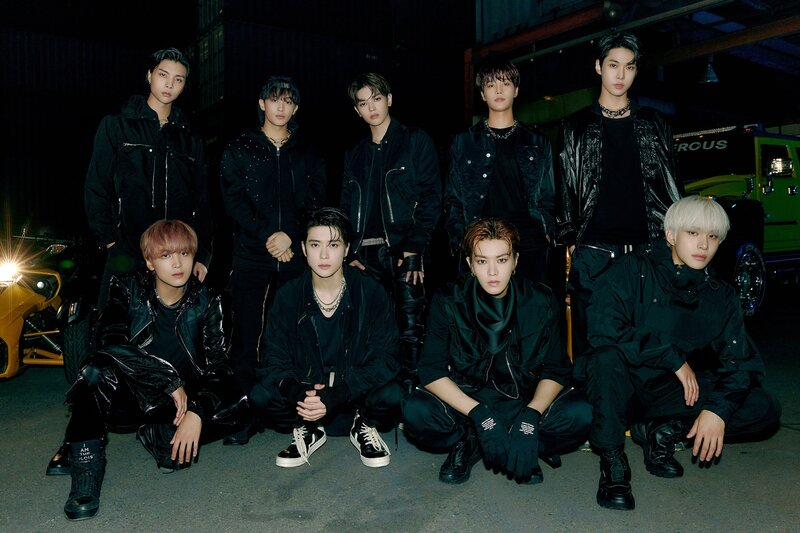 "Focus" brings the tempo down quite a bit with a sensuous beat and sultry vocal styling. Opting for a more mature concept, "Focus" is as chill as the lyrics say. Though the rap portion of this track doesn't tickle me, the singing is out of this world. This group harmonizes unlike any other. "The Rainy Night" keeps the downtempo mood with a sweet ballad. A gentle piano ballad is the song's most enticing feature. "The Rainy Night" boasts a simple melody that allows the members a lot of room to express themselves vocally.
"Far" is a progressive and intense song that I envision on a stage in an upcoming concert. Powerful, in-your-face, and ultra-charismatic, "Far" is a display of confidence. It falls a little flat when you're in your room listening alone, as the song is suited to be blasted in a stadium rather than my house.
Speaking of a song meant to be loud, the group gives us "Bring The Noize," a rowdy and ultra-intense display of energy. Proudly yelling to "bring the noise," the members opt for a persona vastly different from that of the group that sang "The Rainy Night." The song's focal point is, without a doubt, Jaehyun's ultra-smooth delivery of his solo verse. Something about the placement and delivery is just perfection.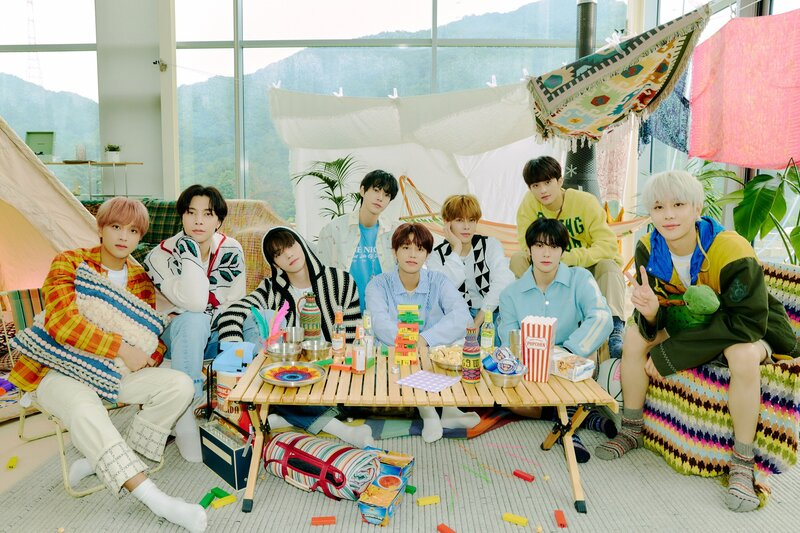 If there is one track on this song that is a must-listen, it's "Magic Carpet Ride." In fact, I implore those of you who hated "Sticker" to give this song a try. Emotional and one of the best displays of vocals I've heard from a group in a while, "Magic Carpet Ride" has a nostalgic sound that's romantic and addicting. Its progression and build-up are so excellently crafted that I guarantee that this is a song that you'll return to.
"Road Trip" is the group's cute and sweet concept. Opting for a playful and somewhat juvenile concept, the vibe is slightly childish and bashful. It seems that Sticker is a display of just about every side of NCT 127 that they can possibly offer. "Dreamer" proves my point even further as the group goes for a funk concept. Feel-good and straightforward, "Dreamer" is a light-hearted sing-a-long song.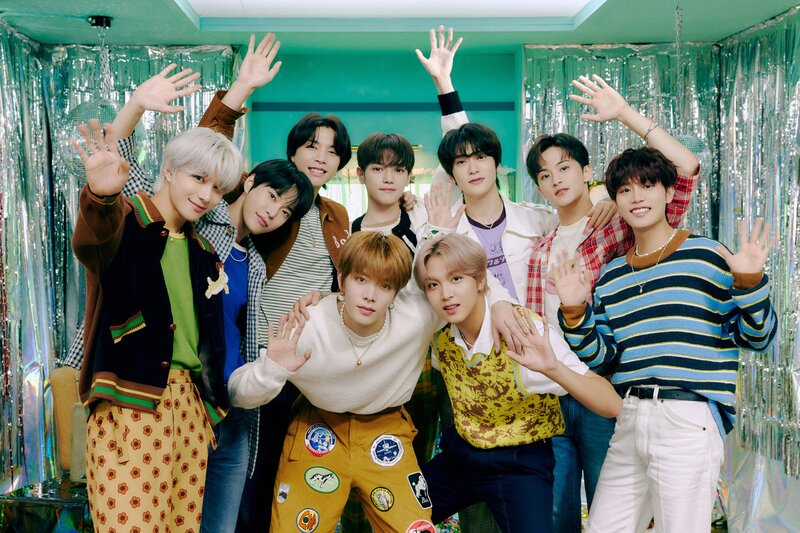 This whopping third album from NCT 127 ends on "Promise You," which isn't a ballad despite its romantic name. The song is bouncy and inspiring and incites a feeling of excitement. Slightly 80s synth pop-inspired, the song is a satisfying conclusion to a dynamic release.
MV REVIEW
The MV for NCT 127's "Sticker" does not disappoint. Colorful, intriguing, futuristic, and ... western-inspired? "Sticker" seemed to have a little something for everyone. This fun mix of space cowboy is a unique concept that's definitely enthralling visually. All of the group's ensembles have lots of fine detail, including pins, leather buckles, glitter, and more that make the dance numbers particularly eye-catching. Fun transitions also exist from member to member, making this MV a treat to enjoy.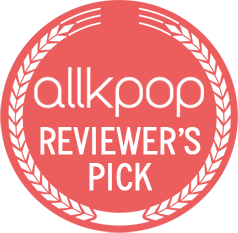 MV SCORE:
MV Relevance…..8
MV Production…..10
MV Concept……..10
MV Score: 9.33
ALBUM SCORE:
Album Production…...9
Album Concept……...9
Tracklisting…………...10
Album Score: 9.33
Overall: 9.33