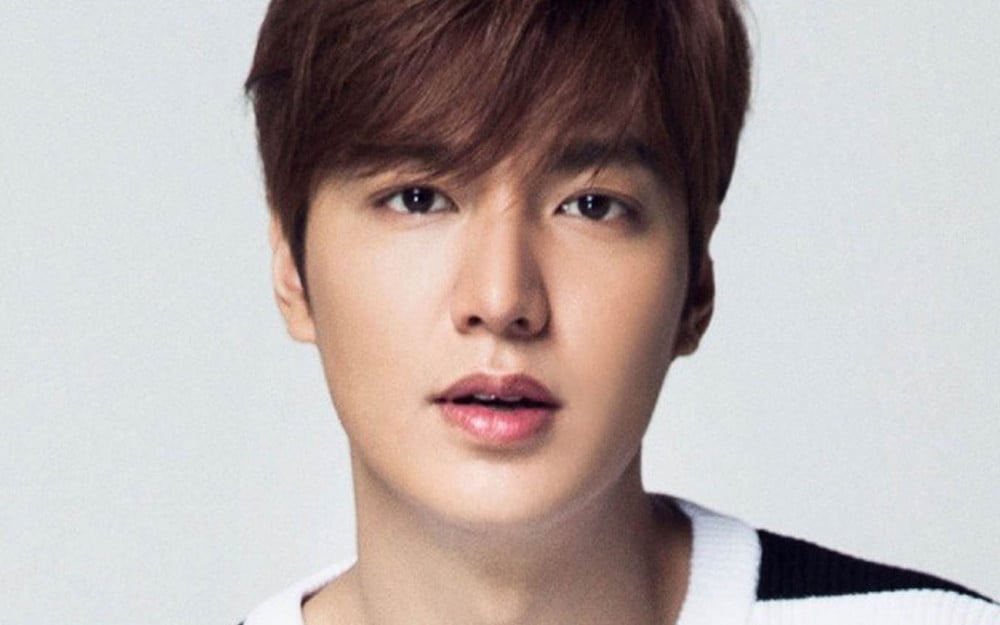 Actor Lee Min Ho appeared in an interview for the first time since the dating scandal with former Momoland member Yeonwoo.
Lee Min Ho appeared on the official YouTube channel for Esquire Korea magazine. He appeared in their special interview with the title, "What does Lee Min Ho search on the web? What does he want to ask fans?"
On this day, Lee Min Ho replied to the question, "What is the most important aspect he kept in mind when playing the role of Go Han Soo in the film 'Pachinko?' saying, "I wanted to depict the image of the man of that era - a man who met the woman he loves but doesn't know how to express his love well."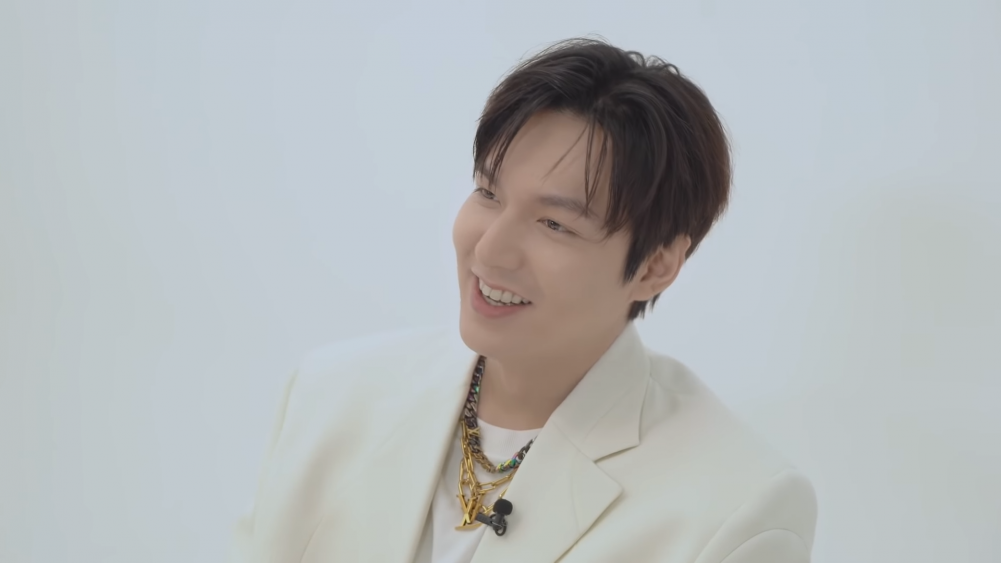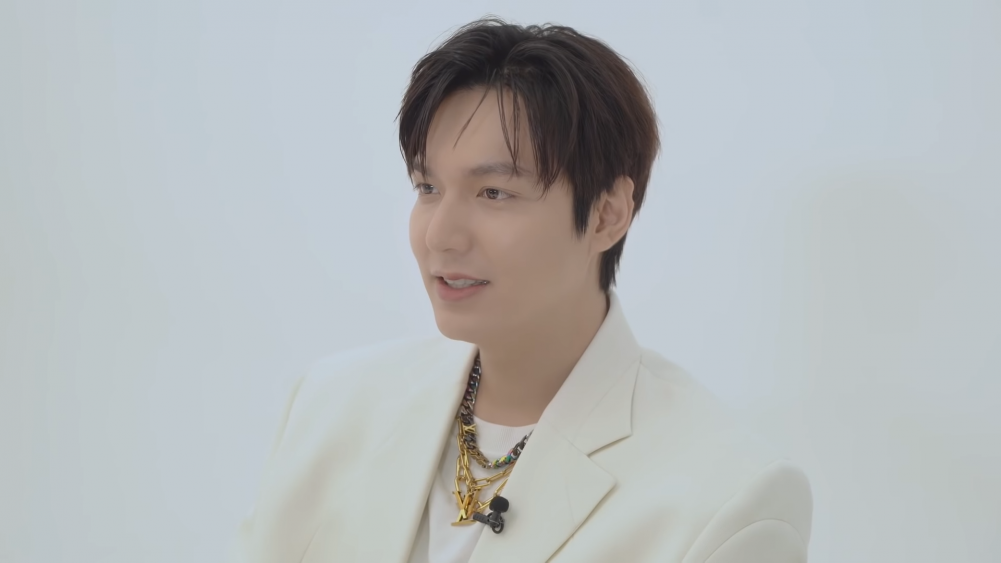 In the next question, the actor was asked, "What do you do on the days you don't have filming?" to which he replied saying, "I self-quarantine most of the days. Time flies when I am home. I feel like time is slower when I am outside."
Lastly, Lee Min Ho was asked, "Who is the person you talk to the most?" and the actor replied, "I stay home a lot so I usually talk to myself a lot." He then explained, "Rather than talking about anything serious, I like talking about a lot of light playful things." He added, "When I meet with the people I meet with while filming YouTube, I talk with what we're doing and talk about the things we have in common."
Meanwhile, Lee Min Ho was recently embroiled in a dating scandal with former Momoland member Yeonwoo. However, both parties denied the dating scandal.
You can check out the full interview with English subtitles (click the CC button) below.