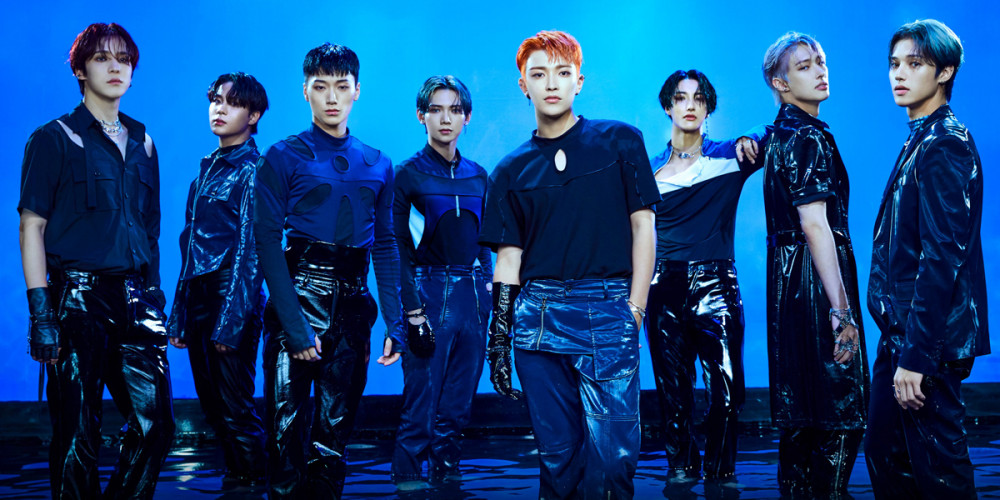 According to ATEEZ's label KQ Entertainment on September 11, pre-orders for the group's 7th mini album 'Zero: Fever Part.3' have surpassed 810,000 copies so far.
This marks a significant leap from the pre-order count for ATEEZ's last comeback album, 'Zero: Fever Part.2', which capped off at 350,000.
Meanwhile, the third installment of ATEEZ's 'Zero: Fever' series, 'Zero: Fever Part.3', is set for release on September 13 at 6 PM KST. The album contains a total of 6 all-new tracks including the group's title track contenders "Deja Vu" and "Eternal Sunshine".