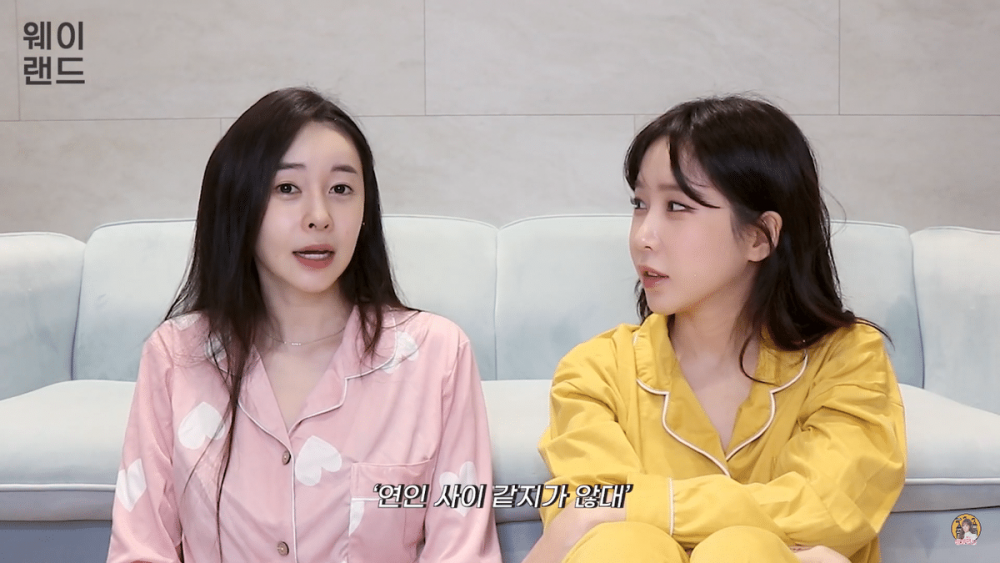 Actress Heo Yi Jae responded after her exposé.

On September 11th, Heo Yi Jae shared how she feels in the comments of former Crayon Pop member Way's YouTube Channel WayLand. She commented as follows:
"Hello this is Heo Yi Jae... I was scared to read the comments but the more I read the better I felt. Thank you so much.
The reason why I retired from the industry was left as my trauma and I was hurt whenever I thought of it. But as I got older, I came to think that I should have stepped up for myself rather than just cry and observe.

And there must have been some parts where I lacked back then. But I swear I never crossed the line as a junior. However, I ask you to refrain from witch hunting because I didn't make this video to throw shade at someone or attack a specific person.I think I found a new interest of mine through Way!!

I will return with many different funny, or meaningingless, or interesting, or useful content!!! Thank you to every one of you who wrote a healing comment for me, from the bottom of my heart."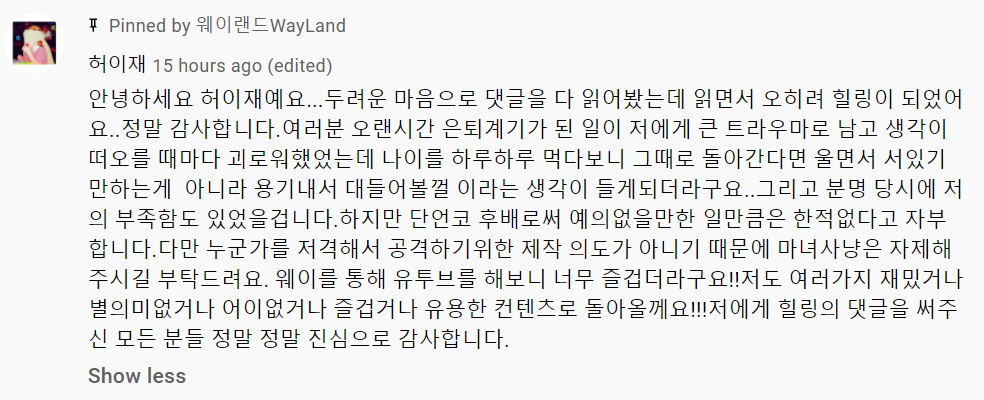 Manwhile, in the video that was uploaded, actress Heo Yi Jae, who had suddenly stopped her activities back in 2016, claimed that an actor had abused his powers against her.