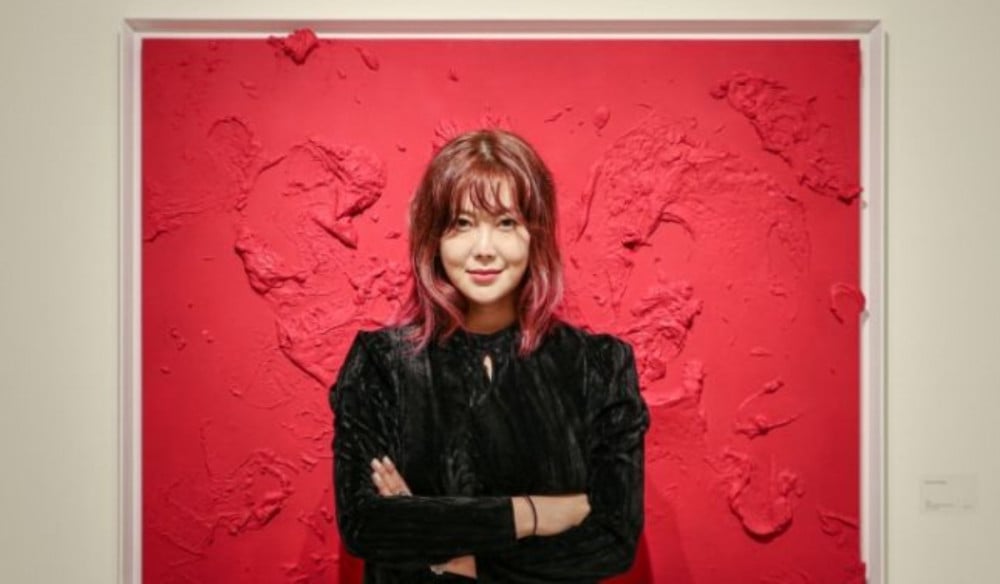 It was reported Solbi sold all three of her art pieces featured at the Saatchi Gallery in London.

Previously in August, Solbi showcased her art pieces 'Just a Cake- Piece of Hope' series at the FOCUS Art Fair. From August 13th at the Saatchi Gallery in London, the art fair was held until September 4th under the theme 'Color of Life' in Fold and Fitzrovia Galleries.
On September 10th, it was reported all three of her 'Just a Cake' series were sold after the exhibition. Solbi commented, "I was surprised when I saw a picture of many spectators enjoying my work. In Korea, people think of me as a singer 'Solbi' first but the international community seems to appreciate my work as a work of art first."
Solbi plans to continue her journey as an artist this December in Barcelona, then at L.A's art fair in January, followed by the group exhibition held in Paris in April.