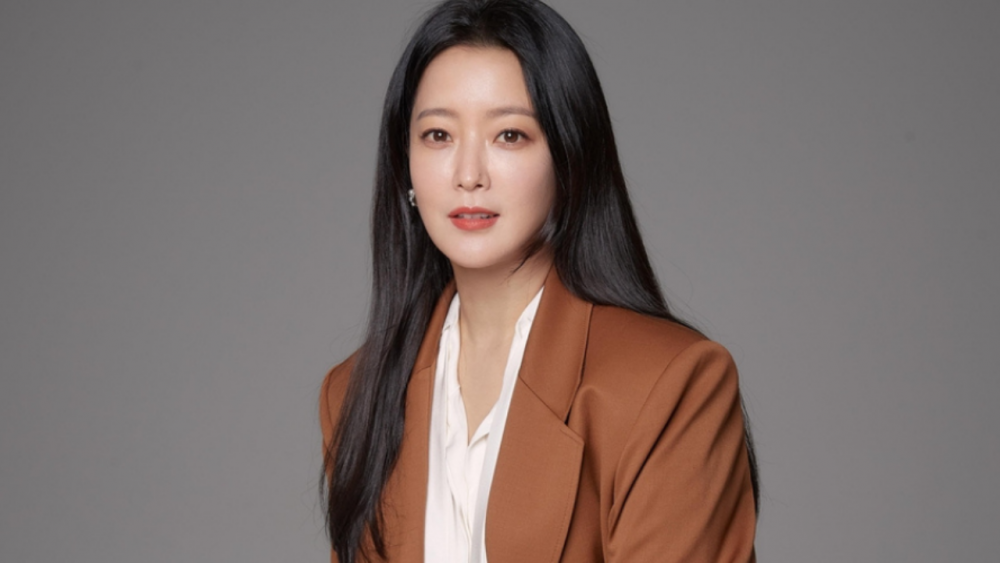 Netizens revisited actress Kim Hee Sun's thoughtful gesture for her co-star at the filming set.

On September 11th, netizens revisited an article about the actress from 2017. The article says the actress Jeong Da Hye shared her gratitude to Kim Hee Sun during a talk show. In the article, Jeong Da Hye said, "I was able to not get burned thanks to Kim Hee Sun. While we were filming the scene of me getting slapped with a bowl of pasta, the director wanted to shoot as written in the script. It said a 'steaming hot' bowl of pasta. But Kim Hee Sun came in and stopped him from actually doing it by saying I need my face to make a living. So I was able to film the scene after letting the pasta cool down for a bit."
Other than that, Jeong Da Hye also mentioned, "She also told me I could reach out to her anytime I felt like I was struggling, whether it was because of raising the kids or the work. I debuted at a young age so I have been always the youngest but this is the first unnie who spoke to me like this."
Netizens reacted: "I hate that director. Will he stay still if someone threw the hot noodles on his face?"
"I hate that many young or rookie actresses have to endure that kind of situation. Thank god Kim Hee Sun was a big celebrity."
"I didn't realize how trashy the production settings are until now."
"???It's not a documentary??? Is he out of his mind?"
"Wow, I can't believe this normal, common sense of action became something praiseworthy. How unusual is the industry?"
"I hate directors who think they can use unpopular celebrities like their props"
"That director not only lacks his ability to create a scene that is believable but also lacks a sense of morality."
"The scriptwriter didn't do anything wrong smh. Why is there a director if everyone is going to do exactly whatever the script says?"
"Kim Hee Sun is so cool"