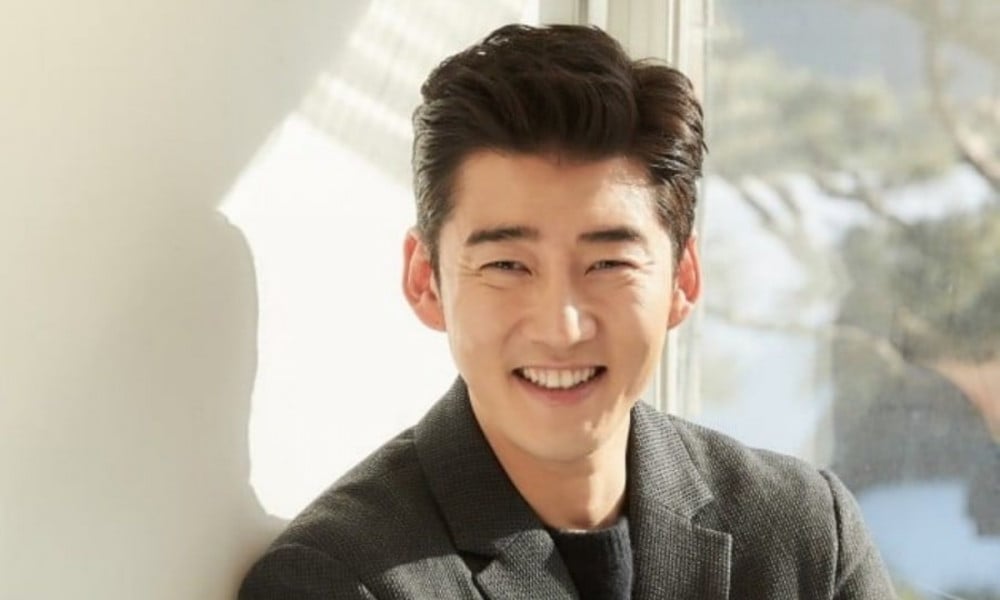 Singer/actor Yoon Kye Sang has completed his marriage registration with his noncelebrity girlfriend, a beauty brand CEO.

On August 13, Yoon Kye Sang's agency Just Entertainment issued an official statement:

"Hello. This is Just Entertainment. We relay to you our official statement regarding actor Yoon Kye Sang. This morning, actor Yoon Kye Sang completed the process for his marriage registration. We ask for your blessing toward the legally married couple.

In addition, there was the polite request made by actor Yoon Kye Sang, asking to help prevent the infringement of portrait rights due to excessive attention, as well as the invasion of privacy, because his wife is a non-celebrity. We ask for your understanding.

Yoon Kye Sang is currently filming for his drama 'Crime Puzzle'. He plans to show an even greater acting performance through a more mature image, so please give him a lot of encouragement.

Thank you."
Congratulations to Yoon Kye Sang and his wife!