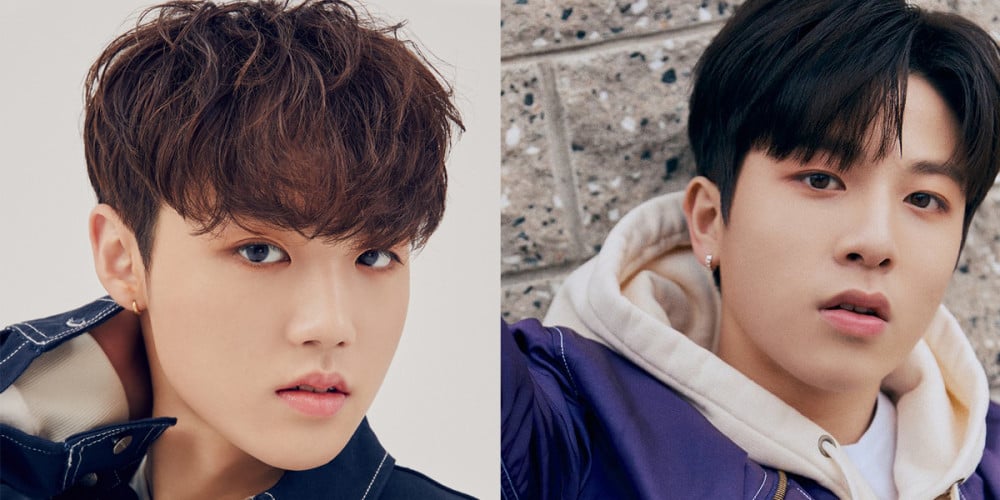 On August 3, YG Entertainment issued an official statement to confirm that TREASURE members Doyoung and Junghwan have recovered from COVID-19.

The label stated on this day,
"We would like to notify that TREASURE members Doyoung and So Junghwan have been declared fully recovered from COVID-19.

Furthermore, all members of TREASURE as well as their close staff members have tested negative for COVID-19 as of July 29, meaning that they are now released from mandatory quarantine.

Doyoung and Junghwan, whom healthcare officials found free from contagiousness, were discharged from the COVID-19 facility on July 23 and 26 respectively. The two members then remained in quarantine for approximately 1 week while resting.

We would like to thank the fans who worried about TREASURE, as well as the healthcare workers who are doing their best to overcome COVID-19 despite the summer heat. We would appreciate it if fans continue to cheer on TREASURE, who will return healthier than before.

Moving forward, YG Entertainment will continue to prioritize the health and safety of our artists and staff foremost, while following all COVID-19 guidelines strictly and ensuring that there are no schedule disturbances."