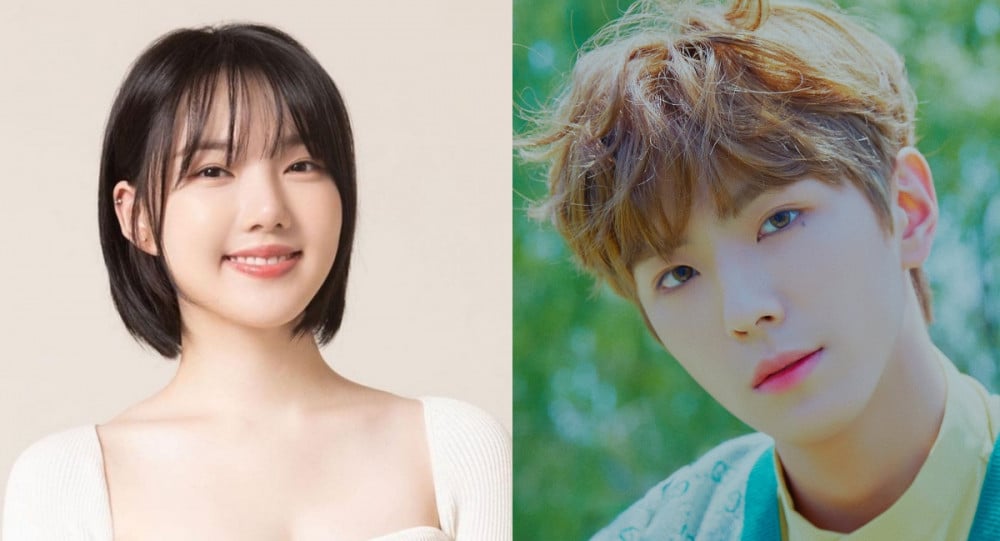 Former GFriend member Yerin and CIX member Yonghee have been cast as the main characters of the web drama series, 'The Witch Shop: Reopen' (working title).
'The Witch Shop: Reopen' is a drama that depicts the story of a 'dark witch', Lee Hae Na and her encounter with Ji Ho, a high school student who has no dream. Together, they will struggle to revive the witchshop. The drama's production team previously received a lot of love with their web drama 'Welcome, The Witch Shop' back in 2019. The web drama surpassed 10 million cumulative views online and in order to continue this success, the production team has decided to launch a sequel web drama series, 'The Witch Shop: Reopen'.

Yerin will play the role of Lee Hae Na, the 'dark witch' who owns the witchshop, and whose hobby is to gossip and whose specialty in cursing humans. Hae Na is a magical woman who has beauty, talent, and charm. However, she has zero skills in business sales. Many are curious as to how Yerin, who has a bright and healthy image, will portray the 'dark' Lee Hae Na. Yonghee will play the role of Ji Ho, a high school student who is capable of doing anything once he puts his mind to it. However, he lacks all motivation and remains very ordinary. He coincidentally encounters the witchshop through a part-time job, and becomes an important figure to the shop, even more than the witch herself. Through his role, Yonghee is expected to show a special on-screen chemistry with his idol senior Yerin.
Yerin, who announced her drama debut with 'The Witch Shop: Reopen', stated, "I am so happy and excited that I am able to greet my fans and show you a new side of me. I am nervous for it is my first time greeting you as an actress, but I am currently working hard to show you a good performance. Please show me a lot of support."

'The Witch Shop: Reopen' is set to be released in December.