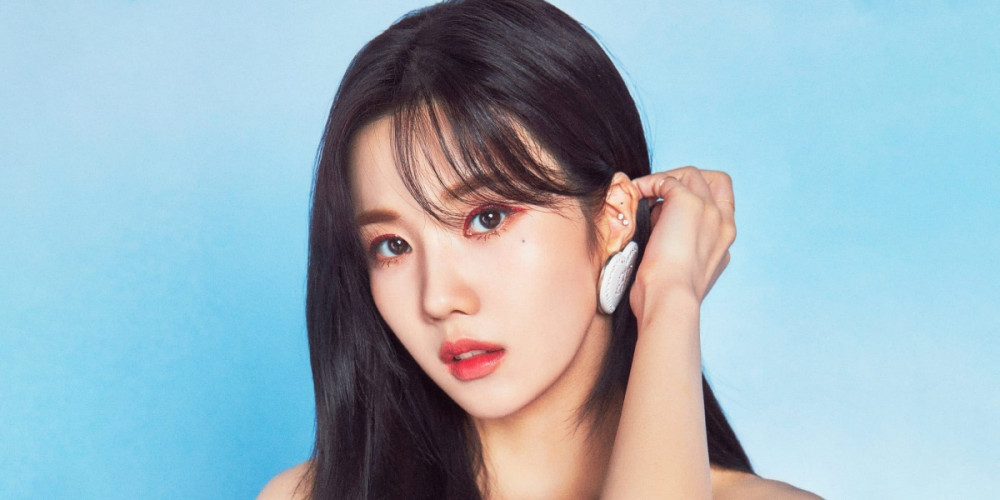 Former IZ*ONE member Kwon Eun Bi will return as a solo artist soon.

On August 5th KST, Woollim Entertainment stated, "It is true that Kwon Eun Bi is preparing for her solo album. The release date is scheduled for the end of this month, and we are currently working to finalize it." Kwon Eun Bi previously mentioned that she was working on a solo album in her interview with 'Esquire Korea', and gathered excitement from her fans. Her solo album will make her the first IZ*ONE member to resume her music career as a solo artist.

Meanwhile, IZ*ONE officially ended their project group activities on April 29 of this year. Although the possibility of a reunion comeback was brought up through a crowdfunding project, plans of their reunion fell through in the end.