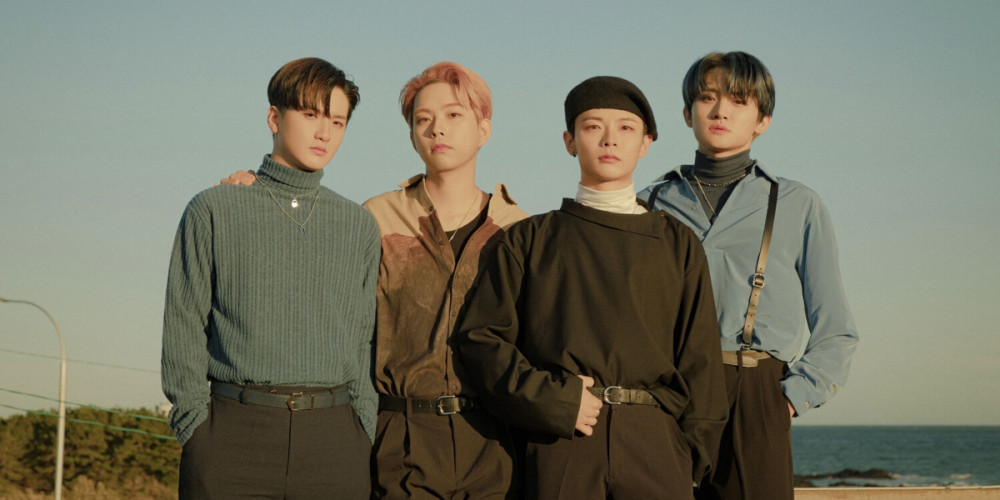 The four-member band Lucy will fill the concert halls with their refreshing vocals.

Lucy will hold their concert 'from. LUCY' at the KT&G Sangsang Madang Live Hall, and also through the online platform 'LiveAT' on August 7th.
Back in June, tickets for their concert 'LUCY ISLAND: First Landing' held in Blue Square in Seoul completely sold out, and Lucy prepared an online version of their concert for fans who were unable to attend in person. Thus, news of Lucy's upcoming concert gathered excitement from many fans. In particular, in synchronization with their concert slogan 'Your precious words tell me where I should go', Lucy prepared various live stages utilizing abundant band sounds and announced their plan to reveal a 'fan song' that they made with their fans.
Recently, An San, who recently won three gold medals in archery at the 2020 Tokyo Olympics, revealed that she was a fan of Lucy. An San's mentioning of Lucy garnered a lot of attention and as a result, Lucy's 'Flowering' re-entered major music charts.
Meanwhile, Lucy made their official debut last year with their first single "Dear", and received a lot of love for their distinctive musical colors.