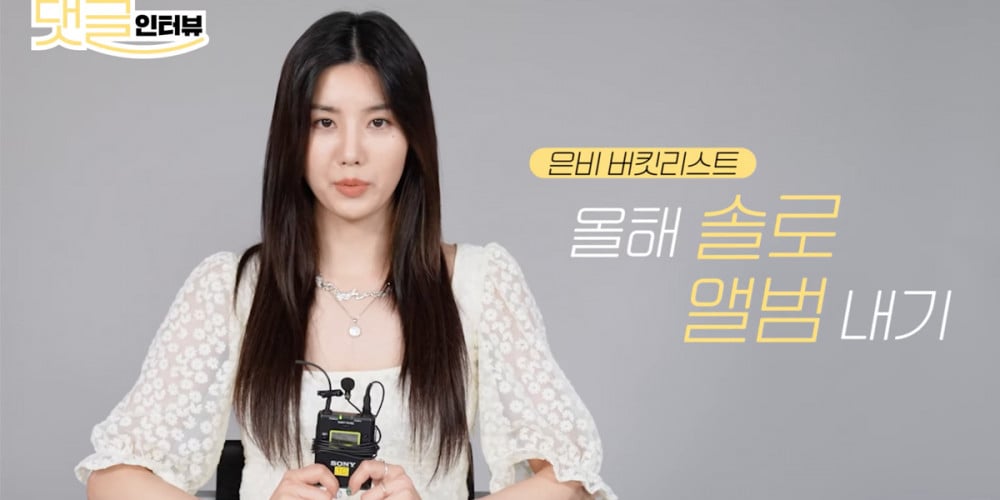 In a recently released mini interview video with 'Esquire Korea', former IZ*ONE member Kwon Eun Bi revealed her 2021 bucket list: releasing her solo debut album!
When the interviewer asked, "Have you fulfilled your 2021 bucket list yet?" Kwon Eun Bi answered, "I haven't yet."
Kwon Eun Bi then stated that her 2021 bucket list goal was the release her solo album by the end of the year, and added on, "I am working on it right now. I hope to release it like 'Ta-Dah!' by this year."
Who's looking forward to IZ*ONE leader Kwon Eun Bi as a solo artist?