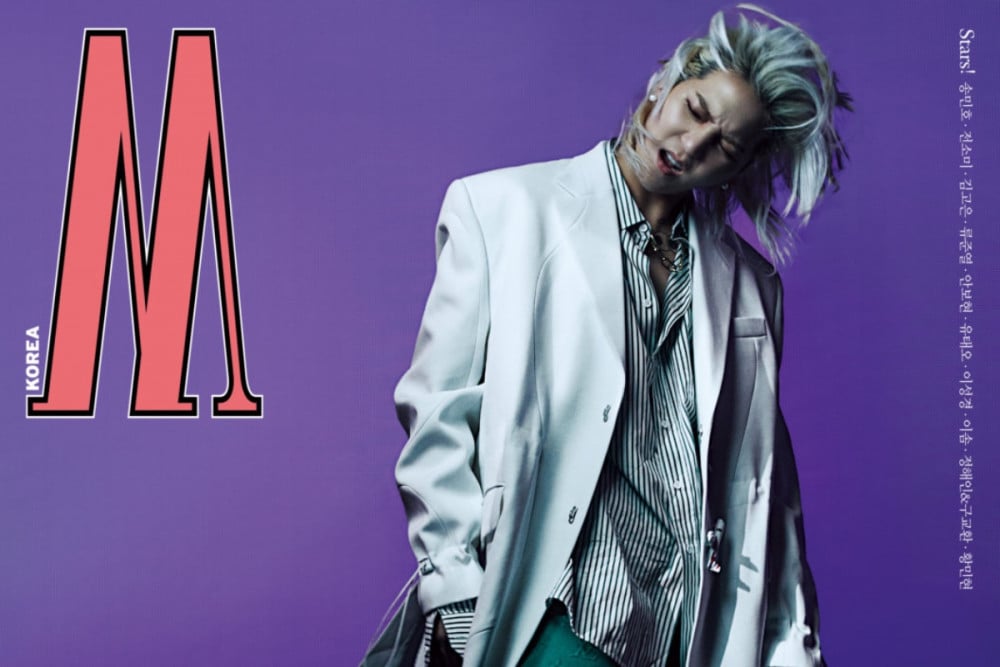 Fashion magazine W Korea just released the cover of their August issue featuring WINNER's Song Min Ho!
This issue is entitled 'Autumn Vibes' and in the two cover photos, Song Min Ho is seen casually dressed in two oversized suits. One of the covers, he is dressed in a lighter palette, showing the fun side of autumn, and the other with a darker palette, reflecting the solemnity of autumn. Check out the two covers below!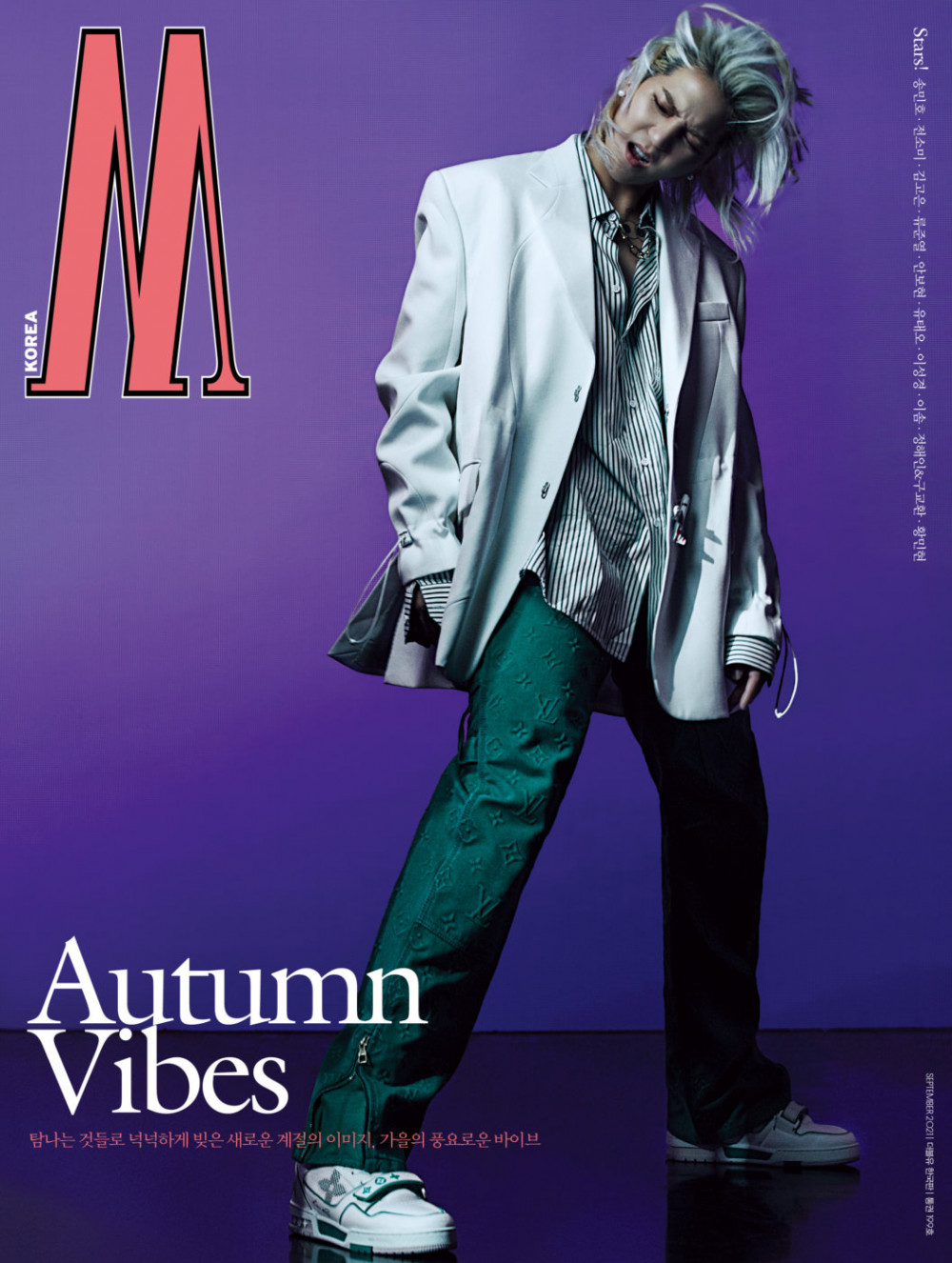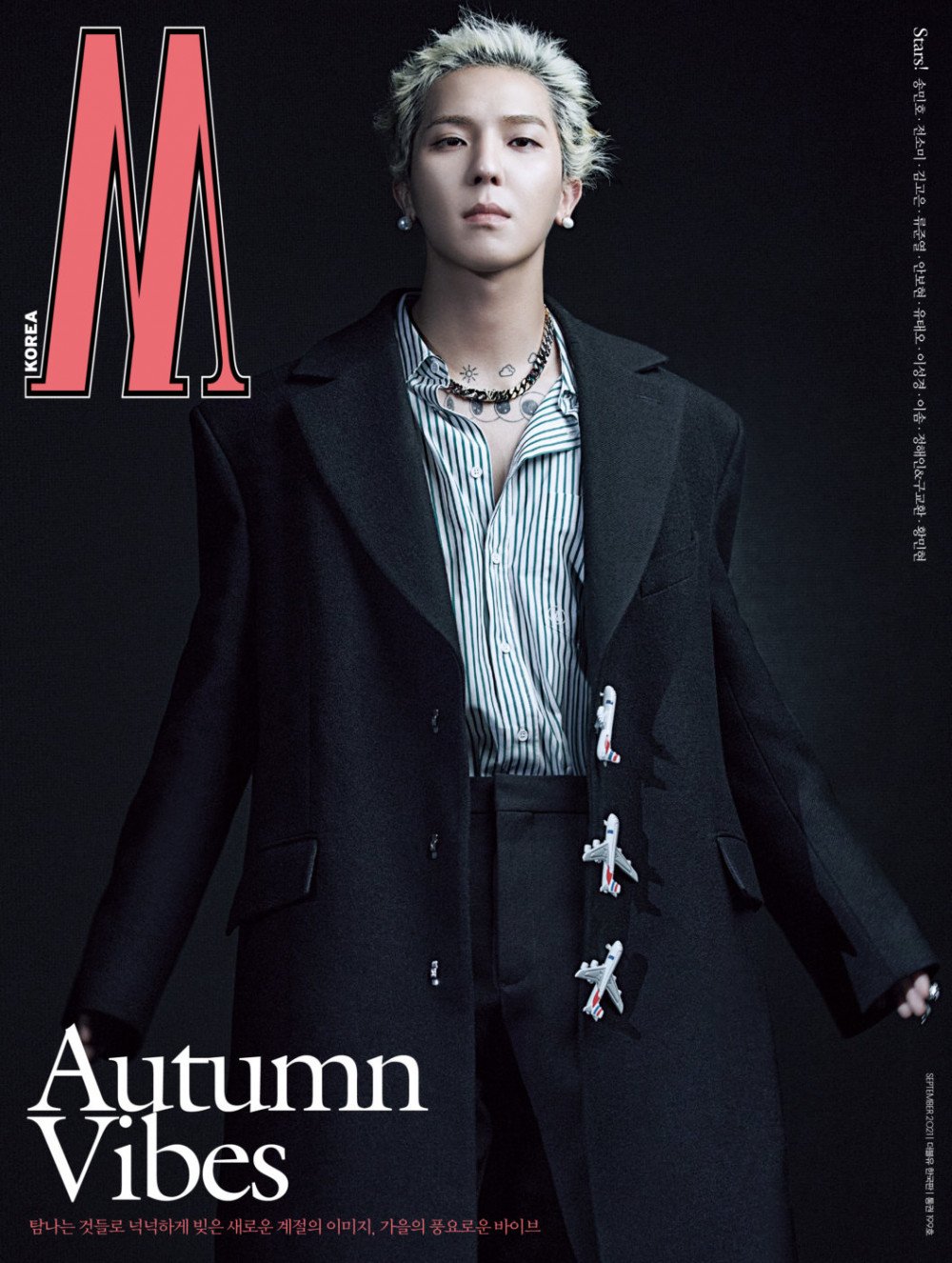 Meanwhile, the August issue of W Korea will be launched in two editions, 'Woman' and 'Man.' While the 'Man' cover features Song Min Ho, soloist Jeon So Mi will be featured on the 'Woman' cover.