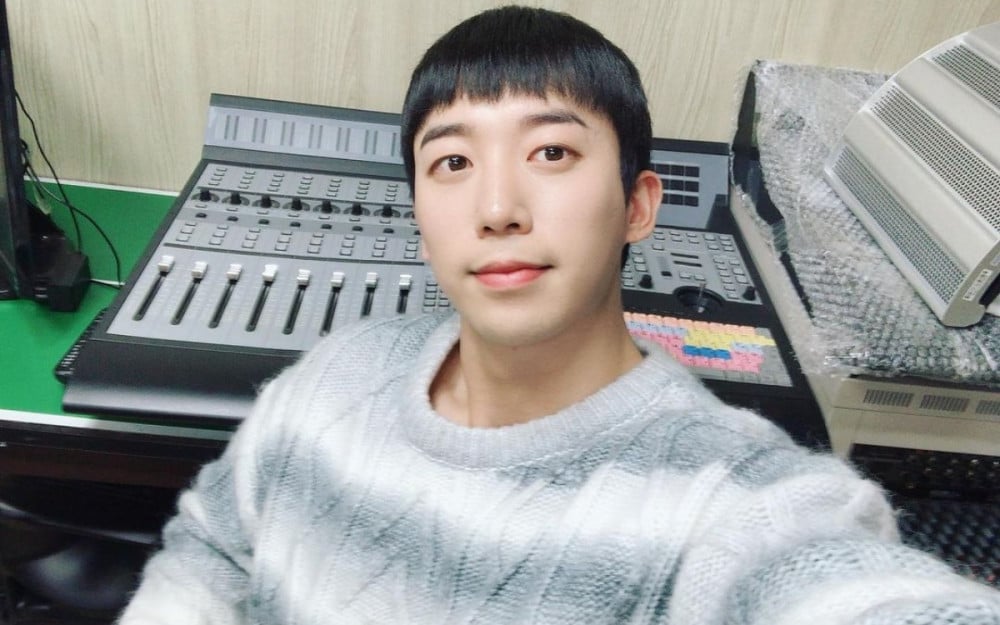 U-KISS's Hoon has officially left the group's agency NH Media ten years after his debut through the group.


On August 1 KST, the idol took to his personal social media to write, "Everyone! Hello, this is U-KISS's Hoon!! I'm very, very thankful and happy that I have not lost my smile and lived fervently even during the recent hot days and difficult social distancing situation, all thanks to you who are always supporting me and giving me love!
The truth is that I ended my contract with NH a bit ago and have been working on my own! First, I should have told you sooner, but I was not able to due to a number of circumstances, and I apologize. [NH] is a company I'm very grateful for and am very attached to. I deliberated as a lot, as they were a family-like company to me, but I decided to walk down a new path so that I can try even more challenges that will show you all even more diverse sides of me.

As I've always told you for the years I've been active, no matter when, where, or what I do, I'm a U-KISS, and I don't want to break up with the members or you. No matter what situation I'm in, and if the other members feel the same way, I want to be able to stand in front of you all as U-KISS whenever it is possible!

I hope all the members who I love so, so much will always live happily in their respective places, and I believe we will be on stage together again whenever we can! I am so grateful to the NH company family for helping me carry on with my activities, and I'd also like to express my sincere gratitude to our fans, who have always given me so much happiness and love!

Moving forward, I won't be afraid and give up and I will try my best as I walk down this new path! Thank you for reading this long message! Always take good care of your health, let's not forget our smiles, and let's withstand this difficult social distancing period and win!"

A number of U-KISS members commented the post showing their public support of the news. Member Kiseop wrote, "Hoon, you worked hard ❤️," while Soohyun added, "Fighting always! Let's make a great stage together soon! 👍👍" Former member Kevin Woo also wrote,"You did great work!!! Until the day [we can stand together on stage again], let's be strong! ❤️❤️❤️"

Meanwhile, Hoon joined U-KISS in 2011 from the promotions of their fifth mini album 'Bran New KISS.' Since his debut, he has also become active as an actor under his birth name Yeo Hoon Min.

Check out Hoon's Instagram post below!