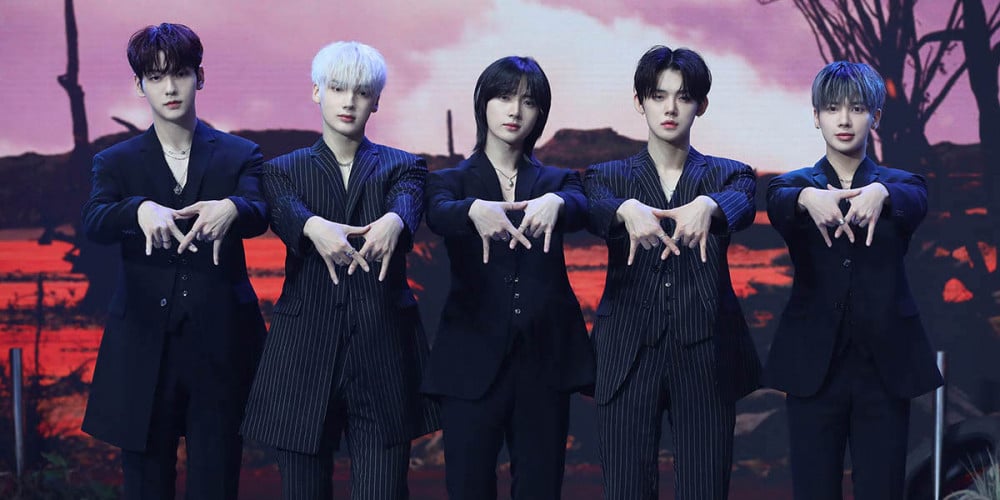 On August 17, TOMORROW x TOGETHER held an online media showcase in light of the release of their 2nd repackaged album, 'The Chaos Chapter: Fight or Escape'.
On this day, TOMORROW x TOGETHER first described their comeback title track "LO$ER=LO♡ER", an emo-pop punk genre which depicts a boy's wish to be saved by love in a world where everyone sees him as a "loser". The members emphasized the use of the "$" symbol in the title track, and said, "The reason that there is a dollar sign in the title is because money plays an important role. You realize that money is something that is necessary in life, and in order to do the things you want to do, you need money."
Next, interviewers also commented on the criticism often geared toward TOMORROW x TOGETHER.
In response, member Yeonjun honestly replied, "We have always felt great pressure from the views of some people that we only 'succeeded' because of our company and because of BTS."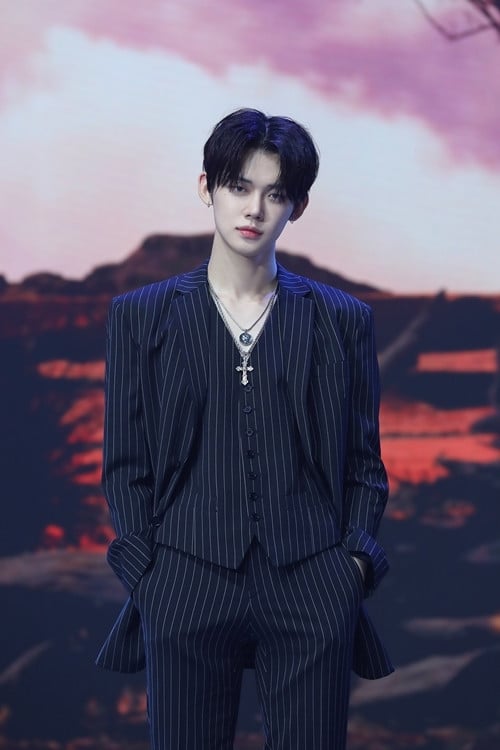 Yeonjun continued, "It's rather true that we found success within the bounds that is our agency; however, we are doing our best at each moment to overcome that pressure. Rather than avoiding it, we believe that if we continue to put in our efforts, we will be able to show everyone a genuine, good image and good music, even if it takes a long time. It may be rocky, but our method is to fight at our own pace."