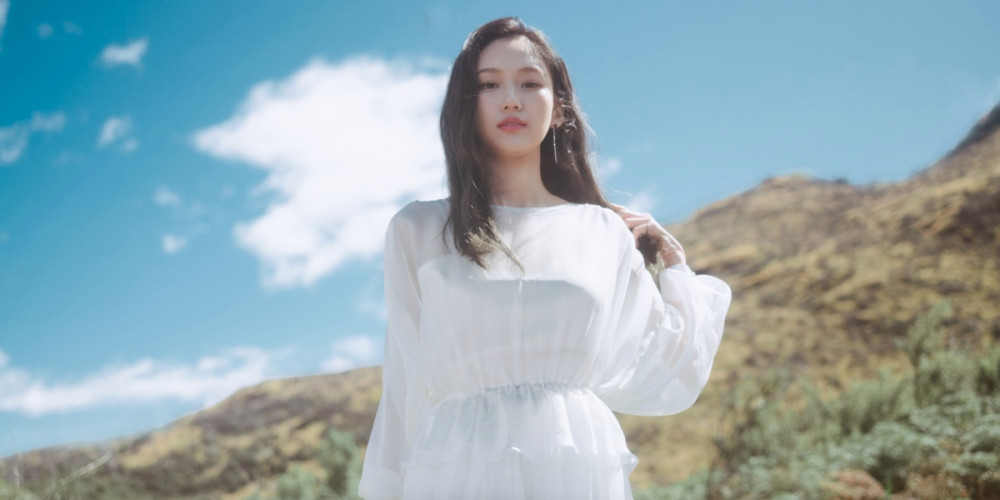 On August 18, singer Seori released a lyric teaser image for her upcoming 4th single "Dive With You (feat. eaJ)" on her official Twitter page.

The lyric teaser image showed a background of a refreshing sky and deep blue sea. In addition, a part of the song's lyrics were written across the image. The lyrics said, "We are someone in the highlight. Exclusively our paradise. Throw yourself at the end. Hug me until I burst. You are summer of my life. I'll fill my eyes with only you. This is our drama. With this moment in mind, everyday I dive with you".
Seori is currently gaining a lot of attention from global fans by word of mouth for her unique tone and musical colors. "Dive With You" marks Seori's new single release just two months after "Long Night", which was released back in June. DAY6 member Jae will be featuring in Seori's new single using his solo artist name 'eaJ'.
Seori's 4th single "Dive With You (feat. eaJ)" will be released through various online music sites on August 22 at 6PM KST.