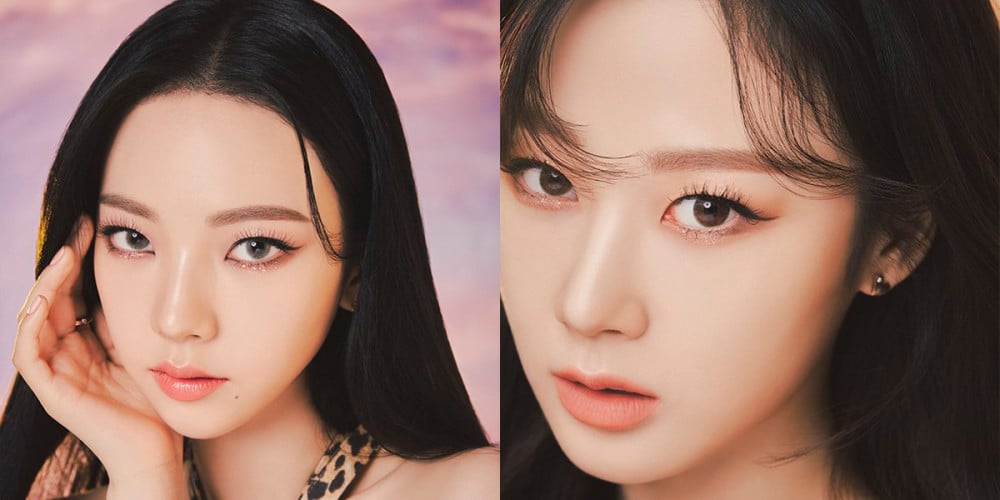 The brand new endorsement models for the popular cosmetic brand 'CLIO', aespa demonstrated their unwavering confidence in their first brand photoshoot!
For this 2021 fall/winter collection pictorial, aespa perfected a classy fall mood in 'CLIO's new 'Pro Eye Palette in Seoul Forest' colors, a brilliant color palette that works well for any occasion from a fall evening date to a more casual, daily look. The aespa members also showed off other 'CLIO' products such as the 'Killcover Brilliance Cushion', the 'Melting Sheer Glow Lip Balm', etc.
Check out aespa's breathtaking 'CLIO' pictorial, below!