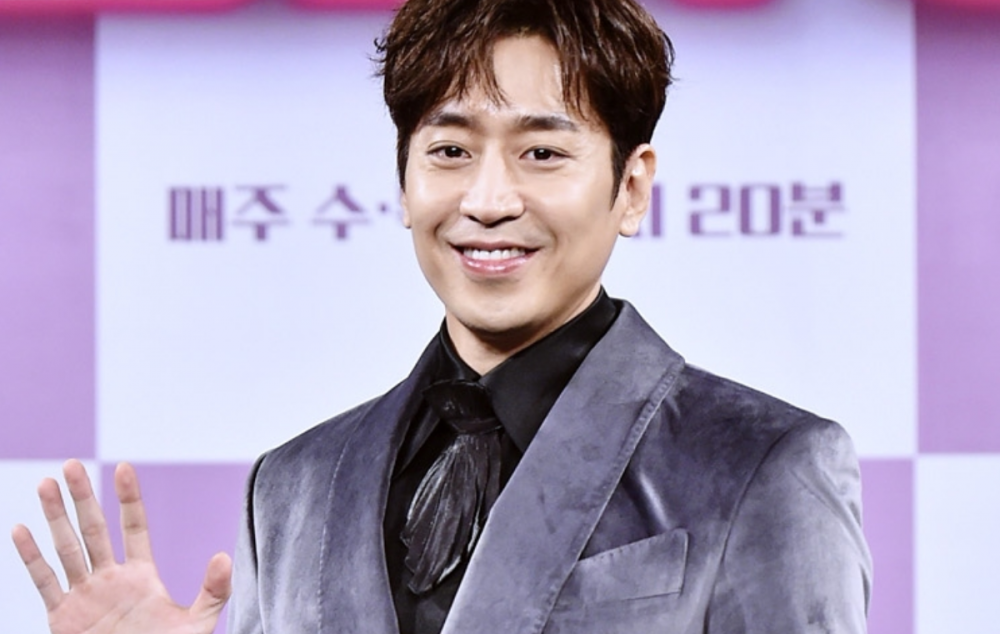 Eric is a big fan of Korean secondhand resale app Dangeun Market!

On August 8 KST, the Shinhwa member took to his personal Instagram to share a series of screenshots, writing, "Dangeun users are always confident [a play-on-words using the 'dang' in Dangeun]. 🔥 "

The screenshot shows a text conversation between Eric and another Dangeun Market user he had just sold an item to. The conversation shows the recipient saying, "I received the item in good condition. I'll use it well! Excuse me, but this is Eric, right?"
Eric responds with, "That's right. I'm sorry there's no box. I also purchased it secondhand, and it didn't have a box then as well. The condition of the lens is good, so please use it well!"
The starstruck recipient then replied, "I'll always be using it, so it's okay even if there is no box! I enjoyed your drama, and it was really nice to meet you!! I'll keep cheering you on. 😊"
A separate screenshot shows one of Eric's Instagram followers writing, "If I went on a secondhand app, and you popped up, oh my god, I would pass out... ❤️❤️." In response, Eric cheekily commented, "Yesterday, a female user found out it was me, but she didn't pass out?" The post was seemingly made to give his Instagram follower proof of said interaction.

The comment section of Eric's Instagram post filled up with followers sharing what they would do if they found out that they were purchasing an item from the K-Pop star on Dangeun Market.
However, one user also asked, "Have you ever experienced getting scammed on the app?" Eric responded that he had when he purchased a robot vacuum. He went straight to the cyber investigation team to report it, and the perpetrator was caught three months later.

Check out Eric's Instagram post below!