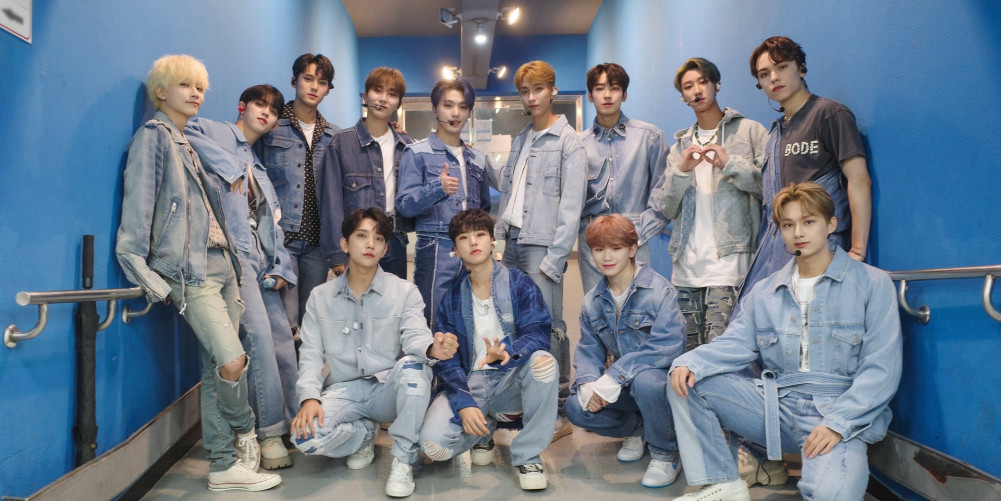 Seventeen is currently preparing to make a comeback.


According to the exclusive media outlet report on August 23rd KST, Seventeen will be releasing a new album sometime mid-October, and the members are currently hard at work preparing for their new release.
This will mark their comeback in just 4 months since 'Your Choice', which was originally released on June 18th.