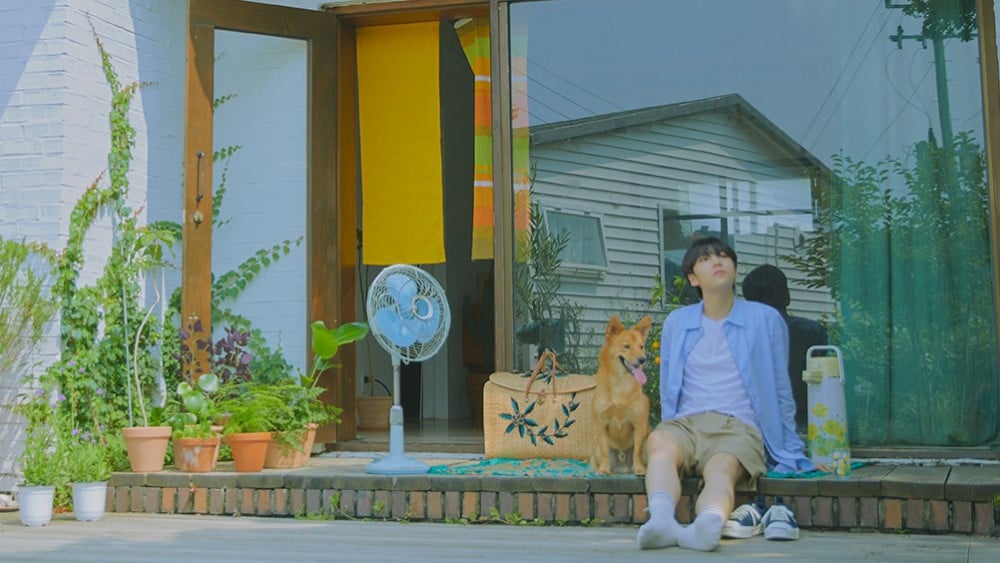 Former X1 member Lee Eun Sang is gearing up for his comeback.
The idol's upcoming 2nd solo single album, 'Beautiful Sunshine', is set to drop on September 1 at 6 PM KST. On August 23 at noon KST, Lee Eun Sang revealed a lyric poster for his upcoming title song. In the teaser, he wrote, "The sun is shining, and green flowers greeting us bloom under the sun's ray. In my left hand, I have lemonade and I give my right hand to you. We'll make the lemonade."
Meanwhile, 'Beautiful Sunshine' will feature a total of 4 tracks, including the title track "Lemonade".