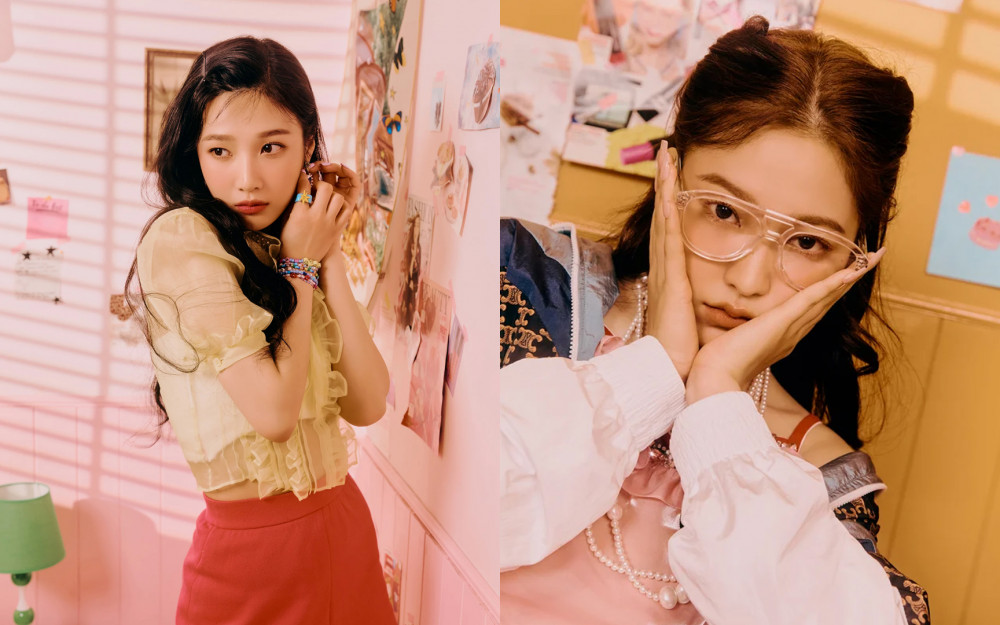 It has been revealed that Red Velvet's Joy and Yeri will be making their visit to the 'Amazing Saturday - Doremi Market.'

Joy and Yeri plan to show off their charms and ability to jot down the lyrics to popular songs on the entertainment program. Red Velvet is to release their mini-album 'Queendom,' and the two members will appear on the popular entertainment show.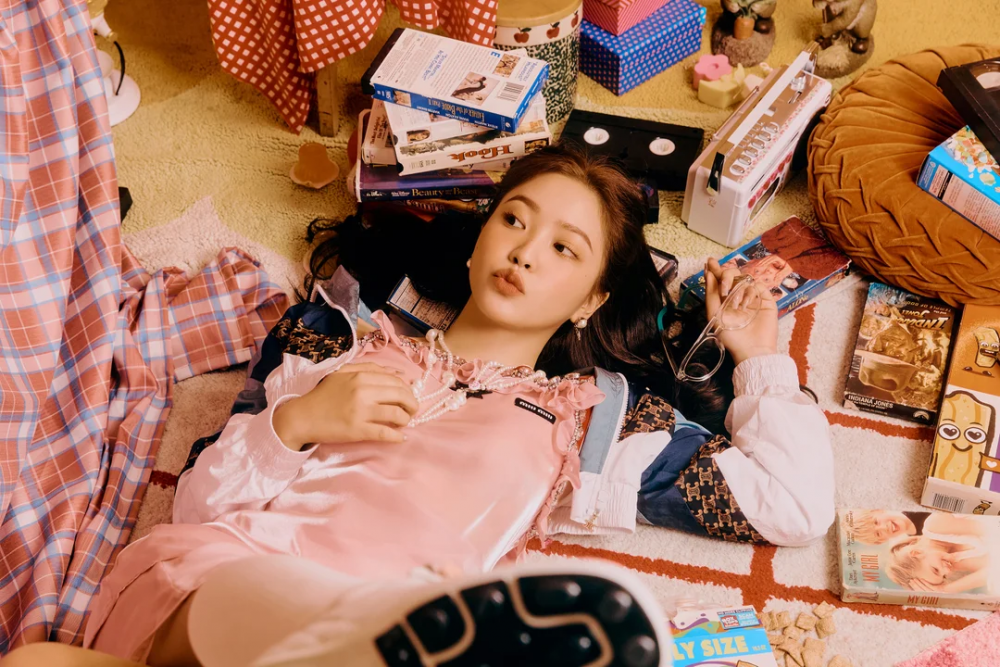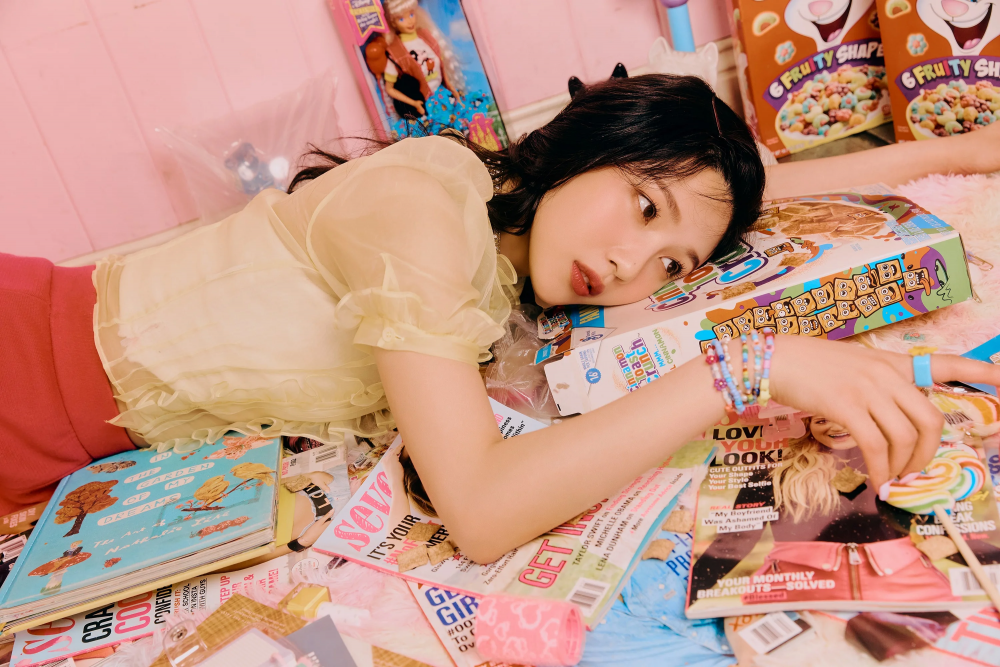 In particular, this is Joy's second appearance on the show since her first appearance back in 2018. At the time, Joy impressed everyone, including the cast members, as she was able to jot down most of the lyrics of the songs played on the show. Many fans are looking forward to her performance on the show as it will be her second time. On the other hand, this is Yeri's first time on the show and is gathering attention to how well her jotting down skills are.

Currently, the date of the episode with the two Red Velvet members has not been announced yet. Meanwhile, Red Velvet will be making a comeback on August 16 with 'Queendom' for the first time in about a year and eight months.