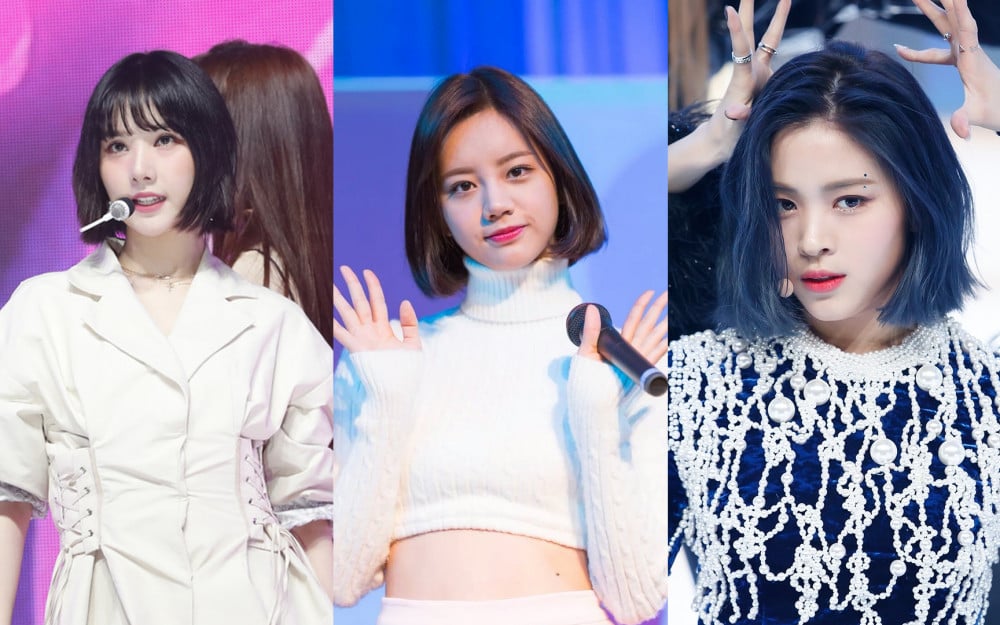 K-pop idols boast of exceptional beauty and are often trend-setters. Given their profession, idol members change their hairstyle to match the concept of their latest album promotions.
Some of these idol group's hairstyles become the next hairstyle that becomes the new trend as many fans request the same hair when making a visit to the hair shop. While many idol girl group members often have long locks to accentuate their beauty, there are idol members who look as beautiful with short hair as they do with long hair.
Some of these idol members suit the bob haircut so much that you can no longer imagine them with long hair. So here are some idol group members who look perfect with the bob haircut.