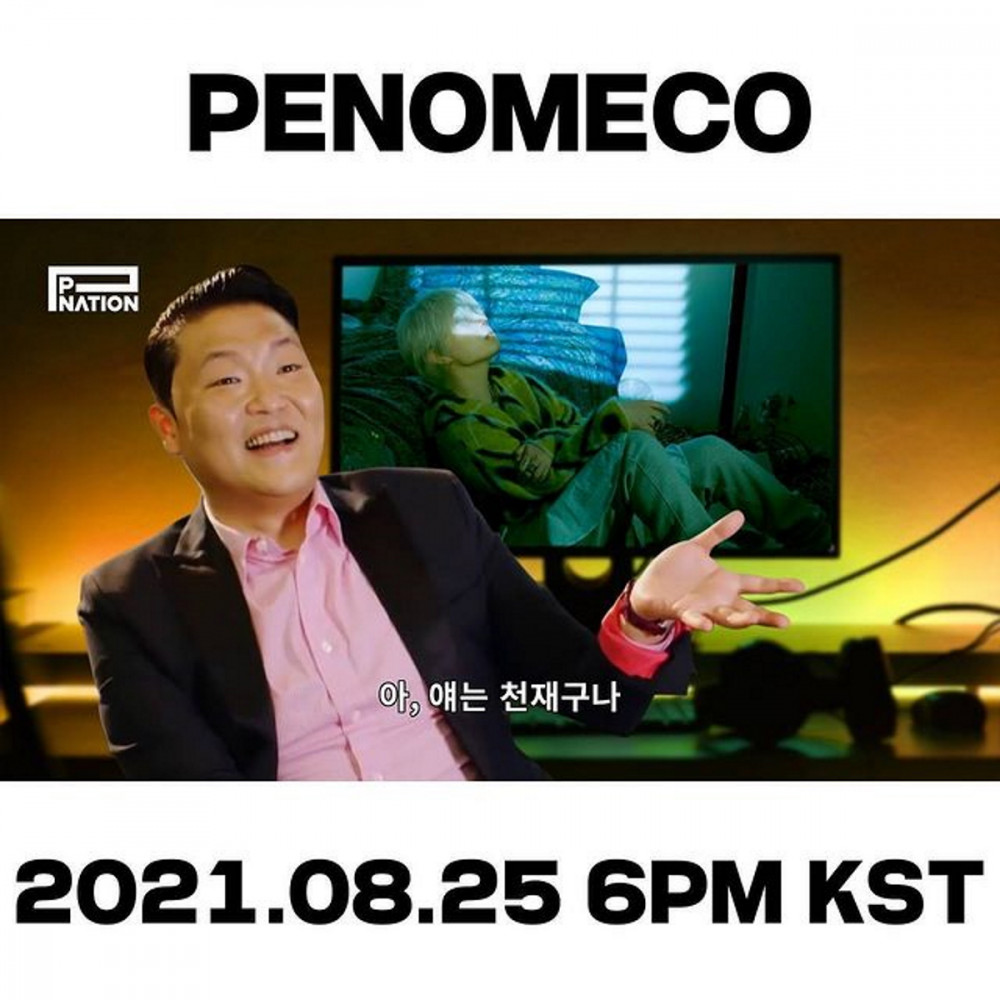 PENOMECO has been named as the next P Nation artist to make a comeback.

After a few teaser images, PENOMECO has been revealed as the P Nation artist making a comeback next. On August 19, Psy shared the image above with the caption, "Oh, he's a genius."

Netizens previously speculated Hyuna and Dawn might be returning as a collaboration duo, but it looks like they can expect a new release from PENOMECO on August 25 at 6PM KST.

Stay tuned for updates on PENOMECO.