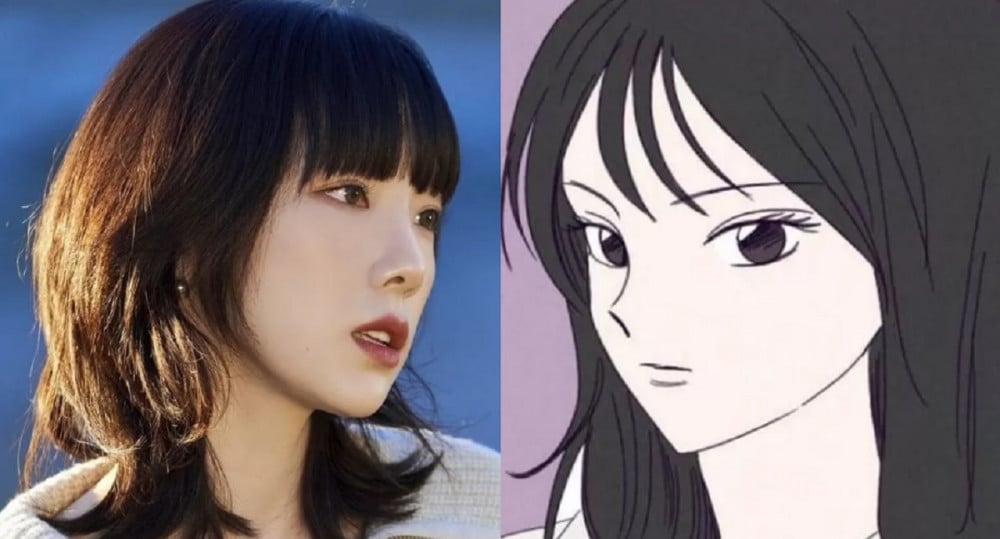 The artist of the popular webtoon 'Nevertheless' says they had a particular face in mind for Yoo Na Bi.
During an interview with Webtoon Guide, artist Jungseo revealed that the original model for the female protagonist in 'Nevertheless' was none other than Girls' Generation's Taeyeon. However, the JTBC drama version of the webtoon had cast Han So Hwee as Yoo Na Bi and Song Kang as Park Jae Eon.
While Taeyeon was the model for Yoo Na Bi, the visual inspiration for the male protagonist was Kentaro Sakaguchi, according to the artist.
Although they believed that the actors for the JTBC drama synchronized well with the original characters, netizens found this news unexpectedly delightful, with comments such as: "I never imagined Taeyeon as Yoo Na Bi, but now that I think about it, it matches strangely well," "I wouldn't say the personality of the characters are identical but it makes a lot of sense, visually".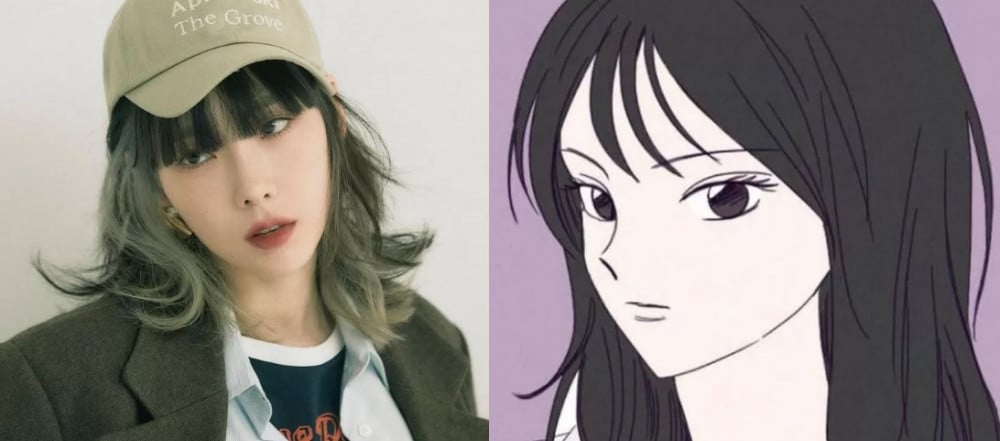 In other news, the JTBC drama 'Nevertheless' aired its final episode on August 21, with a relatively lower viewer rating of 1.7%.

Can you find similarities between Taeyeon and Yoo Na Bi?