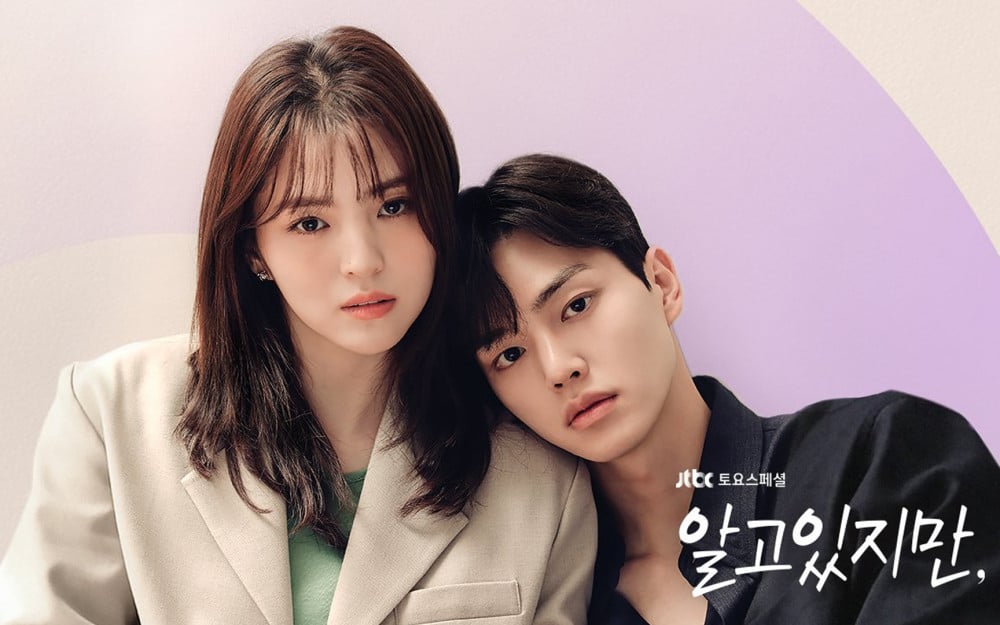 [Warning: Contains Spoilers]
The drama 'Nevertheless' ended, and Korean netizens are divided about the final episode.
On August 21, the JTBC drama ended with a different ending than the original webtoon. In the webtoon, Yoo Na Bi (played by Han So Hwee) and Park Jae Eon (played by Song Kang) do not end up with each other. However, these two characters end up falling for each other in the drama.
In the last episode, Yoo Na Bi meets Park Jae Eon at her art exhibition again. Yoo Nae Bi saw Park Jae Eon looking at her work alone at the gallery late at night. As Yoo Na Bi felt it was destiny, she confessed to Park Jae Eon her feelings.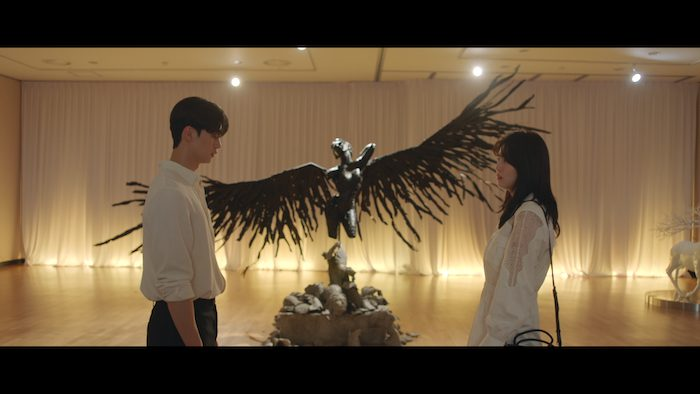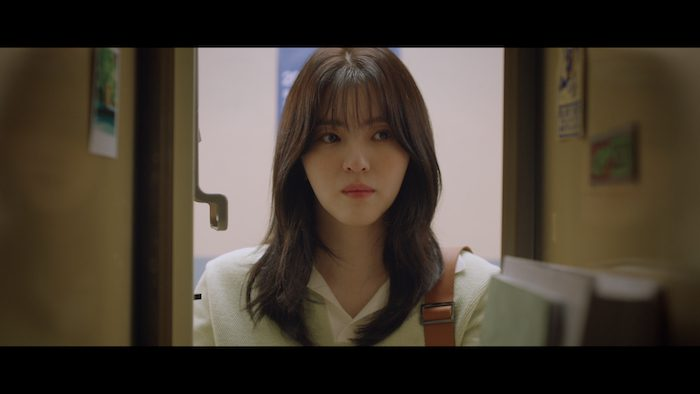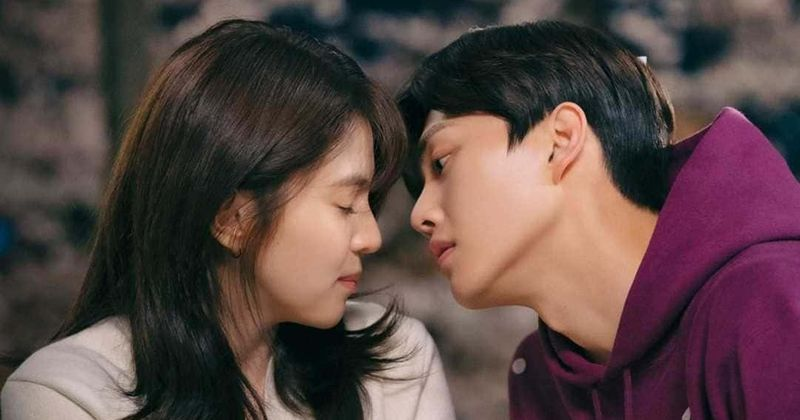 Park Jae Eon and Yoo Na Bi ended up dating each other as they are reunited. Yoo Na Bi grows more mature after overcoming the pains of her last relationship. With this, the drama concludes with a happy ending. However, some netizens are criticizing that the drama ending is too cliche and state that the webtoon's ending was better.
Netizens criticized, "The ending for the webtoon was better," "With this ending, the story is nothing like the webtoon," "They need to change the title of the drama," "It feels like the production team didn't consider any of the webtoon stories," "Most Korean dramas, like 99% of Korean dramas, are either a happy ending or a cliff hanger ending," "The whole point of the webtoon story is to leave that lingering feeling for the person you like but decided not to date, not 'I love you, let's date'" "This seems like a cliche ending," and "So she ultimately falls for the bad guy."
Nevertheless, there were some netizens who were satisfied with the ending. These netizens commented," I hope Na Bi is happy," "I guess I was the only one who was so happy," "I'm glad the ending was different from the drama, to be honest," "I'm a fan of the webtoon but I liked the drama ending too," "I think since everyone knew the webtoon ending, it was okay for a different ending," "I liked the happy ending," and "to be honest, I was on Park Jae Eon's side."