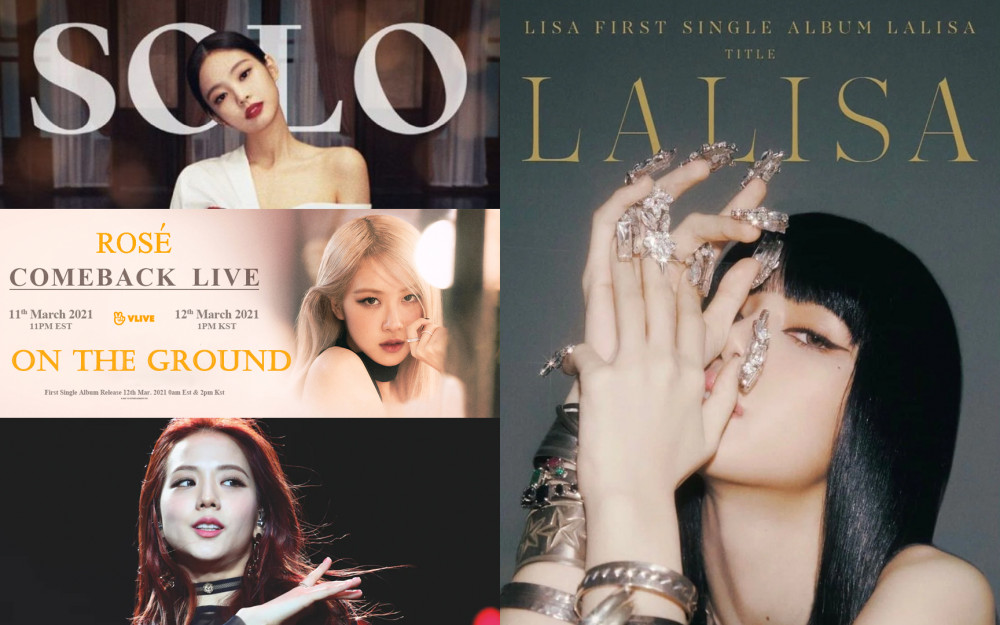 With Lisa's solo single album title revealed, many netizens are getting excited as they speculate that YG Entertainment had paid close attention to the details of BLACKPINK's solo activities.
Two members out of the four have already released their solo albums and have successfully made their debuts as solo artists. Lisa is now the third member to release her solo single and many fans are more than ecstatic for the release of Lisa's solo album titled 'LALISA.'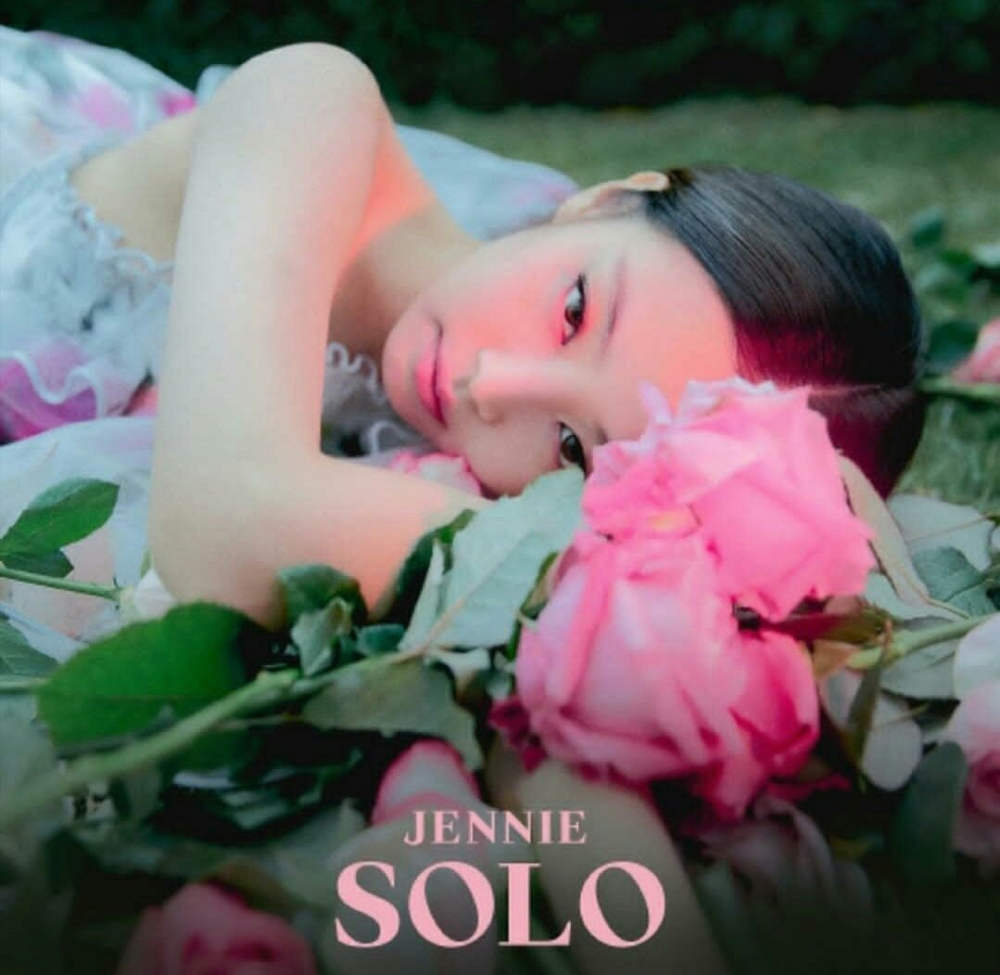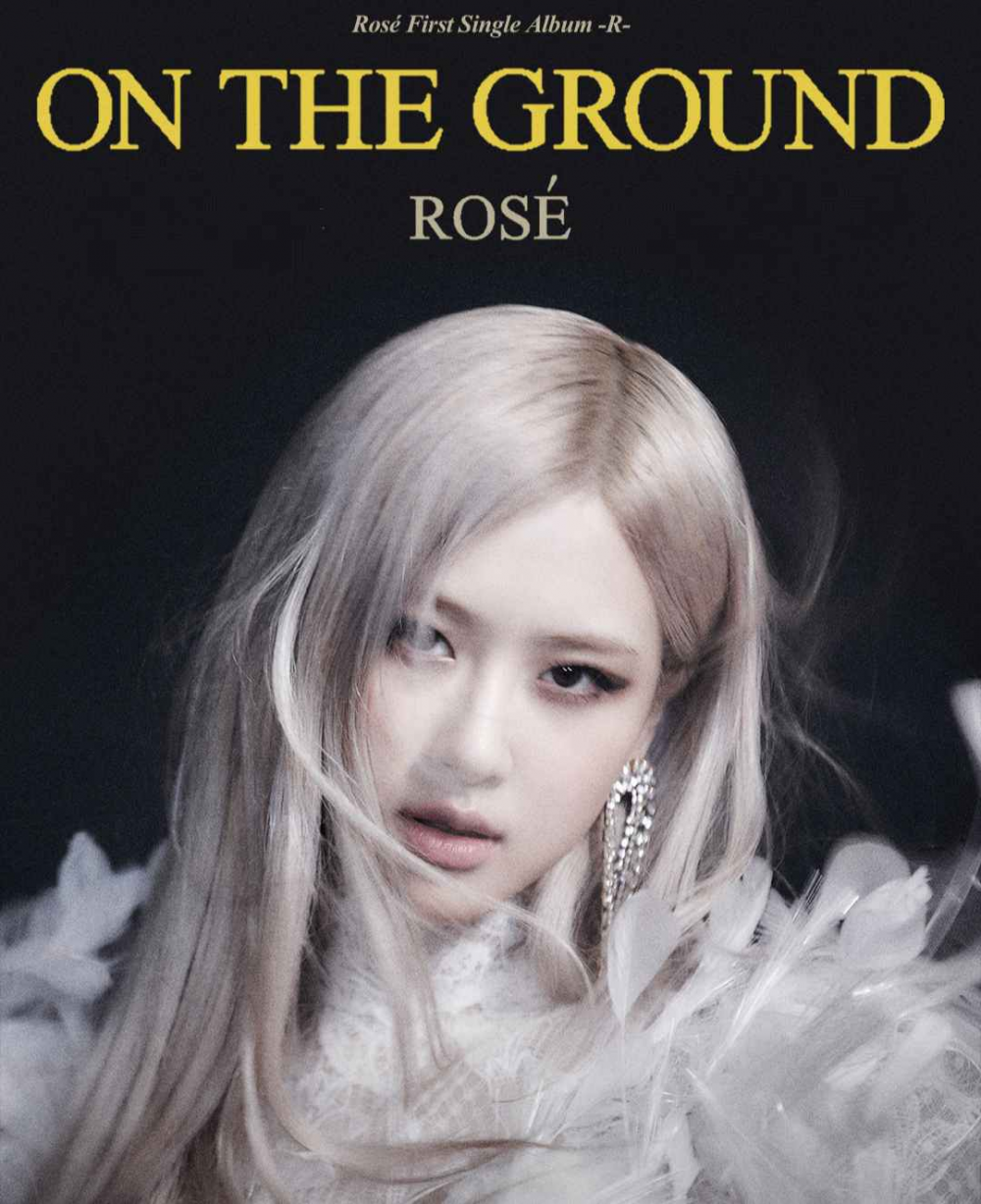 One netizen uploaded an online community post speculating that there is a specific reason Lisa's solo album is titled 'LALISA.' This netizen also speculates that Jisoo's future solo album title will start with an 'O.'
According to one netizen, starting with Jennie's 'Solo' to Rose "On the Ground" the first letter of the members' solo albums will spell out 'SOLO.'
Therefore, the netizen speculated that if Jisoo were to release her solo album, the title will start with the letter 'O' since Lisa's single album starts with the letter 'L.'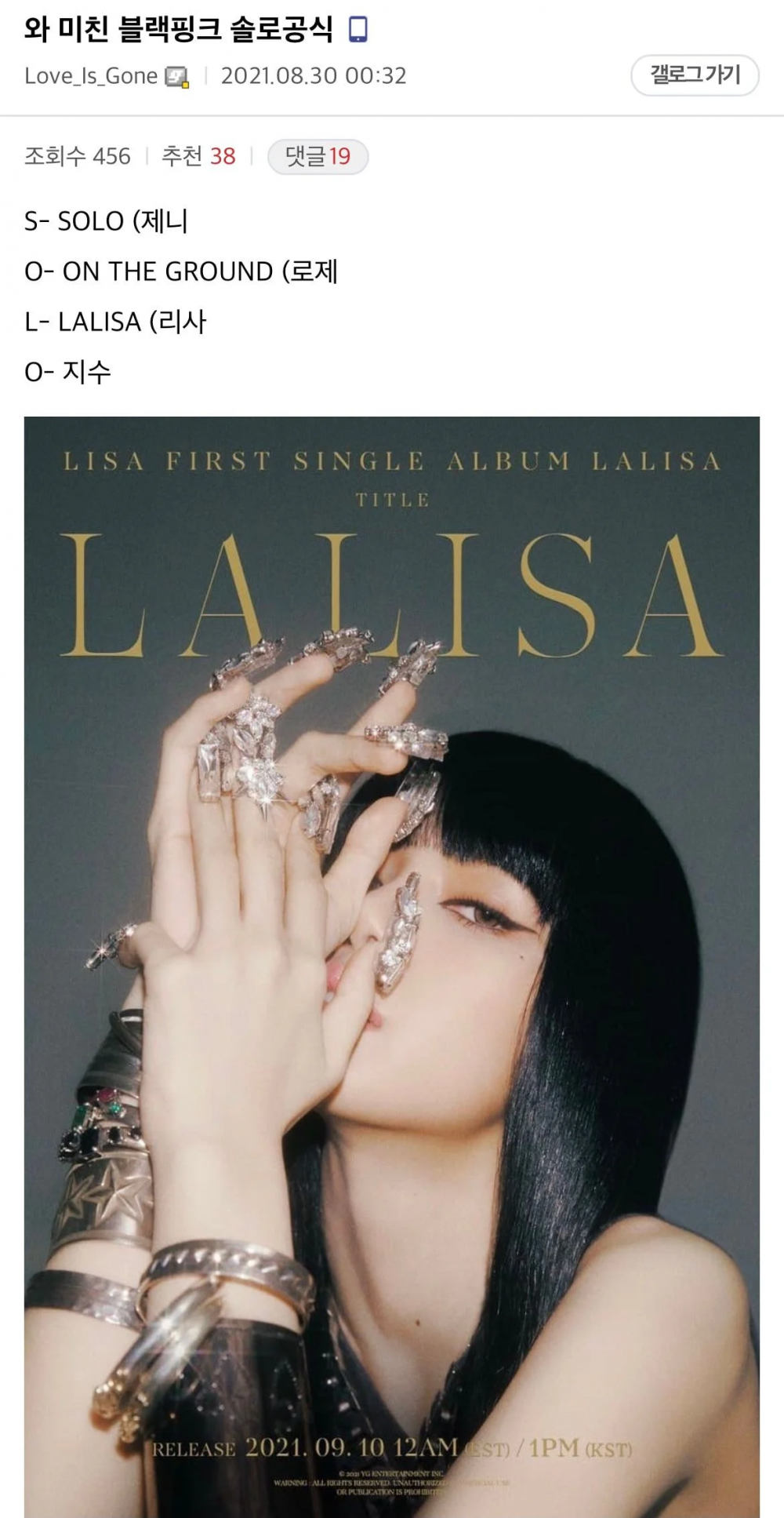 Other netizens joined the online community to give their two cents on this matter. They commented, "I feel like this person is right because YG is sort of good with those details," "I think that's not real. Might be coincidence," "Lisa's album title is 'LALISA?' That's pretty cool," "Oh might be possible Jisoo might release a solo album title starting with 'O'," "If this is true, that would be so cool," "It might be a title like 'Only One'," and, "I think Jisoo's single title would be cool if it was in Korean."