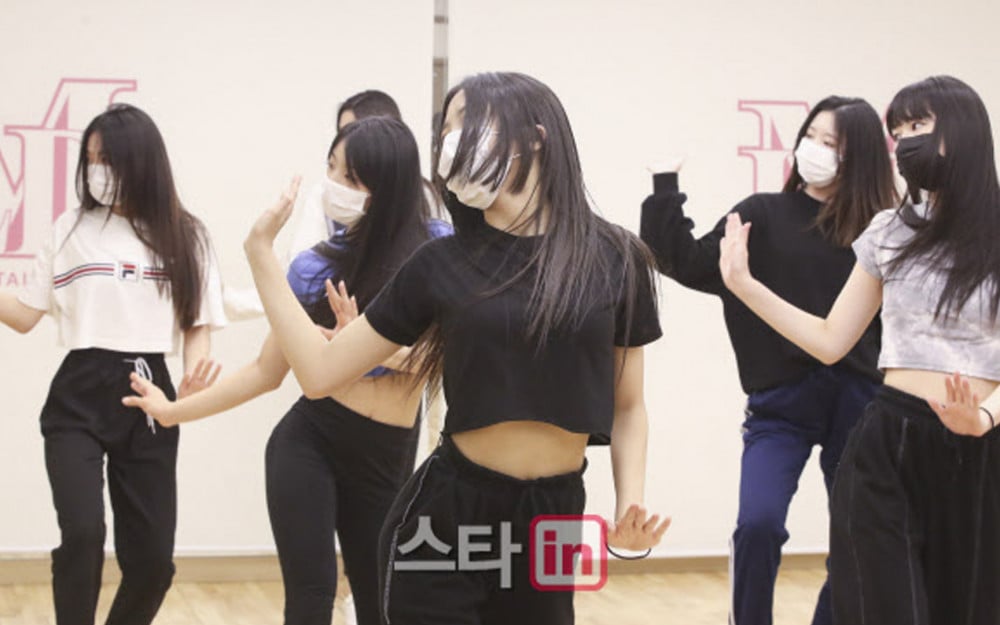 This new upcoming girl group from MLD Entertainment is said to practice 11 hours a day. The members spend time in the practice room from 11 AM to 10 PM every day, six days a week, from Monday to Saturday.

According to reports, this new girl group consists of members who have been practicing as short as 1 week to as long as 1 year and 8 months. The girl group will also be a global group with members from South Korea, Japan, the United States, and the Philippines. One trainee who came from America and was accepted into the agency through an audition stated, "I dreamt of being a singer after watching a lot of K-pop groups. I want to become like TWICE or BLACKPINK who receives a lot of love from people." Another trainee from South Korea explained, "The competition will continue even if I get lucky and debut. The only way to beat the competition is to build up the skills with practice."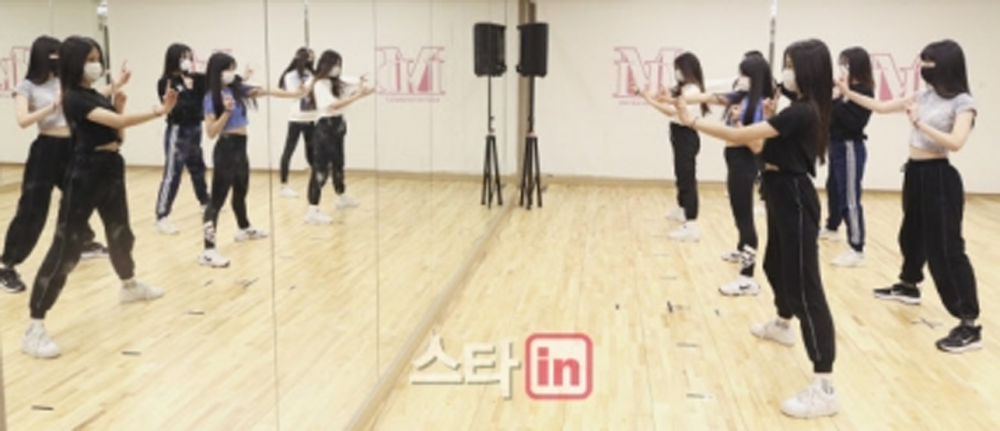 According to MLD Entertainment, more than 50,000 individuals auditioned to take part in this girl group. The agency held auditions in the United States, Japan, the Philippines, Vietnam, and Indonesia. Six girls were selected with a competition ratio of 6,000 to 1.

Despite the girls being chosen to become trainees for the girl group, that doesn't mean they were selected to debut. The agency explained, "The group may debut depending on the trainees' improvement speed and chemistry with one another. Some of them can be disqualified. Also, we cannot go back after the debut so the agency and also the trainees have to take each step with caution."

With the increased popularity of K-pop as BTS continuously the Billboard charts, there has been an increasing number of young girls and boys who dream of becoming idol singers. Hence, there have been more agencies holding global auditions to select the next big idol group member. However, the training period for these trainees is not fixed and may even take years to debut. Nevertheless, more and more individuals from all across the globe are coming to South Korea to accomplish their dreams.